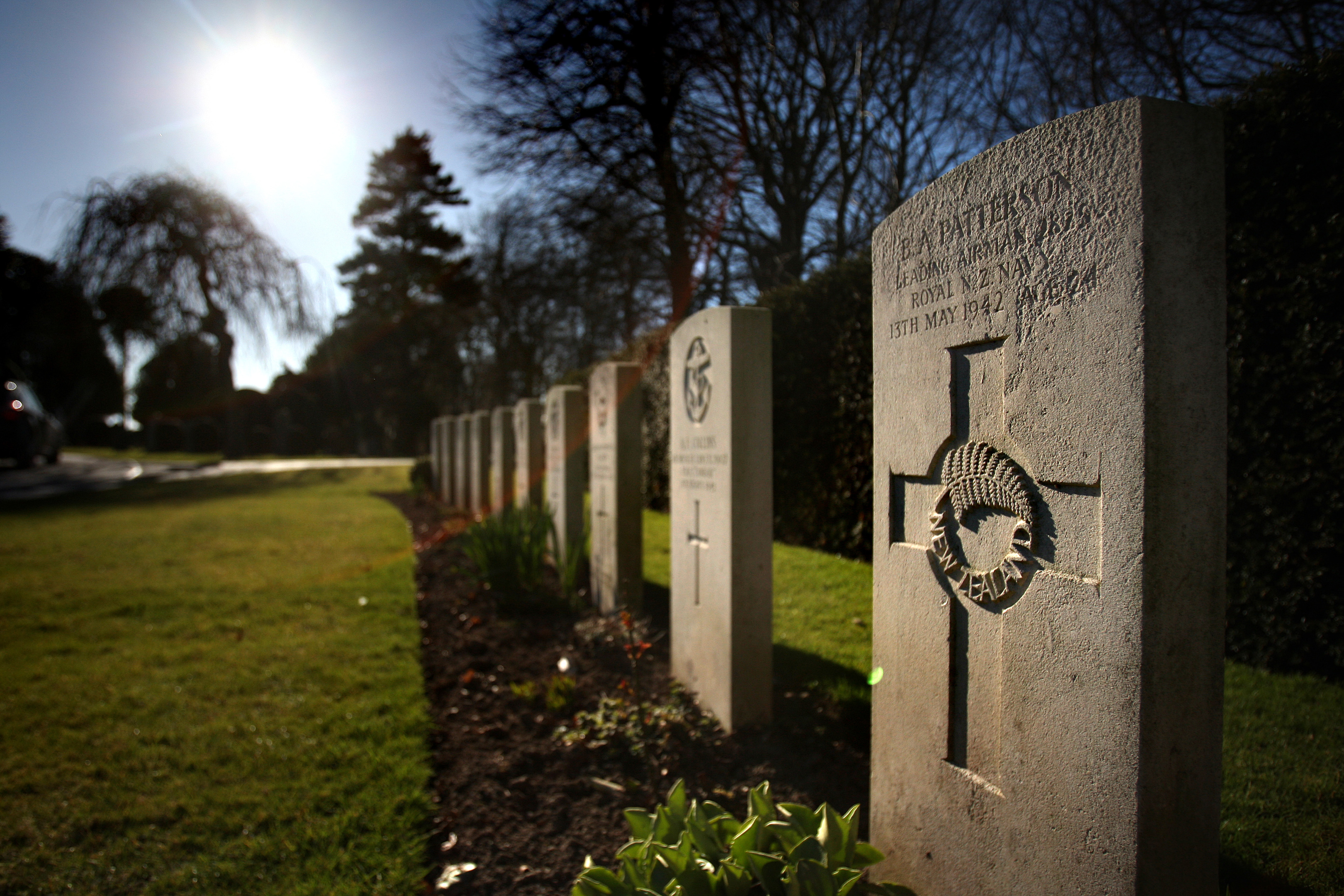 A quiet corner of an Angus cemetery will be the sombre setting for remembrance of the darkest day in  New Zealand's military history this weekend.
On Sunday, figures from Angus and across the Commonwealth will gather at the graveside of four Kiwi airmen, whose final resting place in Arbroath's Western cemetery has, for nearly two decades, been a central focus of Scotland's annual ANZAC commemoration, remembering the sacrifice of Australian and New Zealand servicemen and woman in conflicts around the globe.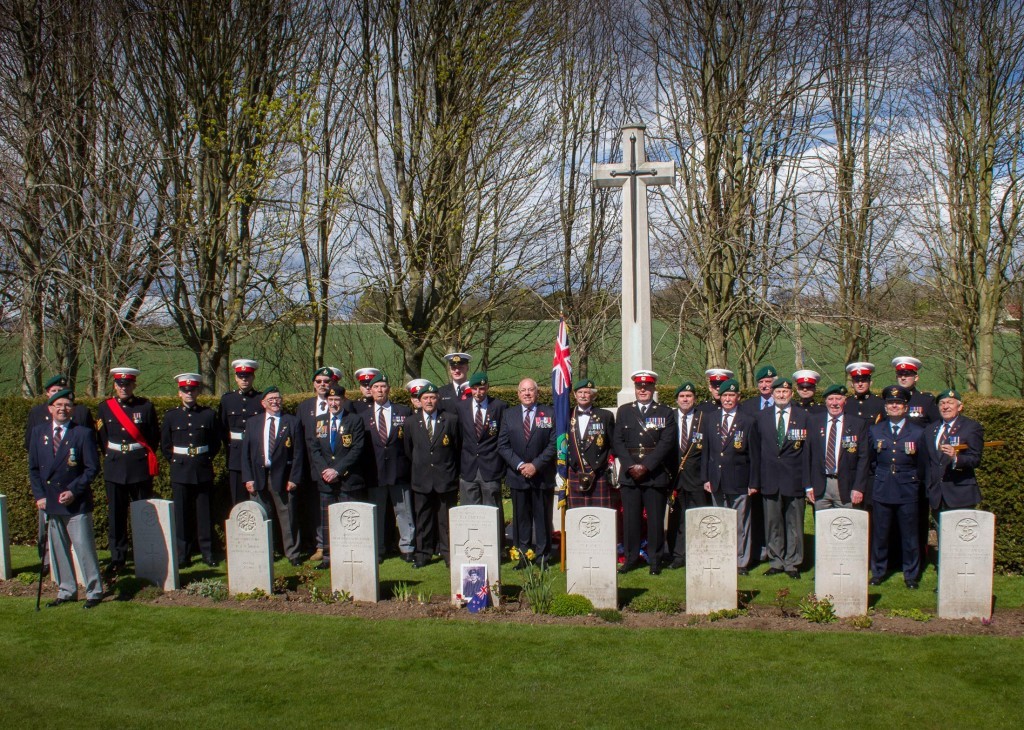 The late April date coincides with the anniversary of the First World War Gallipoli campaign, but this year also marks the centenary of the brutal Passchendaele battle in which more than 800 New Zealanders died and almost 2,000 were wounded after being trapped in the mud and wire of the Belgian trenches.
The bloody massacre represented the first time during the Western Front battles that the New Zealand Division was unable to achieve its objective and remains the blackest day in the nation's history.
The Queen will again be represented at Sunday morning's ceremony by Mrs Georgiana Osborne, in an event which has special poignancy for the New Zealand-born Lord Lieutenant of Angus.
The New Zealand and Australian High Commissions, Australian Defence Force, Legion Scotland and 45 Commando from RM Condor on the outskirts of Arbroath will also be among those paying their respects at the ceremony.
Mrs Osborne, who will give the main address at the event, which gets under way at 11.30am said: "The ANZAC ceremony has been organised jointly for many years now by the NZ Society Scotland and the Arbroath branch of the RBLS and it is always a very moving occasion.
"It is a ceremony which is open to all to attend and a fitting remembrance of all ANZAC servicemen and women."
As part of the service, remembrance crosses will be laid by local youngsters having been inscribed with ANZAC thoughts and sent from Awapuni primary school in Gisborne, New Zealand.
They will be placed at the memorials to New Zealand airmen Frederick Batten, Richard Chettle, William Drake and Brian Patterson, who perished in mid-air collisions and non-action accidents above or near the Angus town during the 1940s.