Golf fans may well be expecting to see a birdie or an eagle at the Open this week, but it would be hard to beat Fearnley the tawny eagle who has been drafted in by the R&A to keep gulls away from the food court.
The scavengers have presented problems at previous Open tournaments and organisers have struggled to find a solution.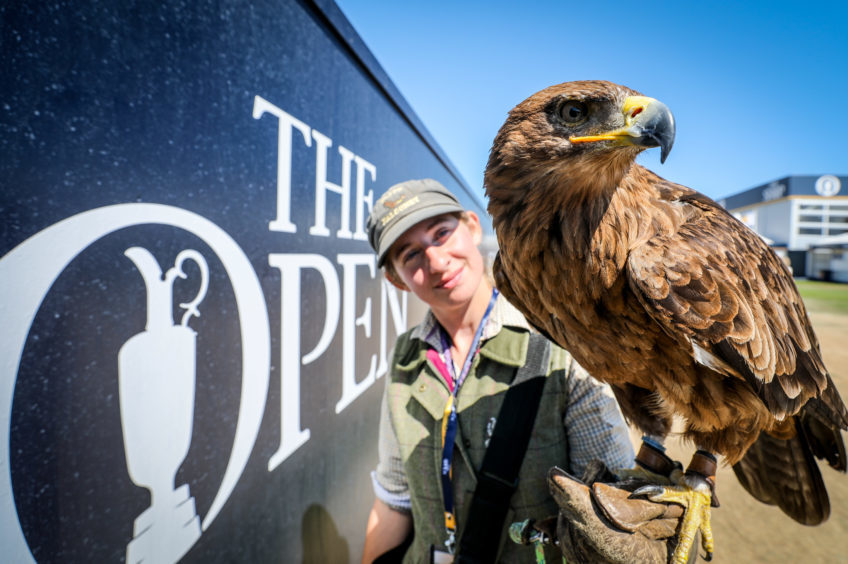 https://www.thecourier.co.uk/fp/sport/golf/691221/live-updates-follow-all-the-action-as-the-2018-open-tees-off-in-carnoustie/
Fearnley and his handler, Barry Blyther of Elite Falconry, were asked to step in at St Andrews in 2015 and soon made short work of the gulls.
"It was a resounding success and we remain employed by the R&A to scare gulls away," said Barry.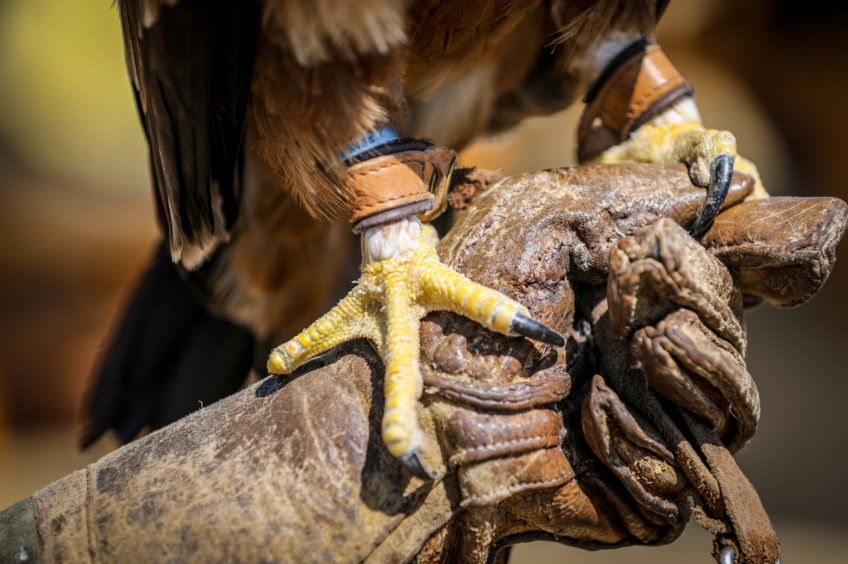 "People are very interested in what we do at the Open, but we are not an attraction.
Carnoustie prepares to welcome thousands as 2018 Open tees off
"We're very much here to do a job, although we are happy to chat to people and pose for photographs if we can."
Follow all the action from the Open on our live blog.