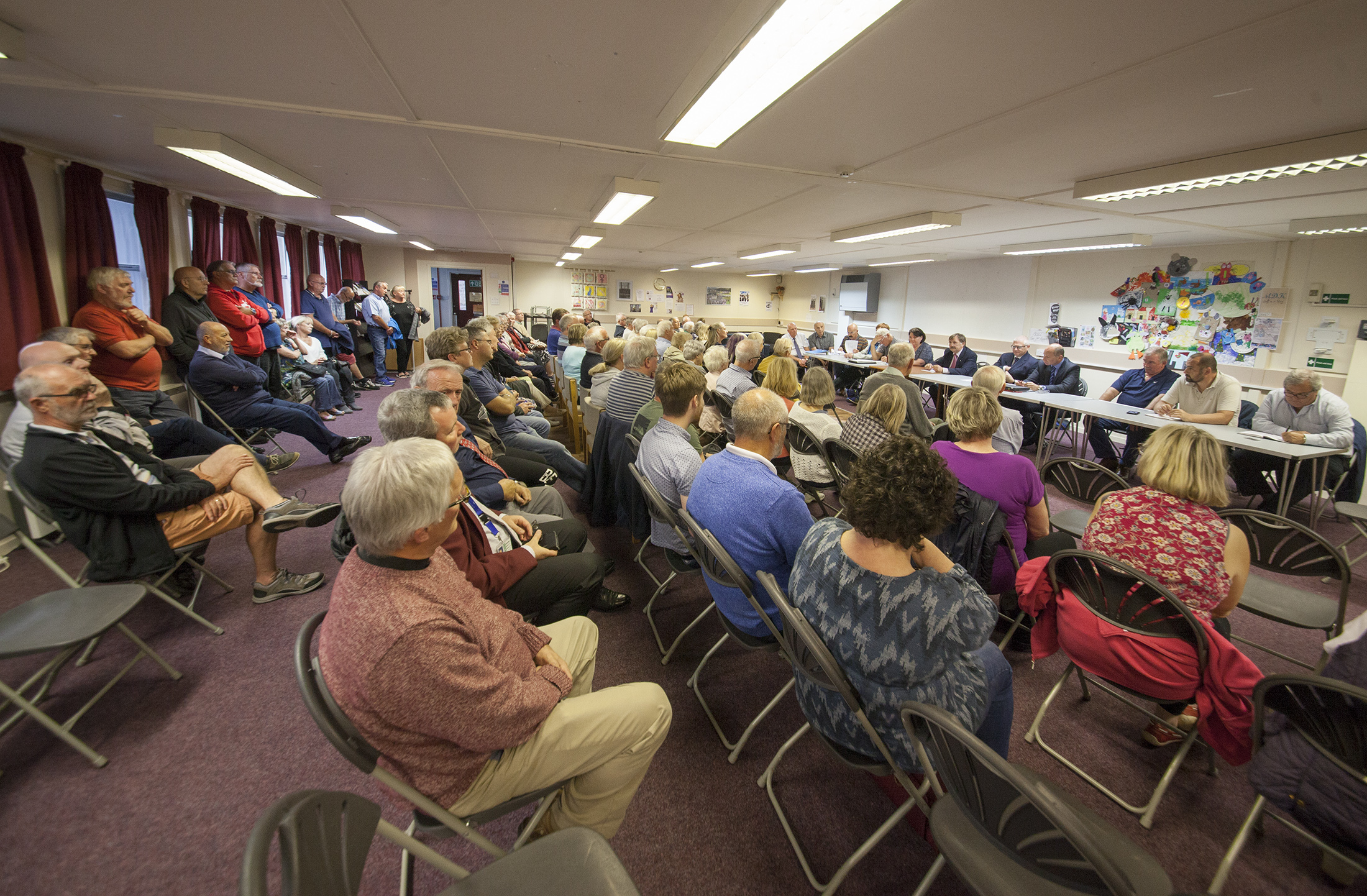 Angus has avoided community council calamity across the county.
Amid fears local apathy could lead to the current full house of 25 local groups falling to virtually nil, a late rush of nominations has secured the future of all but three bodies.
Hopes also remain the full complement will be reached after a decision to extend the nominations window by a week.
Candidates had until 4pm on Wednesday to put their name forward for community council election, but less than 72 hours before the deadline the level of response would have seen only one body – Lunanhead and District – able to re-form.
Angus Council issued a late rallying call for nominations late last week after revealing the area was almost 100 nominations short of the level required to keep every community council up and running.
The move paid off and at the close of nominations sufficient interest had been expressed to see 22 of the 25 groups re-form., with the remainder close to passing the minimum mark to stay alive.
At the current level of nominations only Friockheim and District (minimum membership 5, nominations received 3); Hillside, Dun and Logie Pert (minimum membership 5, nominations received 4) and Muirhead, Birkhill and Liff (minimum membership 5, nominations received 4) would not form.
A council spokesperson said: "In view of the situation, the returning officer has taken the decision to extend the nomination period for community councils by one week, to allow for additional nominations to be submitted.
For further details, please contact the Angus Council election team on 01307 476060, email elections@angus.gov.uk or visit the community council election pages on the council's website.
Angus Council leader David Fairweather had stressed the importance of community councils in the late push to drum up interest.
"Community councils make a difference and that voice should not be lost," he said.
"Everyone is aware of the challenges the council is facing – we cannot do everything that we used to and it is hugely important that we have as much communication with our local communities as possible."
Recent years have seen a major upturn in the number of community asset transfers across the district and local groups are now involved in managing facilities ranging from public toilets to Kirriemuir's Camera Obscura and Brechin City Hall.
Mr Fairweather added: "Community councils play a vital role in local democracy and have an important voice when it comes to representing your fellow citizens' thoughts and opinions, as well as issues, to Angus Council and other groups and organisations.
"The contribution of every community council is valuable."