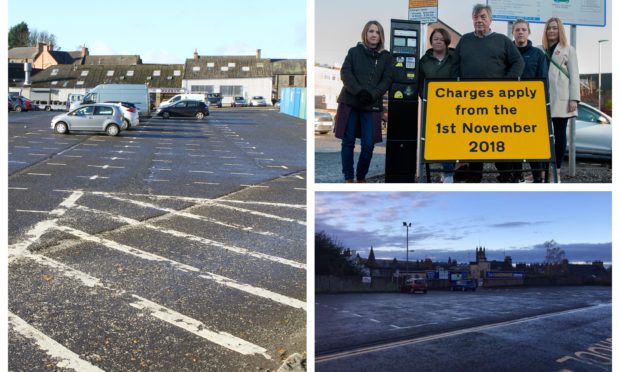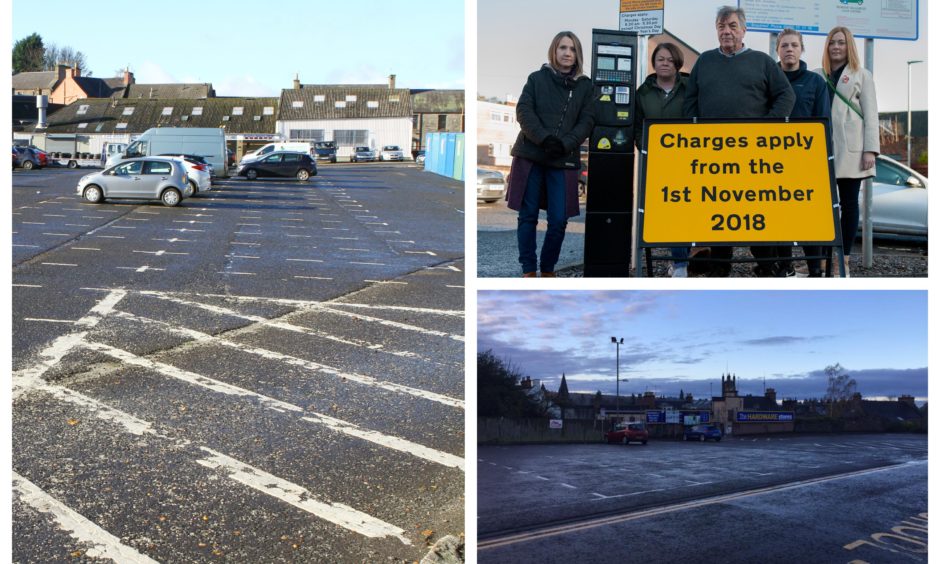 Angus Council has buckled under intense public pressure and now plans to bring in a cash payment option at off-street car parks.
However the cash-strapped local authority has dismissed calls from campaigners to scrap the charges altogether.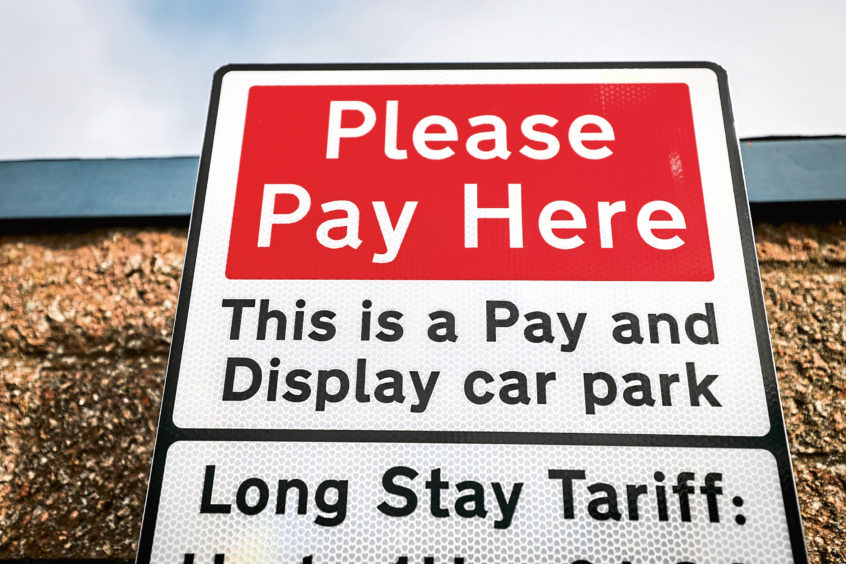 A raft of proposals will go before a meeting of the communities committee next week, including the option to pay parking charges with cash and to introduce monthly and quarterly parking permits.
A leading campaigner against the charges has branded the move "a sticking plaster over a huge wound."
Kirriemuir business owner Barrie Ewart said: "This is a very poor response to a huge problem, and I think this will anger the public even more.
"Having a cash payment option was a very small part of what the public was protesting against and introducing monthly and quarterly permits is not an acceptable compromise because the fact is these permits are still too expensive and they discriminate against town centre residents."
Communities convener, Councillor Mark Salmond said the changes were aimed at giving people more options to pay for their parking and make it as easy as possible for customers to pay.
He said: "We listened to what people have been telling us and I am pleased that we have plans to introduce a cash option as a part of refining our parking payments scheme.
"The intention is to set up a Member Officer Group that will examine two options, a scratch card system, as is used elsewhere, or a coin operated system.
"I fully recognise there is a desire for us to provide more options, other than the cashless payment system we currently offer.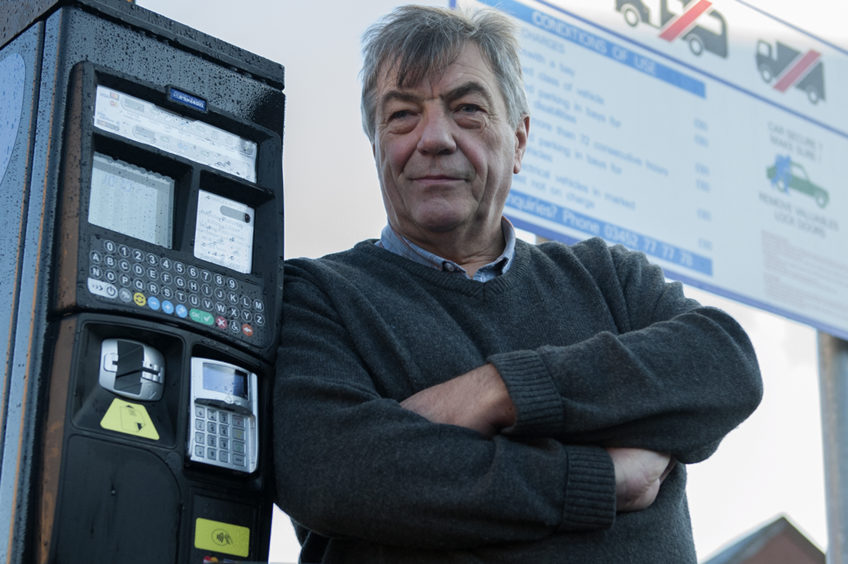 "Regrettably, it will come at a cost, but I realise that the digital-only option has proved to be a barrier for some and I want to put that right."
Subject to agreement, the Member Officer Group will be established after next week's committee meeting and will report back with recommendations in February.
Mr Salmond said: "We know that some people would like us to remove parking charges completely from our off-street car parks. That is not an option given the ongoing extreme financial pressures we face in Angus."
Committee vice-convener, Councillor Tommy Stewart said: "An off-street parking charge of £1 per hour up to a maximum of £4 stands very favourable comparison against charges levied by other councils in Scotland – on and off street."
Forfar and District Conservative Councillor Braden Davy said: "The public has rightly pointed out we need to reform our car parking systems, and monthly permits are something which we should have had at the beginning of the process."