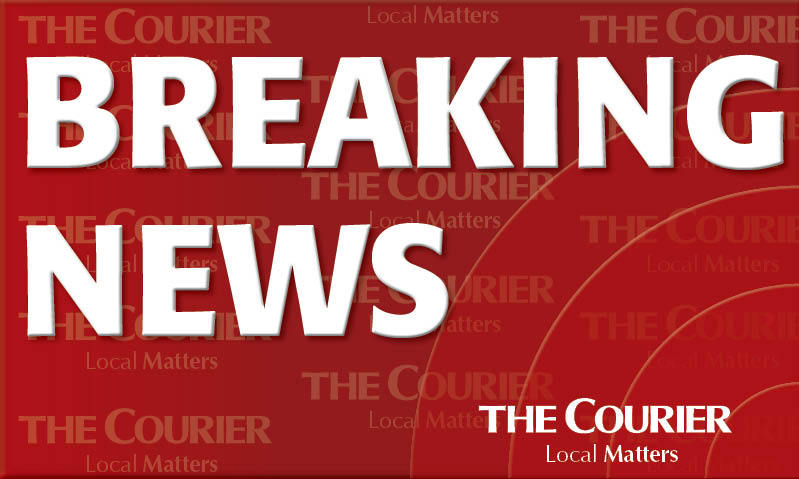 One person has been taken to hospital by ambulance following a road traffic collision on the outskirts of Forfar.
Scottish Fire and Rescue Service personnel were called to assist at the scene on the A926 Kirriemuir Road near the Forfar Community Campus at 8.15am on Wednesday.
A lorry and a pick-up truck were involved in the incident.
Fire personnel assisted Scottish Ambulance staff to remove one person from one of the vehicles.
The casualty was taken to hospital by ambulance with minor injuries.
The incident was closed at 8.41am.