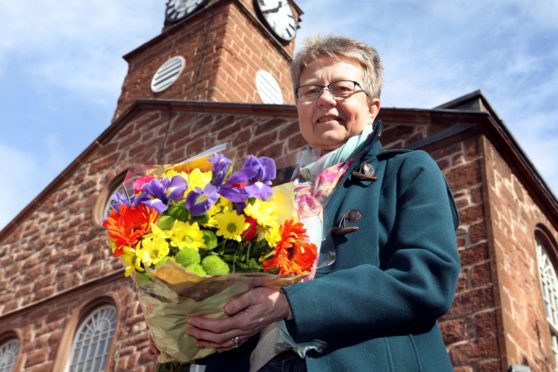 An Angus flower show which has been running since wartime is in danger of pushing up daisies.
Wilting support has put the annual Kirriemuir Flower Show and the annual Spring Show at risk of being scrapped due to a shortage of volunteers.
Kirriemuir and District Gardening Association was formed in 1941 and "concentrated on the growing of vegetables to supplement the wartime diet".
Ground in Croft Terrace and Knowehead Crescent was given for vegetable plots by the council and the first show was held on August 23 1941 followed by a sale of the produce which included flowers.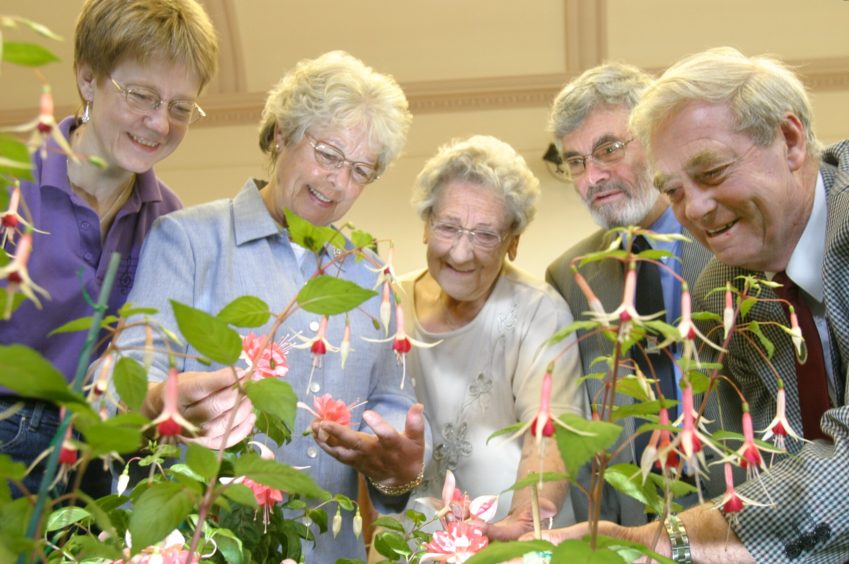 Secretary Anne Pole said: "Unless there is an increase in helpers and entrants this will be the last year of the flower shows.
"The committee is now down to four people and we are urging volunteers to come forward both to join the committee and to help with the setting up of the shows.
"We need a few able bodied people who would be willing to help set up the tables and stands on the Friday mornings and dismantle them again on the Saturday at midday."
The first Spring Show was held in May 1952 and both shows have been held annually at first in the Town Hall and latterly in the Old Parish Hall.
This year's Spring Show is on Saturday April 13 and will be set up on the morning of April 12.
The committee is also hoping for more people to enter the show and schedules are available from local shops and the Old Parish Church office.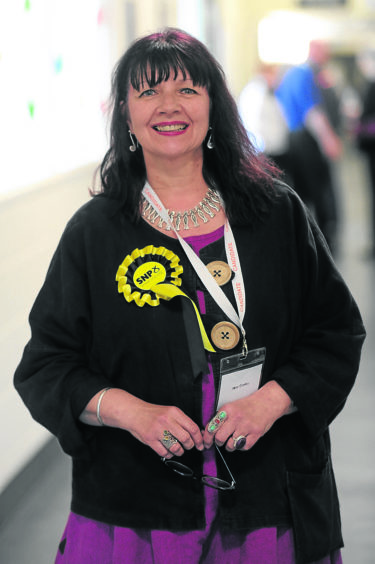 Kirriemuir SNP councillor Julie Bell said: "I'm really sorry to hear that the Kirriemuir flower shows are at risk.
"I really would urge any green-fingered – or not so green-fingered – helpers to get in touch with Anne to make sure they can reach a critical mass.
"Anne tells me some volunteers who can do some lifting on the Friday would be very welcome but also generally, people who would like to become involved on an ongoing basis will help ensure its future.
"Given that the first show was launched in wartime, I really hope Kirrie horticulturists can step up to the plate."
Anyone who can help should contact Anne Pole anne@thepoles.co.uk