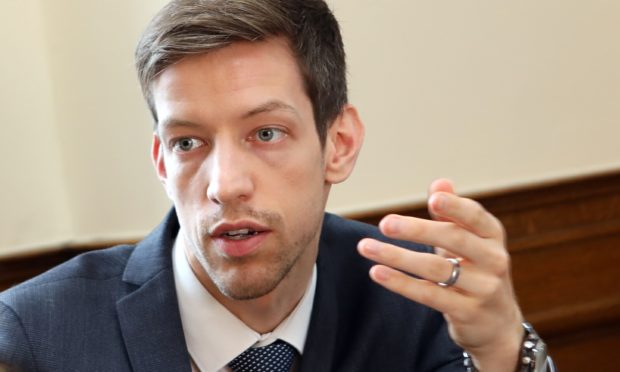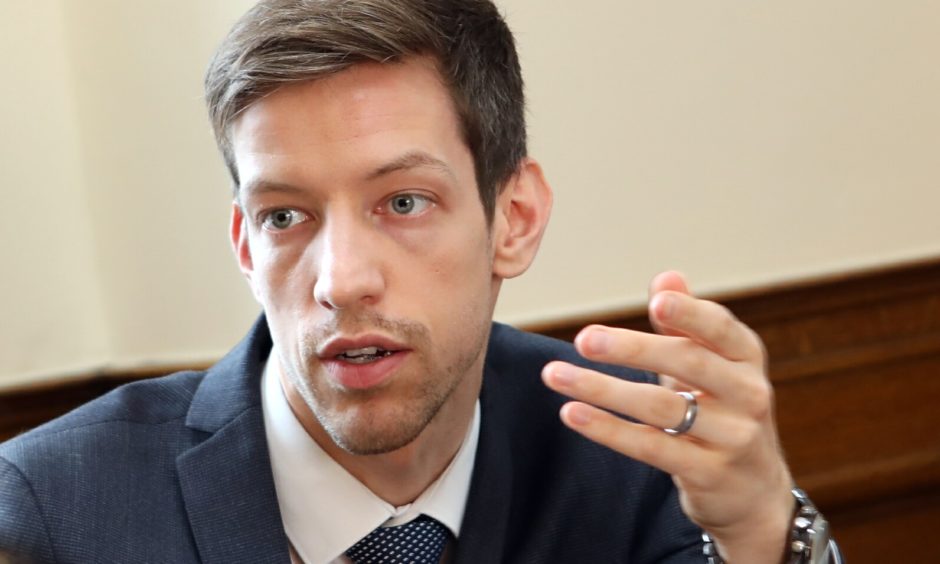 City council leader John Alexander has been accused of telling other authorities to "do as I say, not as I do" after he hailed new workplace parking levy powers – then ruled out using them in Dundee.
The controversial policy gives councils the power to charge businesses for car parking spaces at places of employment but opponents have warned costs could be passed on to workers, hitting the lowest paid the hardest.
Fife Council became one of the first authorities in Scotland to officially come out against using the new powers on Monday but said it would not press neighbouring councils to make the same pledge.
Dundee City Council has now joined a growing list of authorities to publicly rule out introducing the levy.
Mr Alexander, who is also the chairman of the Scottish Cities Alliance, applauded the introduction of more powers for local authorities but confirmed they would not be introduced locally "in the immediate future".
He said: "More powers for local government and the ability for councils to set out ways to introduce further financial flexibility are both items I would welcome.
"Of course, what's fundamentally important is that this local discretion means that we can consider the benefits or disadvantages in a local context. As such, there are no plans to introduce any workplace parking levy scheme in Dundee in the immediate future.
"I'm all in favour of further devolution of responsibility and taxation to local government. As we sit, only around 18% of our total budget actually comes from Dundee council tax payers and I think it's important that we are accountable for more of that total budget."
The workplace parking levy was one of the key parts of a deal between the SNP and Scottish Greens to enable the minority Scottish Government administration to get its tax and spending plans through Holyrood in January.
North East MSP Bill Bowman, who also serves as the Scottish Conservatives' tax spokesperson, hit out at Mr Alexander's comments.
"First of all, I'm pleased Mr Alexander seems to have joined me in opposing the SNP's car park tax in Dundee," he said.
"But his approach is telling other councils to 'do as I say, not as I do'.
"The Scottish Conservatives support giving more powers to local authorities but that doesn't include the burden of introducing stealth taxes on jobs."