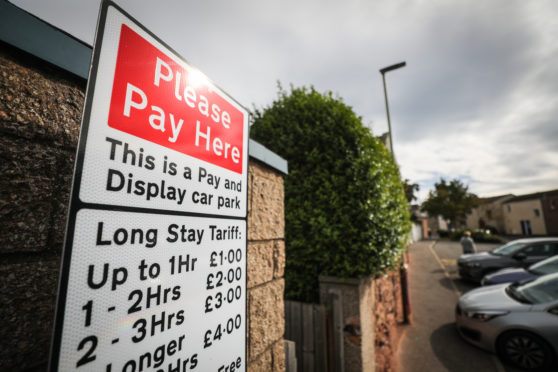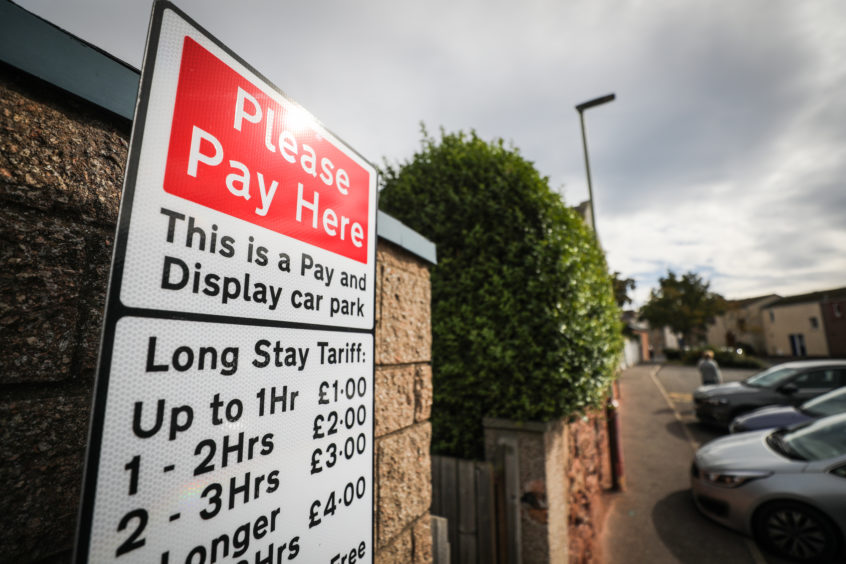 An Angus town centre is facing another retail casualty as an iconic bakery looks set to close its doors.
Some councillors are pointing to the introduction of controversial parking charges as a contributory factor to the decision.
It is understood staff at Goodfellow and Steven on Forfar's Castle Street have been told they will be made redundant next week but will receive statutory redundancy payments.
Management were approached for comment and have not confirmed the closure but one insider said: "Staff were told a while ago that there was a possibility the store would close but it has now been confirmed."
If it closes, it is the second Angus branch of the family bakery, founded in 1897, to shut in a matter of weeks, with the Carnoustie shop and café doing so last month.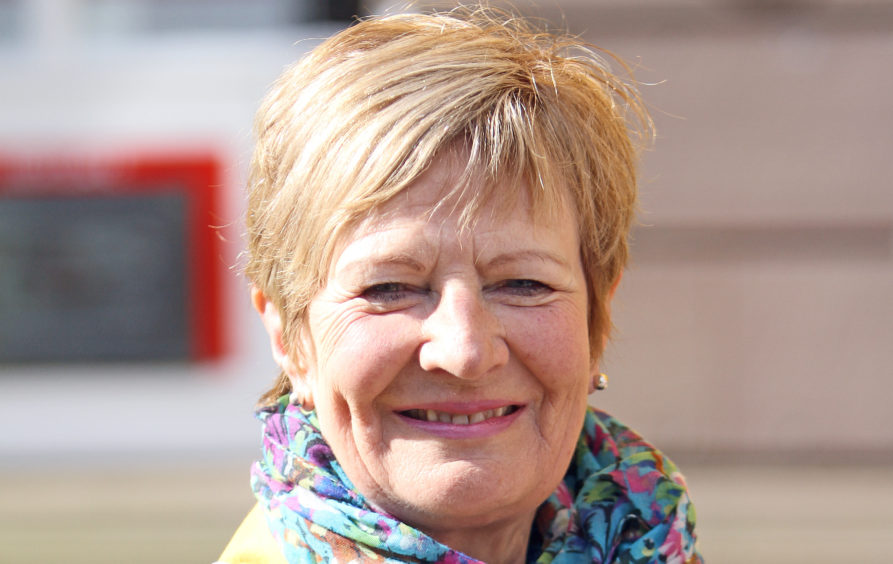 At the time, sales director Martin Goodfellow said that Angus Council's controversial reintroduction of parking charges in November had been a factor in closing the branch.
The bakery was raised at a meeting of Angus Council when the proposal to introduce coin operated parking meters at some off street car parks in the county was discussed.
Carnoustie and District Independent Councillor Brian Boyd said: "It's so sad to see Goodies in Forfar closing weeks after Carnoustie and I total empathise with those losing their jobs."
The debate followed a deputation by Angus business owner Margaret Robertson who urged the local authority to adopt a range of measures including dropping the charges in three small towns, selling the parking meters currently being used and installing combined coin and card meters in selected car parks, and introducing a period of free parking.
Elected members were asked to consider a range of options which included the introduction of cash operated parking meters across the county.
However, the report drew a flurry of amendments from round the table, most of which were declared to be not competent by Angus Provost Ronnie Procter who chaired the meeting, with two others defeated.
Following a lengthy debate, Angus will see a total of 14 coin operated meters installed, with a minimum of one each in a long and short stay off-street car park in each burgh.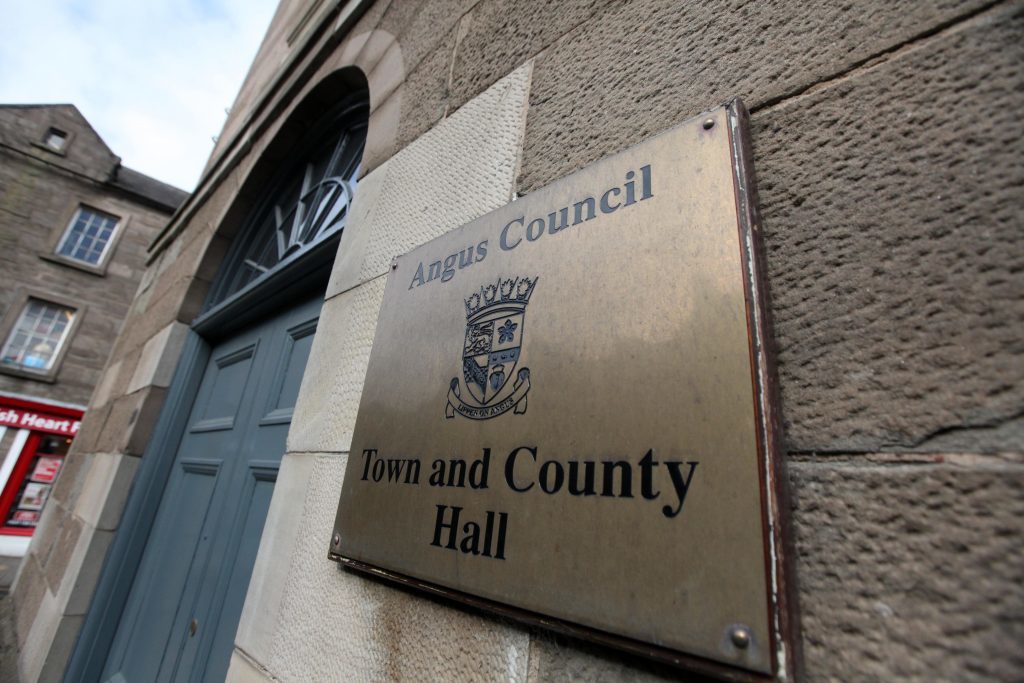 After the meeting, Forfar and District SNP Councillor Lynne Devine said: "As a Forfar Councillor I'm really upset about the closure of Goodfellow and Steven.
"It's a very sad situation for the town centre and there is a danger that there could be a domino effect with other shops closing.
"Even if coin operated meters will make a difference as the administration hopes, it's going to take 20 weeks before they are installed, and we could have lost more shops in that time."