VIDEO: Carnoustie beach closed as bomb squad deal with suspected explosive
By
Scott Milne
August 7 2019, 11.14am
Updated: August 7 2019, 5.43pm
Part of an Angus beach has been closed as police deal with a possible ordnance device.
A metal item has washed up on the sand near Carnoustie Golf Hotel.
An Explosive Ordnance Disposal (EOD) team has been called to assist police with the incident.
A cordon is in place and locals have been told to avoid the area.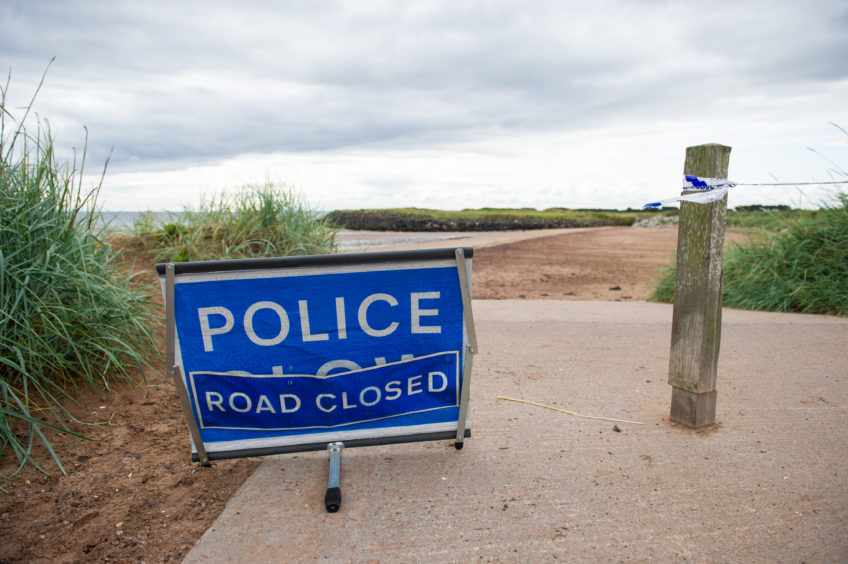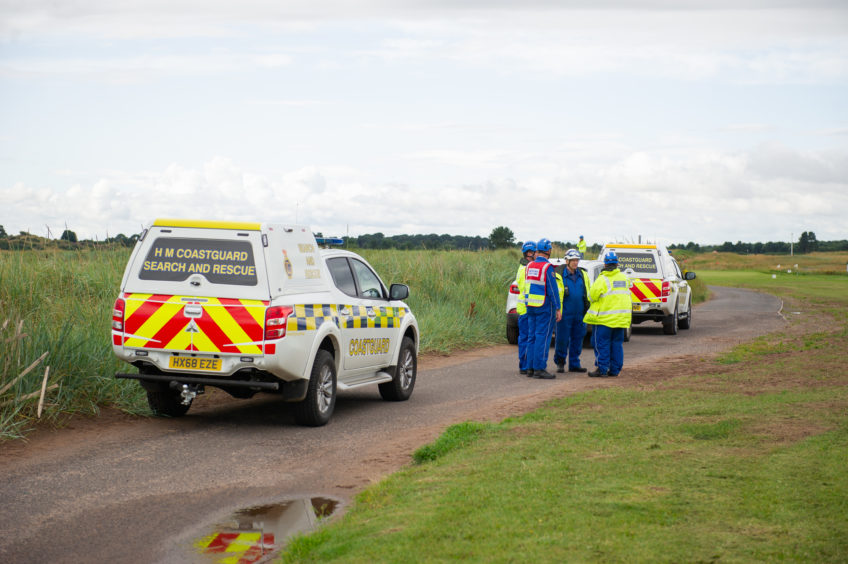 A police spokesman said: "A metal item has been found washed up on Carnoustie beach, not far from the golf courses.
"Currently, we have a cordon in place on the beach to prevent the public from approaching the item while we wait on explosive ordnance department to arrive and examine the item.
"There is no further information available at the moment, and while there is every possibility that this item is harmless and safe, we obviously don't want to take any chances.
"Therefore we would ask members of the public to stay away from the area and not to approach the cordon we have in place until further notice.
"We will provide a further update once the item has been identified and declared safe."
More to follow.