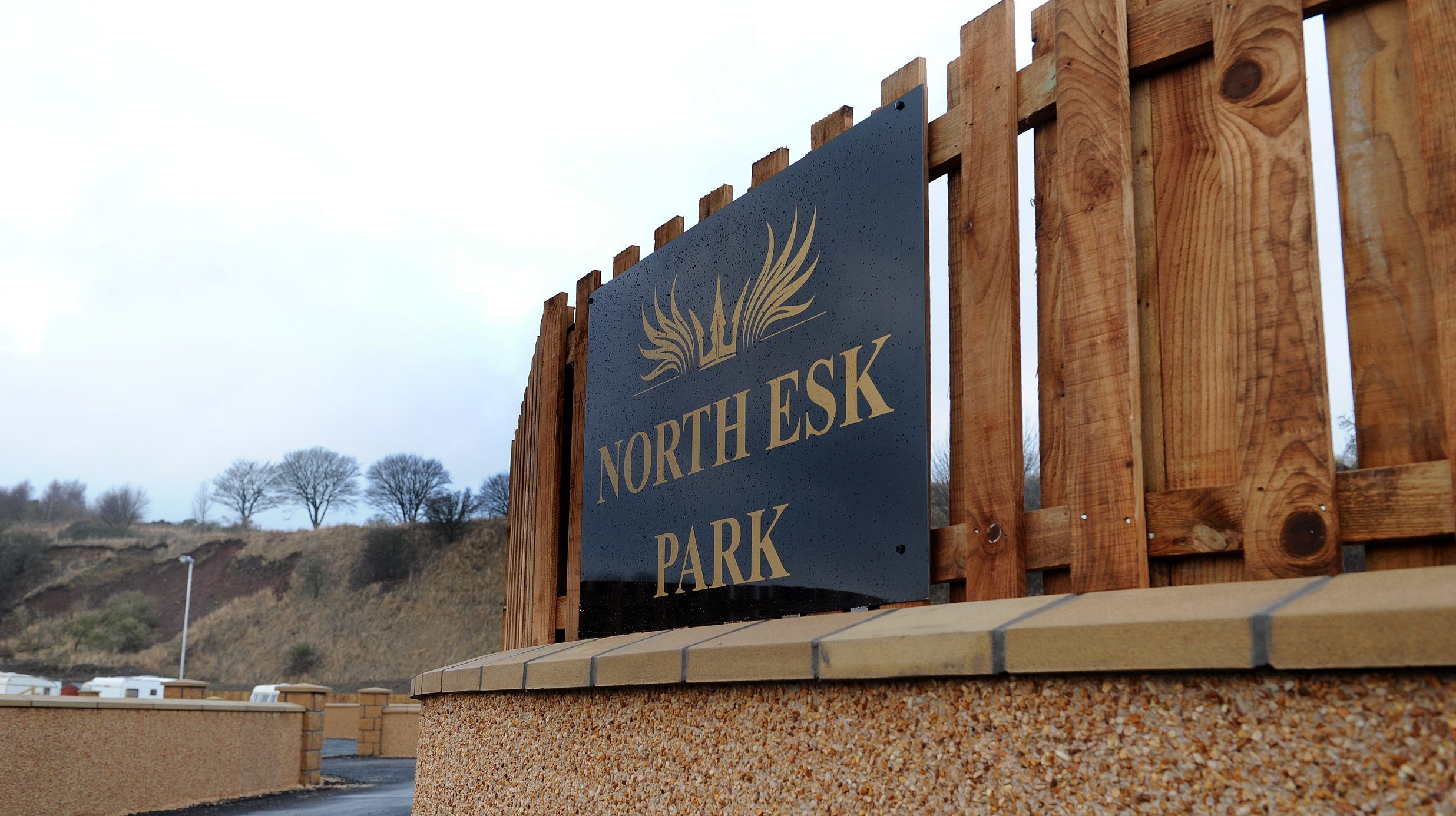 Scottish Ministers have decided to call in the controversial North Esk Park planning approval at St Cyrus.
The application will be scrutinised by a Scottish Government-appointed reporter "in view of the proposed development's potential conflict with national policy on flooding"
The move comes after Aberdeenshire Council approved retrospective planning applications from the Travelling community for almost 20 touring and permanent pitches on June 26, despite an objection from the Scottish Environment Protection Agency (Sepa).
It was the second time councillors had agreed to approve the site, after a similar application was given the go-ahead in 2016.
North Esk Park has substantially expanded since the first temporary homes appeared without prior authorisation in September 2013.
Sepa says the land on which the caravans are situated is unsuitable due to the risk of flooding.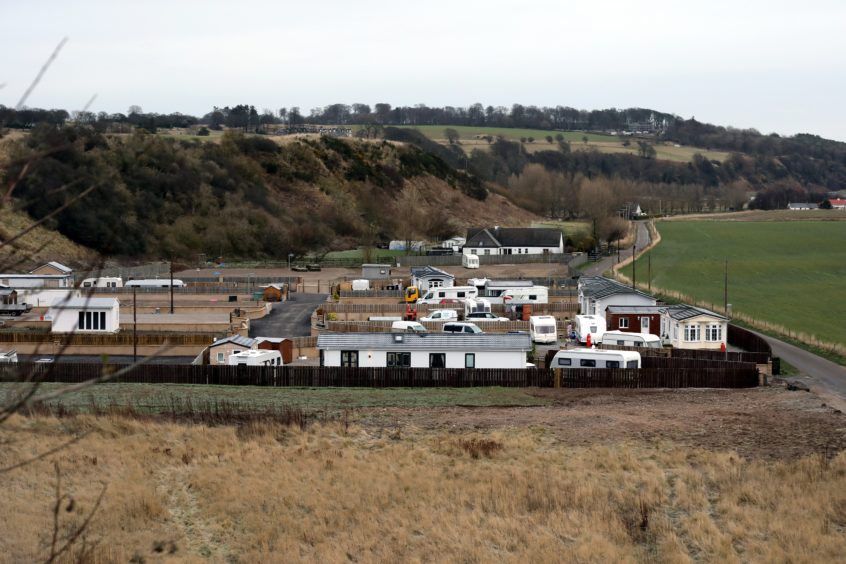 The Scottish Ministerial announcement means the application will be deferred to the Directorate for Planning and Environmental Appeals (DPEA) in Falkirk for an examination of the evidence.
The appointed reporter will be asked to submit a report with recommendations to ministers for their consideration and determination.
The timescale will be dependent on the volume of information relating to the case which is submitted.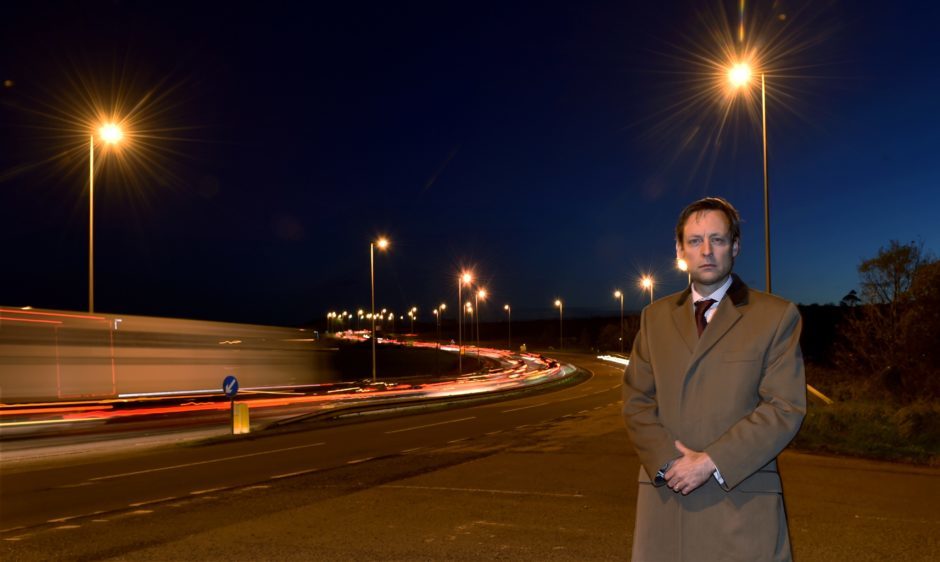 North East Scotland Conservative MSP Liam Kerr said: "I think the community of St Cyrus will greet this with caution.
"They have been let down badly before.
"There have been dire warnings from Sepa about the risk to human life on the North Esk.
"There must be a solution that doesn't risk lives in St Cyrus or in the Travelling community."
A previous application, approved by councillors in 2016, was called in by the Scottish Government when Sepa objected.
The agency said the site had flooded in 2002, 2012, 2013 and 2015.
Ministers overturned the permission and Travellers were given until July 31 last year to clear the site.
The council then agreed to extend the deadline by six months before fresh applications were lodged.
Because Sepa has also objected to the new plans, the applications were again referred to Scottish Government ministers.