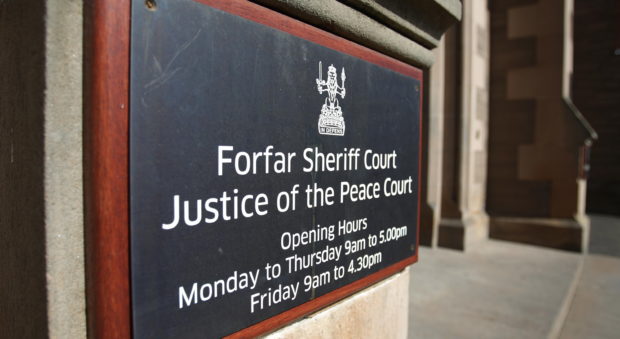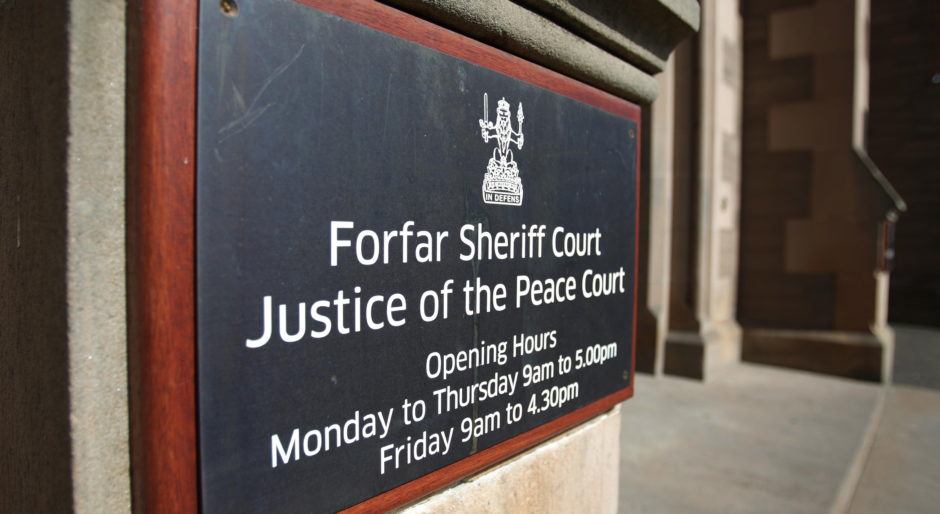 A hit-and-run Angus driver, so drunk police struggled to wake him on his settee, has been fined and banned from driving for almost two years.
Matthew Bruce, 30, hit a Mercedes car outside an Arbroath snooker hall but left behind tail light glass, which police fitted like a jigsaw piece into the rear of his car when they arrived at his home.
The officers found him so inebriated he was unable to hold a conversation with them when asked about the crash, which happened on July 18.
Sheriff Gregor Murray fined Bruce £700 at Forfar Sheriff Court, as well as disqualifying him from driving for 20 months.
His financial penalty is to paid at a rate of £50 a month.
Sheriff Murray told Bruce, of Gedy Place, Arbroath, social work reports stated the only thing unusual about the case was the "huge reading" of alcohol in his system.
Bruce pled guilty to colliding with a car and failing to stop, and driving with a breath alcohol limit of 97 microgrammes.
The legal limit is 22 microgrammes per 100 millilitres of breath.
Forfar Sheriff Court was told during a previous hearing the driver of the Mercedes parked his car at the rear of the Shotz premises at around 7pm and went inside, where Bruce was one of just a few people present.
Later, a witness in the car park saw Bruce get into a vehicle and reverse. They then heard a loud bang as he hit the Mercedes and drove off.
There was damage to the bumper and grille of the vehicle, with a blue paint mark left on it.
Glass was found beside the car and after ascertaining he lived nearby, officers went to his home and found his vehicle with damage that matched the incident.
Police found him sleeping in his living room and it took numerous attempts to wake him due to his drunken state. It took several minutes of trying and even when he did stir, he was slurring his words and was unable to hold a conversation.