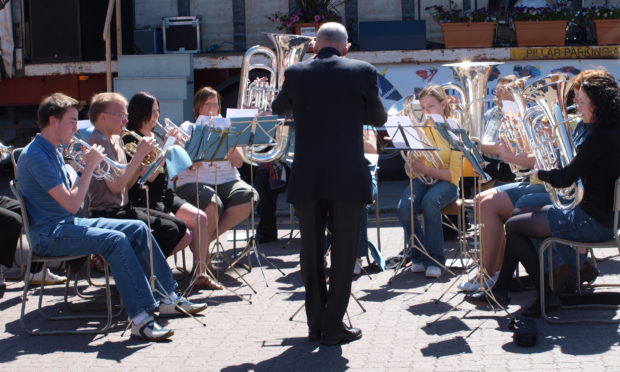 A nonagenarian community band leader has made a moving plea for someone to replace him after his beloved band was forced to cancel its annual concert for the first time.
Musician Jim Easton, 91, who has led the Montrose Town Band for 40 years after joining in 1939, was hospitalised with pneumonia and sepsis earlier this year, forcing him from the music that has been his passion since childhood.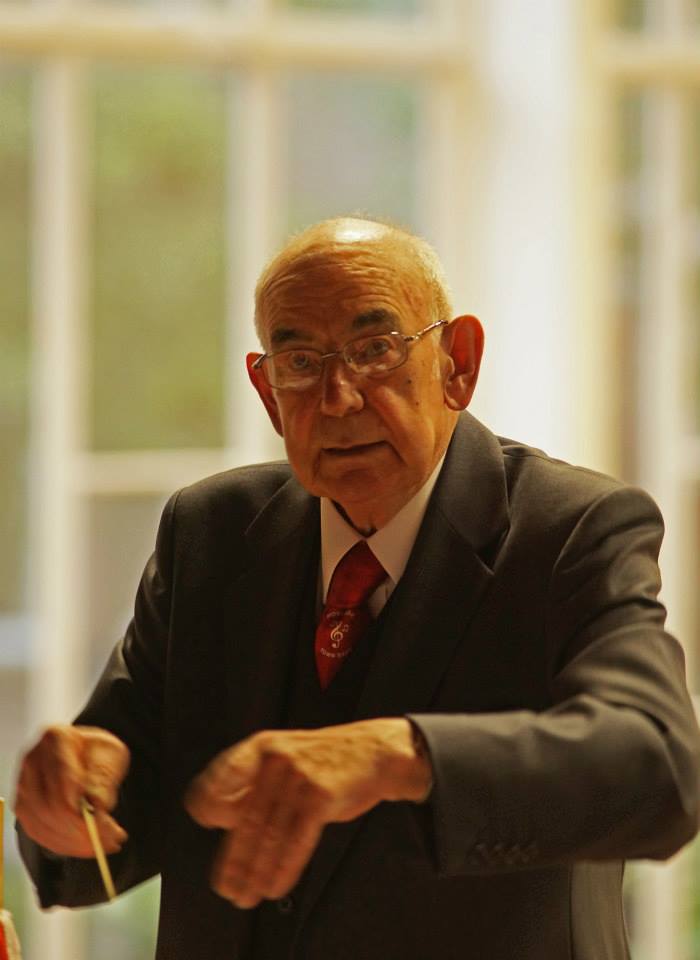 The retired joiner said: "You tell me what I haven't played. I have played everything. My first choice was always the band."
As well as leading the band, Jim gave music classes to up-and-coming players in the junior section.
He said some candidates have come forward to replace him, but nobody has yet met the criteria.
"You need one or two things – a fair bit of knowledge and to be nice to everybody. Tolerance. That is the most important one.
"There's not many folk prepared to dedicate the time for that. It's a very big commitment."
Taught by his father Robert, a bass trombone player, the Easton family connection with the band goes back more than 100 years.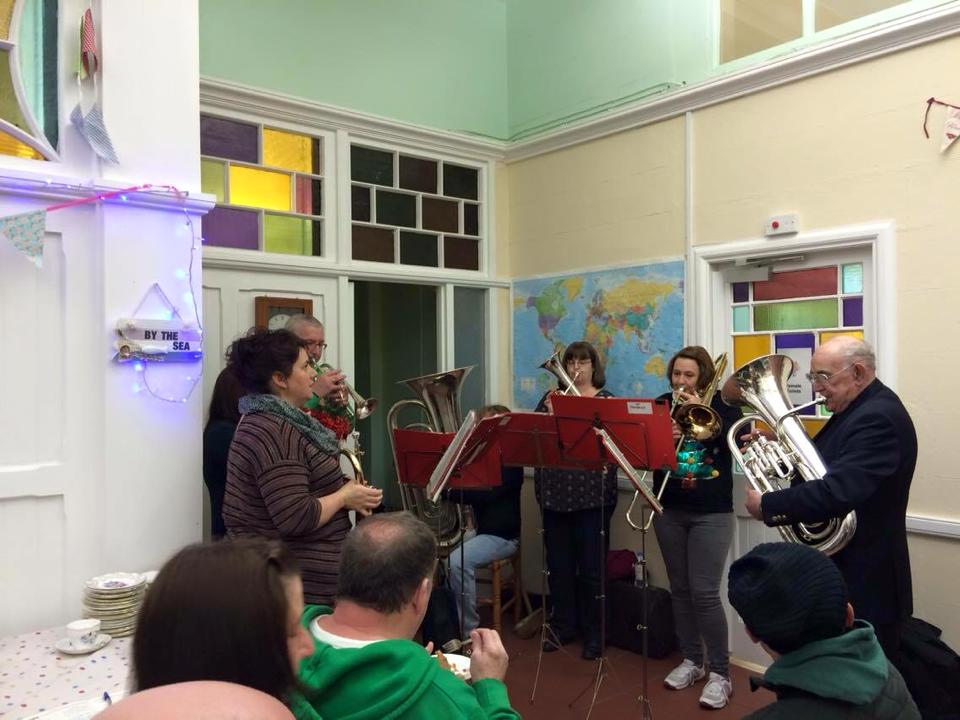 The elderly cornet player, who has two sons, five grandchildren and seven grandchildren, was one of the group of tradesmen and players who built the band's rehearsal space in the 1940s in Queens Close, off High Street.
He said the annual band concert, in which they would play well-known soundtracks such as the classic theme from Indiana Jones, was the highlight of his musical year.
He said he could not pick a favourite piece. "I like them all. I love playing marches and all the film music."
Band president Graeme Clark said they hope to see Jim back in the role after he recovers from his illness but need a leader to marshal them through their current commitments.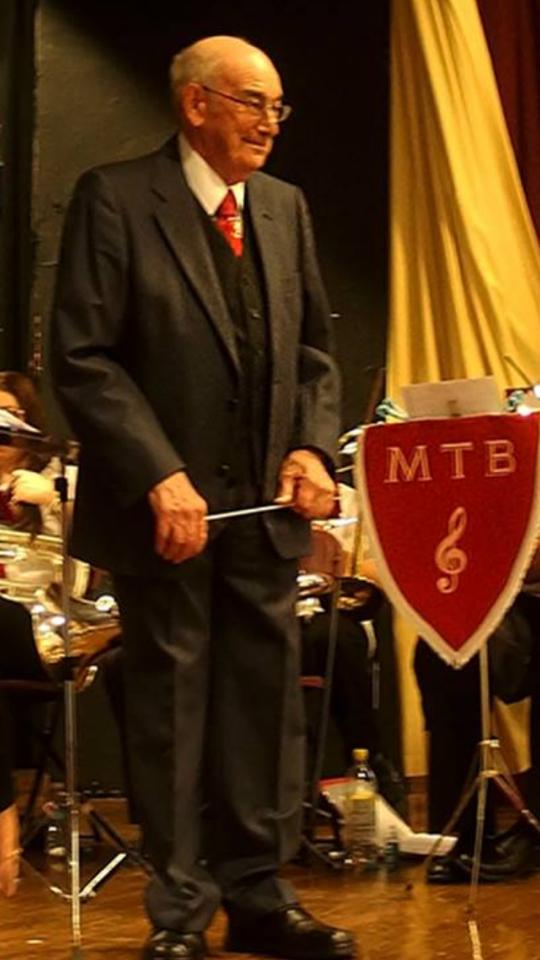 The tuba player said: "It is in his genes. Jim has 70 years' experience playing in the band and he has never lived or played in a band outside Montrose.
"He knows what pieces to play and how we should play them.
"He lives 200 yards away from where we practice and spends every Friday night working with young people in the junior band to give them intensive, almost one-to-one tuition."
Graeme said the band will be able to fulfil its commitments to play church services and on Armistice Day but would struggle with more substantial performances.
"We decided we couldn't play for two hours without somebody there to guide us," he added.