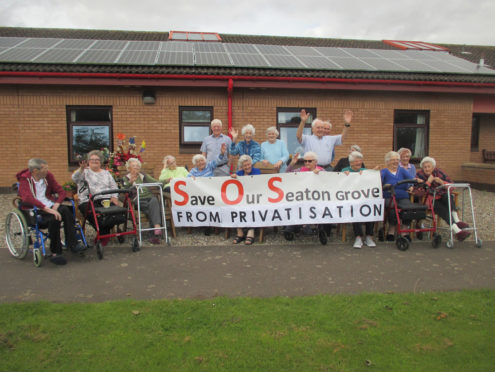 The drive to save a much loved Angus care home could have "national significance" as budget cuts continue to bite, say campaigners.
In March, a leaked document revealed that Seaton Grove care home in Arbroath faced the axe as management sought to balance the books.
Other options in the report included privatisation and handing the facility over to a third sector organisation.
The news was met with dismay and anger among residents, families and local supporters and triggered a campaign to save the facility.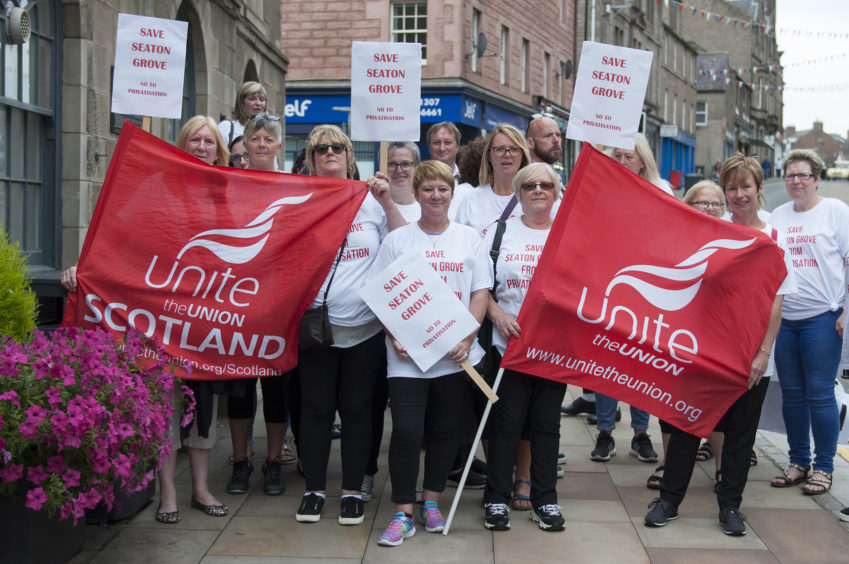 A petition against closure quickly attracted 4,000 signatures, while the residents themselves issued a plea to the authorities asking they be allowed "to live out our lives here without having to worry about having a roof over our heads."
The campaign, led by the Friends of Seaton Grove, saw the axe lifted and the threat of privatisation withdrawn.
As campaigners prepare to celebrate their victory at the care home on Sunday, along with residents and families, they warn the situation they faced in Angus, could well happen in local authorities across the UK.
Chairman of the Friends of Seaton Grove, Ian Angus, said: "With local authorities facing increasingly tight budgets, there is significant concern that others will find themselves in the same position.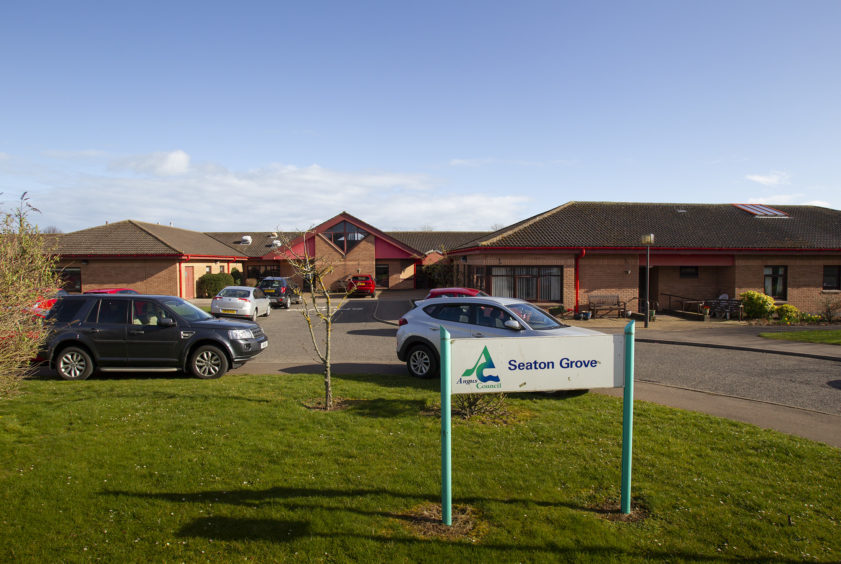 "Of course facilities and services have to be reviewed, but in this case it proved to be a distressing experience for many of the residents who are among the most vulnerable in our community, while the uncertainty saw staff unwilling to book holidays in case they lost their jobs.
"As a group, we stand ready to offer help and support where care local authority led care homes are under threat.
"We saw a victory for common sense here in Angus, but others might not be so lucky."
Mr Angus said the group will continue to keep a watching brief on the situation, but other good had come from the process.
He said: "We are going to raise money for the comfort fund, which will be used in a variety of ways to provide a little extra for the residents."
Health and social care in Angus is overseen by a partnership including Angus Council, NHS Tayside and charity groups. Key decisions are made by the group's Integration Joint Board.