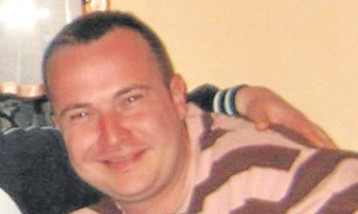 A 31 year old has been sentenced to life imprisonment after being found guilty of murdering his Perthshire landlord.
At the High Court in Edinburgh, Nikola Zhulev was told he must serve at least 21 years before he would be eligible for parole.
The court heard that Zhulev assaulted and murdered Alan Gardner by striking him on the head with a metal frying pan and then smothering him at the property in Balbeggie.
Zhulev owed money and was addicted to heroin, and from his searches on the internet in the days before this incident, it was clear that he had planned his attack.
In an attempt to cover up the murder and evade justice he purchased a spade and dug a shallow grave but was apprehended before he could dispose of the body
He was caught after Mr Gardner's ex-wife called police, concerned as to his whereabouts given she had been unable to contact him either by phone or in person for a number of days.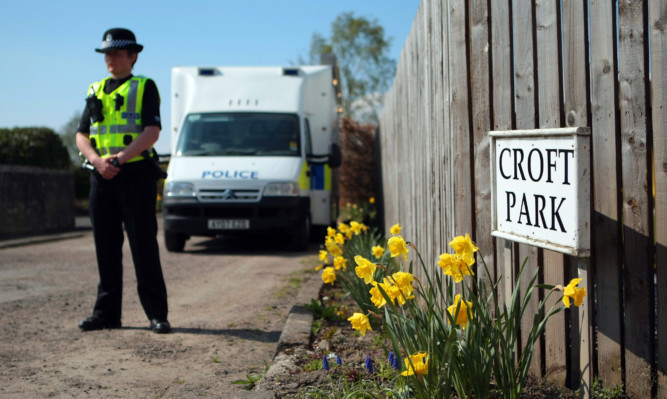 When police forced entry and searched Mr Gardner's house on April 23 last year they found his body with his feet bound in tape.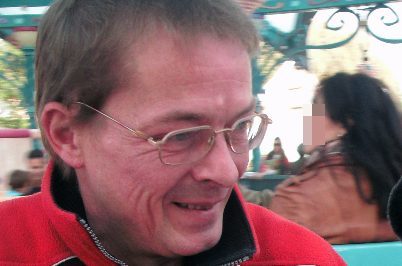 Speaking following the sentencing, Jennifer Harrower, Procurator Fiscal for Major Crime, said: "After the murder Zhulev showed no remorse and did his best to evade justice but has now had to answer for this appalling crime.
"Taking the life of another is the most serious crime and must therefore come with the most serious consequences as today's sentence demonstrates."