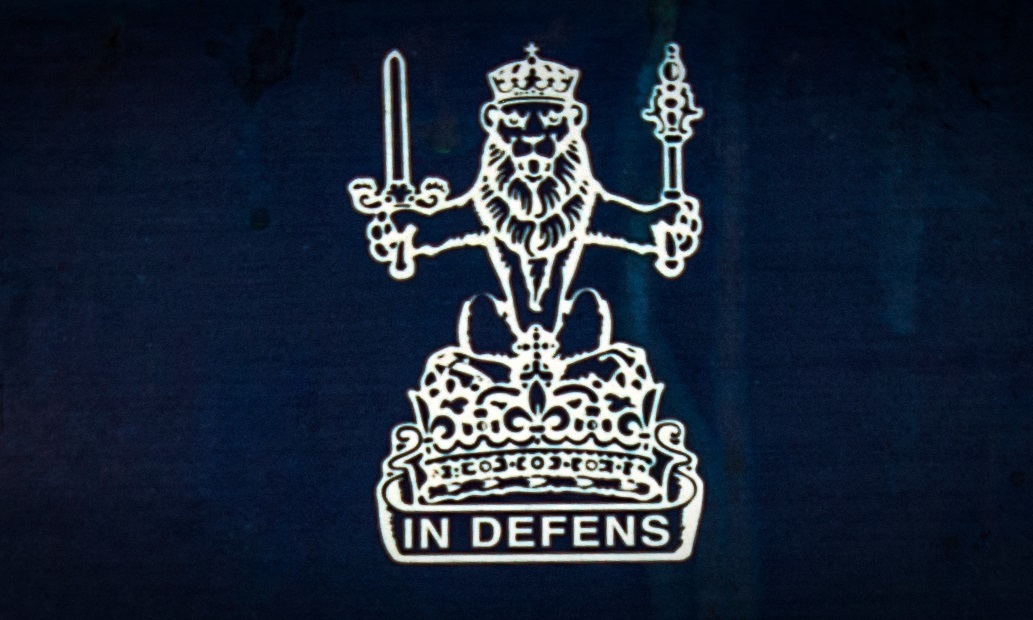 A man has appeared in court accused of attacking and raping a woman in Dundee.
Gerald Ogilvie, 51, of Park Avenue, is alleged to have threatened to sexually assault and kill the woman, before repeatedly punching her in the face, grabbing her by the throat and raping her.
He is also accused of threatening to sexually assault a police officer the following day at police headquarters in the city.
Ogilvie appeared in private before Sheriff Robert Dickson at Dundee Sheriff Court on a petition alleging that he assaulted and raped a woman on Wednesday May 9.
The attack is said to have happened on Arbroath Road.
Prosecutors claim Ogilvie also pulled her by the hair and forcibly performed a sexual act on her as well as raping her.
He is further alleged to have possessed cannabis resin, a Class B drug, at Arbroath Road on Thursday May 10.
Prosecutors have also accused Ogivlie of committing a breach of the peace at the same property on Arbroath Road on the same date.
He is also alleged to have committed a further breach of the peace at police headquarters in West Bell Street on the same date.
Prosecutors allege that Ogilvie behaved in a threatening or abusive manner which was likely to cause a reasonable person to suffer fear or alarm.
Ogilvie was represented in court by solicitor Gary McIlravey. Mr McIlravey entered no plea on Ogilvie's behalf during his brief appearance in court and Sheriff Dickson refused bail.
The case was continued for further examination and Ogilvie was remanded in custody in the meantime.