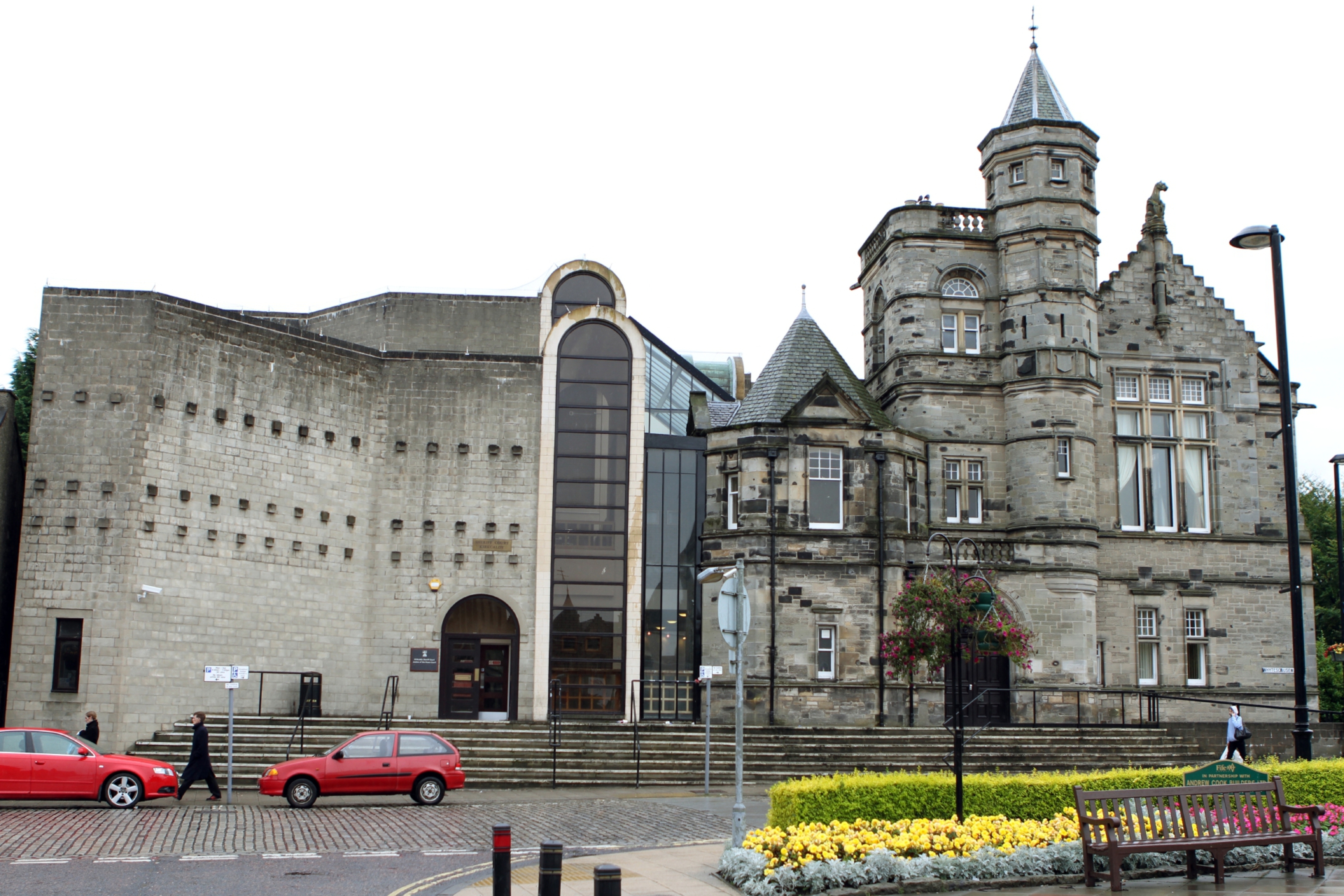 A Kirkcaldy man has been banned from keeping animals after causing unnecessary suffering to a German Shepherd puppy who later died from a badly infected jaw.
Sean Burns admitted failing to seek adequate veterinary treatment for nine-month-old Lexi who was left unable to stand and suffering from internal bleeding.
The 27-year-old owner had initially taken the pup to the vet who prescribed painkillers and a lengthy course of antibiotics to treat the painful cut on August 22 2017.
But the laborer failed to take her for follow up treatment due to financial issues. The infection took hold in the weeks leading up to her death.
On September 9, Burns left the critically ill pup in the care of his neighbours while he "socialised" in Edinburgh and ignored their calls for help before she passed away in the early hours.
Lexi's body was later buried in woodland outside the town but her remains were seized by the SSPCA who launched an investigation into her cruel owner.
Kirkcaldy Sheriff Court was told how the vet who first treated Lexi noted the soft tissue in her jaw was so badly infected it had started to smell.
Depute fiscal Mina Poppius said: "The dog was not taken to the follow up appointment or given the further course of antibiotics.
"Reception staff made attempts to contact the accused but were unsuccessful.
"On September 9 2017, Burns left Lexi in the care of his neighbours who noticed that the dog appeared to be very unwell.
"The witness said that the dog was just lying there. They went to give the dog some food but she would not eat and was unable to stand and kept falling over.
"They made several calls to the accused stating that the dog was unwell and that he needed to take it to the vet.
"Despite being told that the dog was in a critical condition, he told the witness not to seek emergency vet treatment.
"Lexi passed away in the early hours of September 10."
The court was told Burns collected his pet's body and buried her in woodland near Kirkcaldy.
The dog was tracked down and seized by the SSPCA who carried out an examination of her remains before determining that the infected jaw and internal bleeding had killed her.
Defence solicitor Christine Hagan told the court her client did not own any other animals and that he was fit for unpaid work as a form of punishment.
Sheriff James Williamson said: "This is a serious matter and he seems to have left the dog with friends when he must have been aware that the dog was ill because he had been at the vets over a month before."
He banned Burns from being the owner of any animals and said he would determine the length of the ban following reports.
Burns, of Valley Gardens South, will reappear on September 3.
A Scottish SPCA undercover inspector said, "We are pleased Burns has pled guilty following our investigation. The court will now decide on the appropriate sentence."