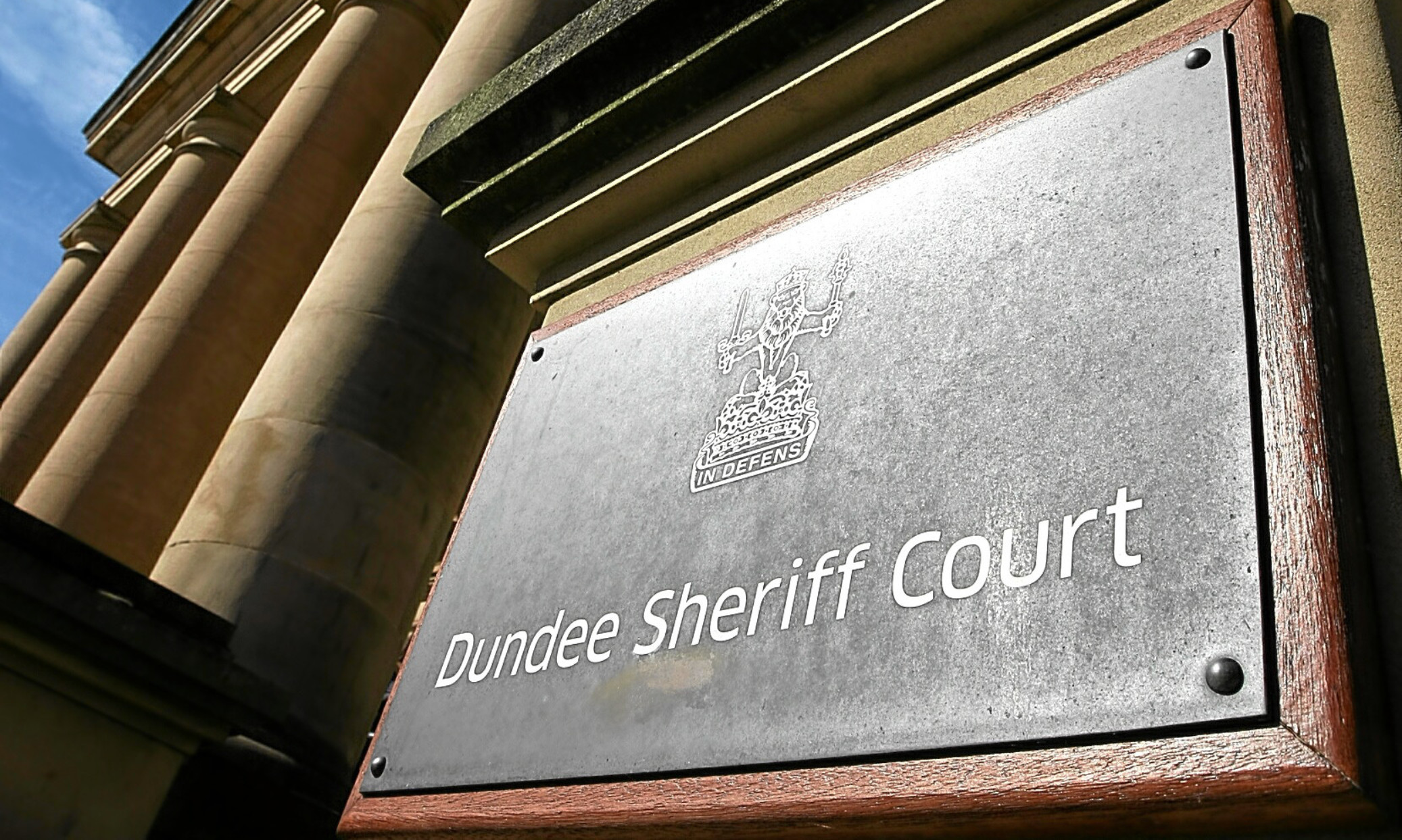 A Dundee man has been found guilty of sexually abusing two children, with one assault taking place in front of the child's mother.
Charles Gowans, 69, of Osbourne Place sexually touched a boy under the age of 13 at a foreign holiday resort.
The incident occurred in October 2016 and in front of the boy's mother, who raised concerns about his behaviour.
He also sexually touched a girl under the age of 13 at two addresses in Dundee on various occasions between August 28 2014 and May 16 2017.
Sheriff Reekie said there had been an element of "risk taking" in his behaviour, as the assaults on the boy and the girl both occurred while other adults were in the vicinity.
The court heard Gowans had reacted with "indignation" when the accusations were put to him and had denied the offences.
Sheriff Reekie added that Gowans had been "evasive" in his responses when questioned by authorities about his behaviour and that his answers raised "concern" about his credibility.
Sentencing was deferred until March 4 for criminal justice and social work reports, and Gowans had his bail continued. He was also placed on the sex offenders register.