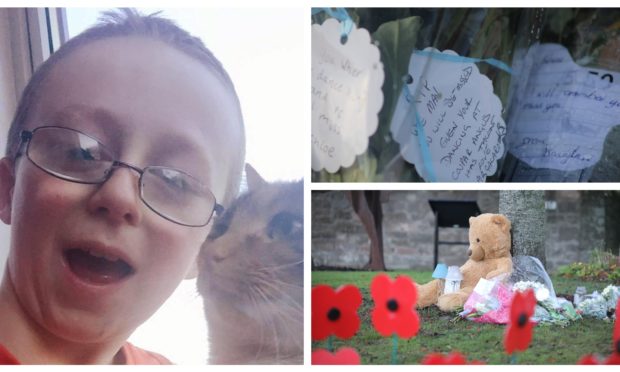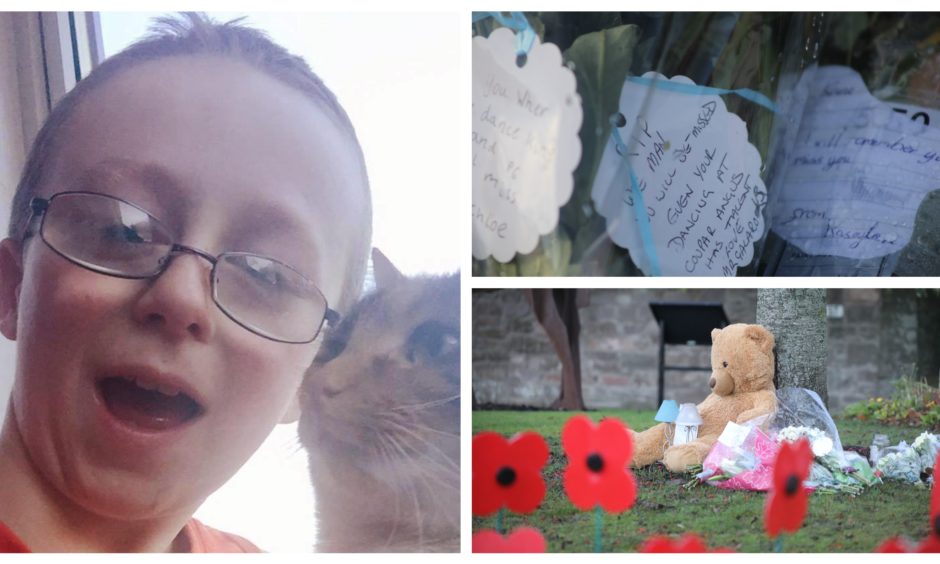 The mother of a Perthshire schoolboy stabbed to death by his father has said his death has turned her world "upside down".
Ten-year-old Kane Morris died as he tried to save a little girl, just moments after he himself had been knifed six times by his father Karl Morris.
At the High Court in Glasgow on Wednesday Morris, who was also known as Andrew, admitted killing Kane as he lay in bed at an address in Union Street, Coupar Angus in November last year.
The Sun reported that Kane's mother Laura Ann Gillie, 39, said in a victim impact statement that she felt she had failed to protect her son.
She said: "That awful night has turned my life and my family's life upside down.
"We are left to deal with this for the rest of our lives. Losing a child would never be easy but for Kane to be taken from us in this fashion is far more daunting than I could ever comprehend.
Kane Morris: A 'funny, happy little boy' who was loved dearly by all
"I can never change the outcome of that horrendous night and never believed anyone in this world was capable of such a cruel act – and most certainly not someone I had loved and was once married to.
"I've been robbed of ever knowing what type of man my son would grow into. I would never wish for any other family to go through what myself and my family have."
'Bravery and self-sacrifice' of Kane Morris, 10, praised by judge as man admits horrific Coupar Angus killing
Morris originally faced a murder charge but pled guilty to a reduced charge of culpable homicide on the grounds of diminished responsibility.
He also pled guilty to attempting to murder an eight-year-old girl who survived and cannot be named for legal reasons, permanently disfiguring her, and to a third charge of possessing cannabis.
He has been detained at the State Hospital in Carstairs until sentencing in August.
The High Court heard how the 38-year-old had attacked Kane and the girl before stabbing himself several times in the chest before jumping from a third-floor window on to a parked car.
Paramedics found that Kane, after being stabbed once in the chest and five times in the back, attempted to reach the room where the girl had been sleeping.
Judge Lord Mulholland praised Kane for his "incredible bravery and self-sacrifice" in trying to protect the young girl despite his own ultimately life-ending injuries.