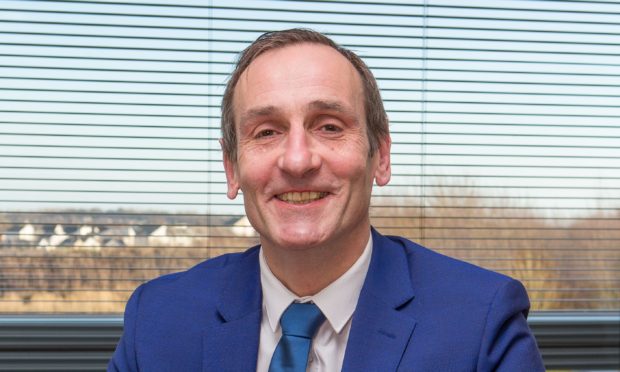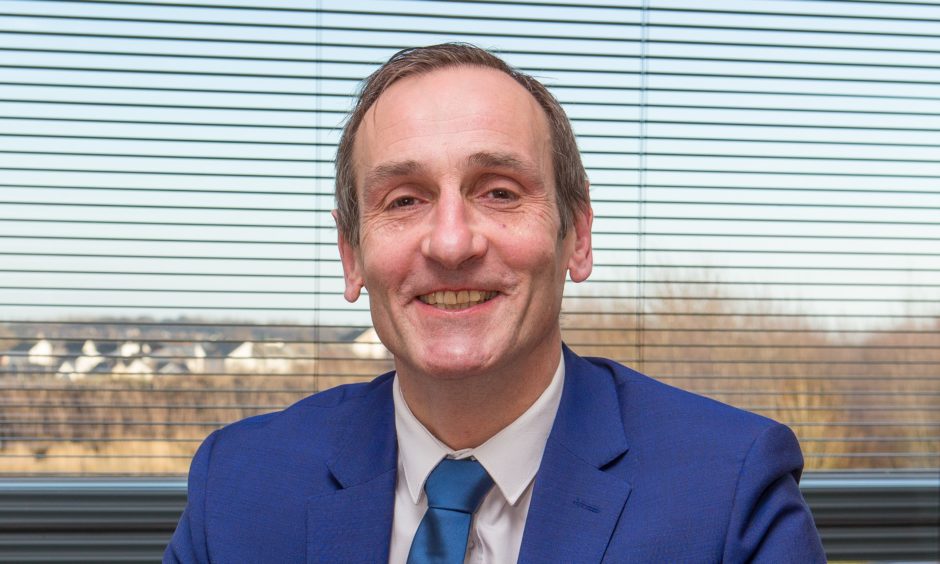 More than 1,000 retail jobs have been lost in Tayside and Fife over a six-year period.
A study by the Scottish Retail Consortium (SRC) reveals that between 2011 and 2017 there were 700 fewer retail workers in Fife, a decline of 500 jobs in Perth and Kinross and a smaller drop of 100 staff in Dundee, totalling 1,300 overall.
Retail employment in Angus stayed the same over the period.
Meanwhile the number of shops fell in all Courier Country regions – with Perth and Kinross showing the steepest decline with an 11% fall from 784 to 698 outlets.
There were 126 fewer shops in Fife during the six year survey period, a fall of 49 outlets in Dundee and a net loss of 16 stores in Angus.
Perth and Kinross Council's environment and infrastructure convener Angus Forbes blamed online sales and changes in consumer behaviour as behind the fall in retail shops and jobs in the area.
He said: "The decline in town and city centre retail is a national trend and the challenges that the high street faces is well documented.
"The council recognises this and remains committed to supporting our city and town centres as vibrant locations through a range of activities including vacant property support, our Community and Business Placemaking Fund, the establishment of the City Centre Action Group to guide investment in projects, and of course investment in our new City Hall visitor attraction."
Alan Mitchell, chief executive of Fife Chamber of Commerce, said there was "no quick fix" to the headwinds facing the retail sector.
He said: "Fife's retailers are facing the same pressures as their peers around the country.
"Despite the best efforts of the Kingdom's 'bricks and mortars' retailers to reverse the trend, shop closures remain a depressingly unwelcome feature of our world.
"Like the rest of the country, there is a lot of hard work and collaboration being undertaken by many different organisations to create a dynamic and sustainable future for the sector and for our high streets."
Scotland-wide the number of retail shops fell from 23,465 in 2011 to 22,280 in 2017, a drop of 5.1%
SRC head of policy Ewan MacDonald-Russell blamed rising costs of operating property in Scotland and employing staff as among the reasons for closures.
He said: "This report confirms the trend of retailers operating with fewer workers from fewer shops.
"Ongoing costs of operating from property and employing workers are rising and that's putting enormous pressure on the industry, regrettably forcing some to make very difficult decisions."