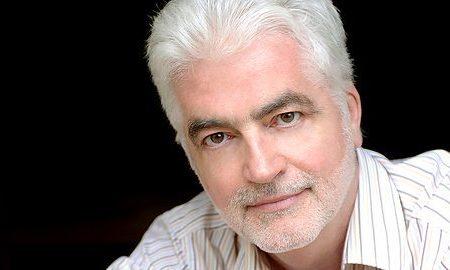 Fife-based writer, broadcaster and Scots language expert Billy Kay has been "touched and honoured" by news that he is to receive a prestigious Scottish-American culture award in New York City.
The Saint Andrew's Society of the State of New York will present Mr Kay with the Mark Twain Award at its 263rd anniversary banquet on November 22.
The award recognises individuals who "help the Scottish community envision the future, identify paths to success, and carry out a vision".
Describing recipients as "leaders in their respective fields and are recognised by their peers for their contributions", society president, Donald S. Whamond Jr. said: "We are privileged to honour Billy Kay.
"He exemplifies the very best of Scotland and is a true ambassador, tirelessly promoting the special relationship that exists between our two countries.
"Honouring a great Scot while supporting our mission of helping others is incredibly rewarding."
Mr Kay, who lives in Newport, has dedicated his career to exploring and promoting the significant impact of the Scots community around the globe.  His company Odyssey Productions produces documentaries on Scottish cultural history for BBC Radio Scotland, winning five international awards for his work.
Mr Kay, who is also a passionate Dundee United supporter, told The Courier: "I was very touched and honoured when I heard that the Saint Andrew's Society of the State of New York were presenting me with this prestigious award.
"I studied American literature as part of my degree at Edinburgh University, so I'm delighted too that the award is named after one of my all-time favourite authors Mark Twain.
"When it dawned on me that I would be following in Twain's brilliant footsteps in giving the principal speech at the annual St Andrews banquet, my immediate thought was one of trepidation – a case of "no pressure there, Billy!"
"But I've now decided to joyfully embrace the challenge, and may well draw on a quote or two from the great man himself to help me!"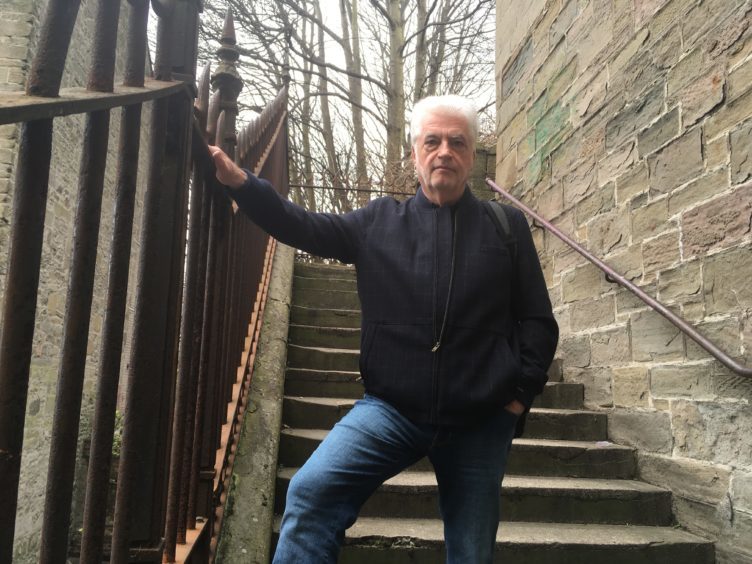 Having made many documentaries about the Scottish diaspora, Mr Kay said he is intensely aware of the "great role" charitable organisations like the St Andrews Society of New York have played around the world. They  include Scottish Brotherhoods in Poland and Prussia in the 17th century to the Thistle Club of Honolulu in the 19th century, the latter also movingly addressed by Robert Louis Stevenson.
"All of them were motivated by love for Scotland and the desire to help "brither an sister Scots" wherever in the world we find them," added Billy.
"It is a great honour to receive the Mark Twain Award and I will use it proudly to promote knowledge of Scotland's great tradition of the democratic intellect wherever and whenever I can."
The annual event raises funds for the society's charitable giving programs and will feature silent and live auctions including an exclusive trip to Scotland.  Highlights of the pprize will include a two night stay at the at Fairmont resort hotel outside St Andrews; a stay at The Newport in Newport and a weekend break at the Victorian mansion Kinblethmont House.