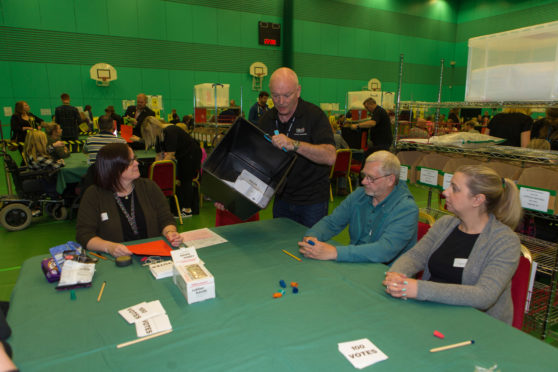 Voters go to the polls on December 12 to elect a new UK Government. The Courier profiles the local election battles.
Glenrothes
The Glenrothes constituency has existed since 2005 and stretches from Methil in the east, to Cardenden in the south-west.
Labour held the seat for 10 years, before the SNP won it in 2015 with a large majority of 13,897 and almost 60% of the vote share.
Having once been dubbed "Labour's safest seat", the party has had to be content with second place after Peter Grant's success although the whopping majority was slashed in 2017 to 3,267.
Like elsewhere in Fife, the swing of the vote share at the snap election in 2017 was not to Labour's runner-up, but the third-placed Conservatives.
Labour and the SNP have tussled it out for control every election since 2005, which included a by-election in 2008.
Glenrothes itself is home to Fife Council's headquarters and has often served as a bellwether for the public mood.
The area once formed part of the fabled "silicon glen", with a number of technology and manufacturing companies based in the area.
With this in mind, we asked candidates what they would do to attract new companies and technology innovators to the constituency, as well as how they would develop connectivity to nearby cities and other parts of Fife.
The constituency is around 30 miles from both Dundee and Edinburgh and the recently resurrected Levenmouth railway is sure to bring a boost to commuters who travel to both and live in the constituency.
The Brexit Party has dropped listed candidate Victor Farrell – who will still appear on the ballot paper but as an independent – after homophobic and Islamophobic comments were discovered on the candidate's Facebook page.
Candidates
Pat Egan (Labour)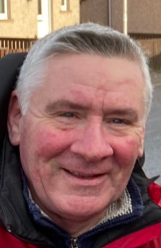 We have a history of delivering in new technologies in Fife, and Glenrothes was built as a new town which attracted many foreign investors. But we must learn the lessons from our past, most of these companies bailed out to use cheaper labour in eastern Europe and in Asia, after receiving massive grants from the UK Government. Therefore, we will ensure that any government investment must include research and development, working in partnership with the Scottish Government, Fife Council, universities and colleges to stay ahead of the curve in innovative technologies.
Victor Farrell (Independent)

The Glenrothes constituency also includes great places outside of Glenrothes, some of which are considered to be some of the most deprived areas in the county. The possibilities of further development for this area is phenomenal, and despite the sometimes challenging social conditions, I think the working-class people here would rise to the opportunities of the further revitalisation of the area and the resurrection of many brown sites. I would, therefore, ensure that more 'Business Evangelists' for these areas would be sent out to sell those opportunities and be enabled to bring British business to the area.
Peter Grant (SNP)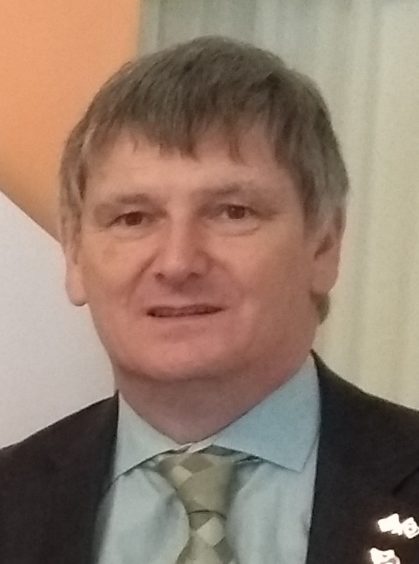 Central Fife has the potential to be a world leader in renewable energy businesses but for too long it has been let down by inaction and obstruction from both Labour and Tory governments in London. I will support the ongoing work by the SNP Scottish Government and Fife Council to attract these businesses to Fife. The SNP Government has committed to the early reopening of a passenger rail service to Leven and I will press the UK Government, who still control some aspects of our rail network, to co-operate fully with this. I will continue to oppose UK Government policies that discriminate against the clean energy sector.
Jane Liston (Lib Dem)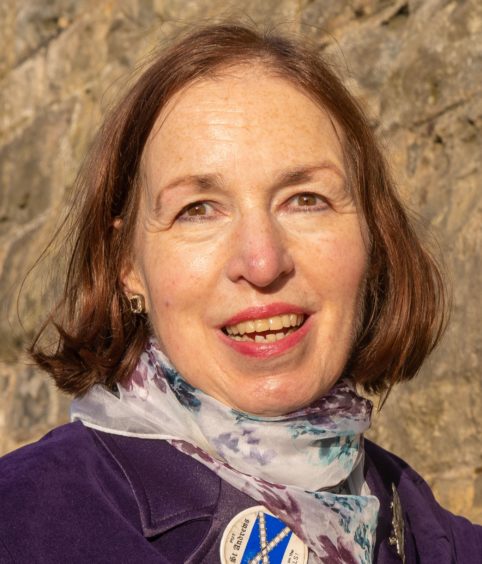 I would work with the likes of the Federation of Small Businesses and Fife Chamber of Commerce, to ensure that employers are aware of what the local workforce has to offer. I would also seek to change the DWP approach to involve employers more, to enable job seekers find the right job. Integrated public transport is also essential, including a dedicated connecting bus service between central Glenrothes and the trains at Markinch and Glenrothes-withThornton railway stations. The new Levenmouth rail service must have a good connection at Kirkcaldy for trains to Markinch, to maximise work and study opportunities.
Amy Thomson (Conservative)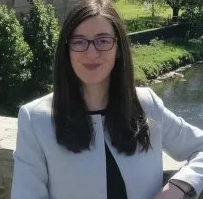 I've put business at the heart of my campaign. Towns like Glenrothes need to continually attract new, high quality jobs including in sectors like technology and manufacturing. One change we can make is building an increasingly skilled workforce that encourages truly lifelong learning, supporting people to retrain and refresh their skills throughout their working lives. But there is also a cluttered landscape of support, with different bodies and different levels of government doing different things. So, I would want to see greater coordination between these organisations.