VIDEO: Take a tour around new £32m Dundee sports centre expected to produce superstar athletes 'within five years'
By
Stefan Morkis
December 18 2019, 7.30pm
Updated: December 19 2019, 9.53am
A new generation of Tayside sporting heroes will be created as a result of the opening of Dundee's new £32 million Regional Performance Centre, it has been claimed.
The Caird Park centre features indoor and outdoor 3G pitches, an indoor athletics centre, games hall and a fitness suite that has room for an entire rugby team.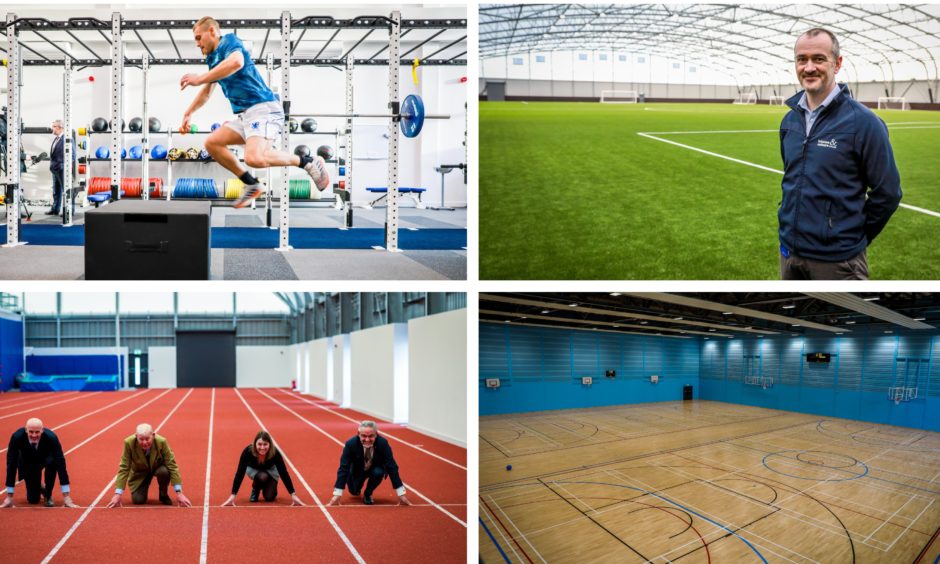 Dundee United and Dundee FC are already using the centre for training while Abertay University also uses it for a number of sports.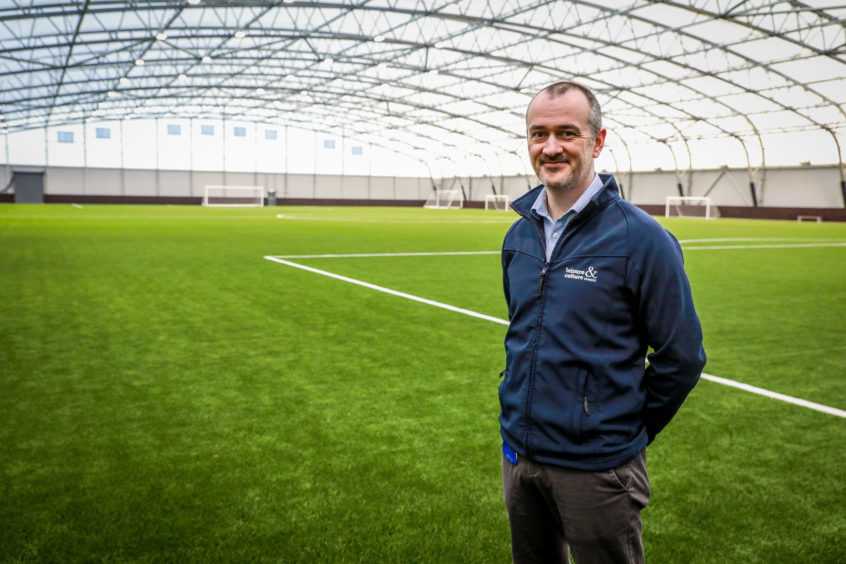 Ross McGuire, performance and strategy manager for Leisure and Culture Dundee, said the centre will bridge the gap between those involved in organised sports and elite athletes.
And he said he expects to champion athletes who have trained at the centre emerged within the next three to five years.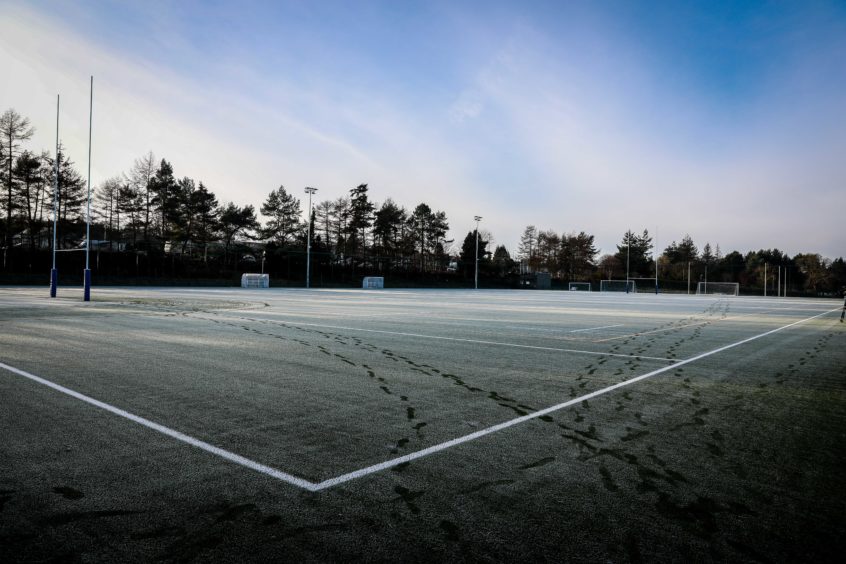 He said: "It is the first facility of its kind in the city. To have an indoor facility that guarantees usage is unique.
"We're hopeful we'll see performance athletes being developed form facilities in the city rather than outwith.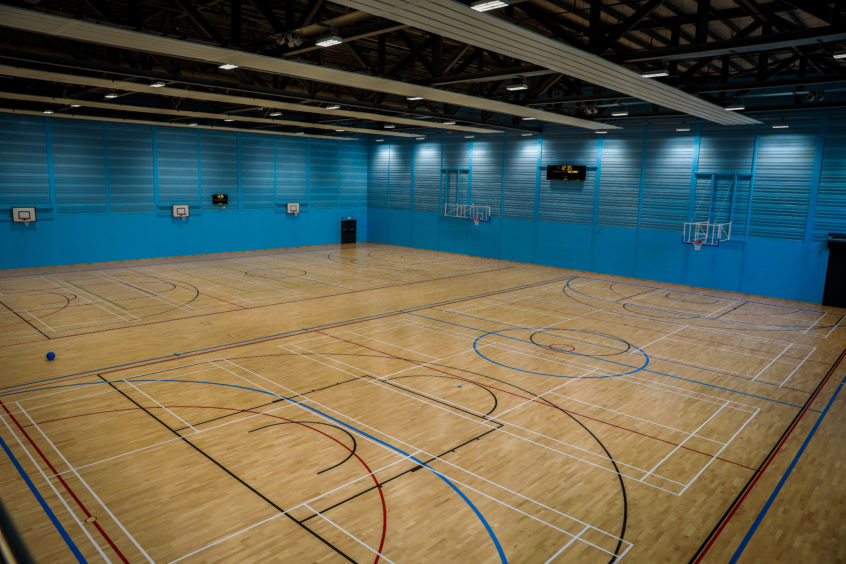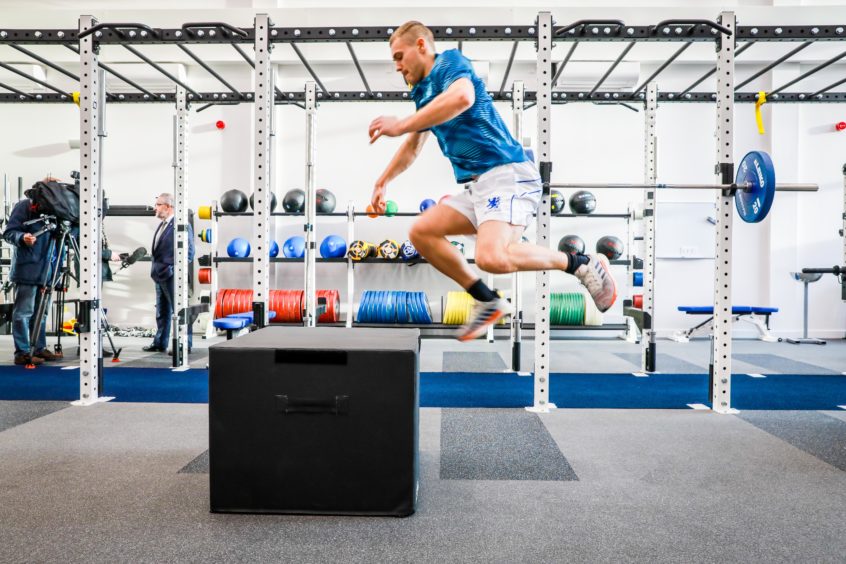 "This is the best we could possibly  hope for in Dundee. It's what's been needed for a long time. There's no excuses now: we will produce performance athletes from here."
He added: "You can enter sport here and go from participation base to Olympic level.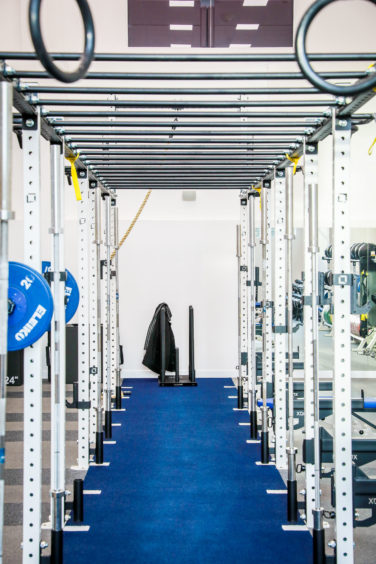 "I think we'll see top level athletes emerge in three, four five years. In the long term we hope youngsters seeing this will be world champion in 10 or 15 years but it is for people now, not just the future."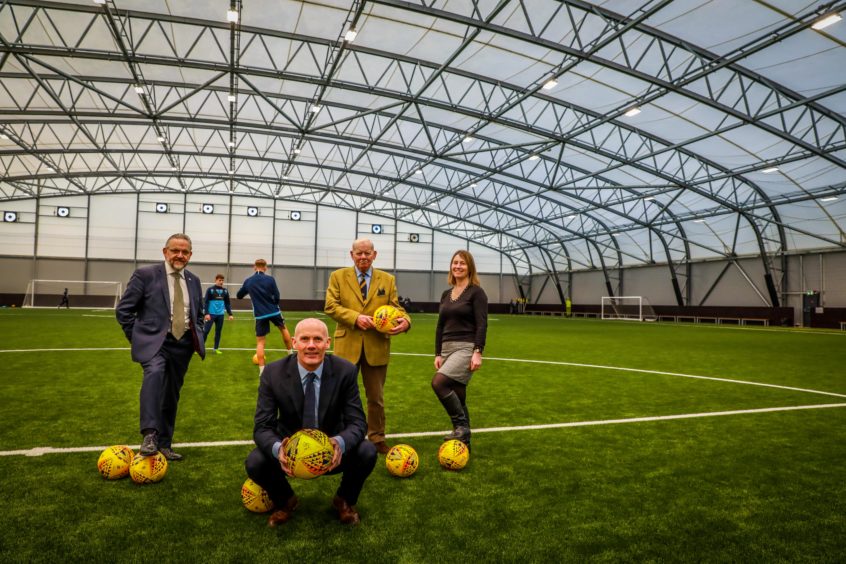 Stewart Murdoch, the executive director of Leisure and Culture Dundee, said the facilities on offer in the Performance Centre are a match for those anywhere else in the UK.
He praised Dundee City SNP MSP Shona Robison for helping to deliver the centre after Dundee lost its bid to become home to Scotland's national performance centre for sport.
He said: "This is a fantastic facility. Dundee has got a great track record in sport and this will definitely help to create the next generation of sports heroes."
The Regional Performance Centre for Sport, which cost £32 million, provides facilities for a host of disciplines.
As well as the indoor football pitch, there is an outdoor 3G rugby pitch, plus an indoor athletics centre with an 80 metre running straight, providing all-weather training facilities for athletes.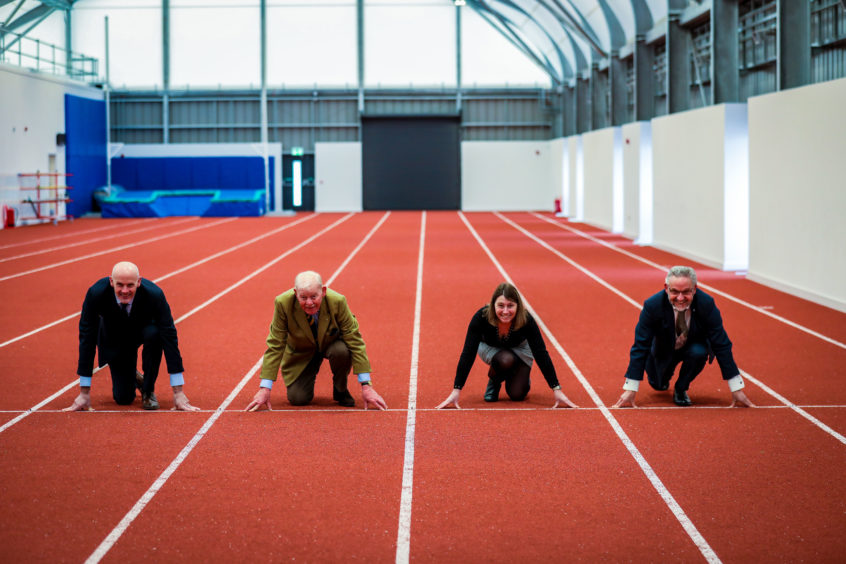 The existing athletics track at Caird Park has been resurfaced and a covered spectator area will be added, while the velodrome for cycling has also been upgraded.
Funding came from Dundee City Council, SportsScotland and the European Regional Development Fund.