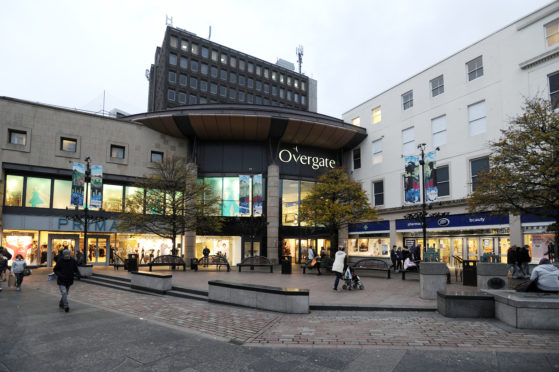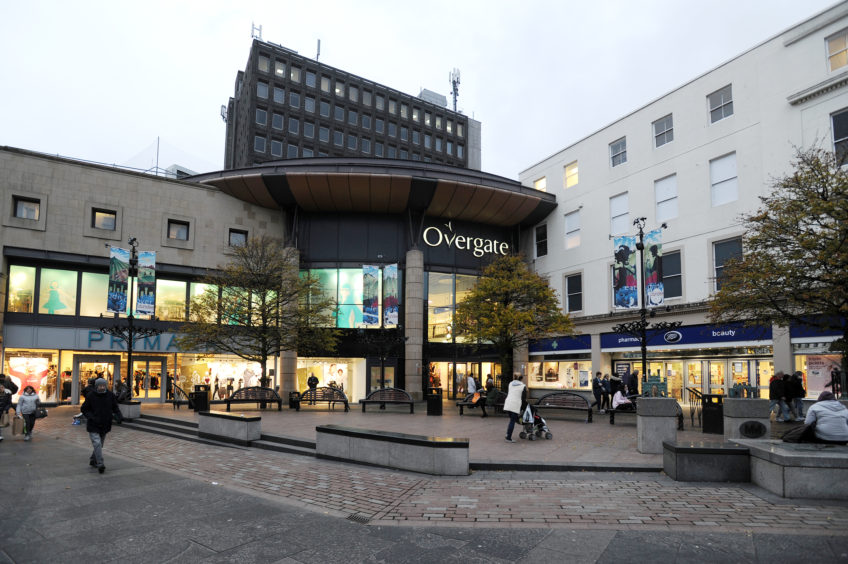 An anguished Dundee shopper has issued a desperate plea to the public to help trace stolen Christmas gifts.
Sue Hogan, from Woodside, said her Christmas has been ruined after discovering the presents she had purchased for her loved ones were gone.
She had been at the Overgate Shopping Centre for some last minute Christmas shopping, when her bag was stolen at approximately 11.30am on Saturday.
After purchasing the gifts for friends and family, Ms Hogan stopped to chat with a colleague at the benches near Goldsmiths.
She continued gift shopping after the catch up, only to quickly realise that she had forgot to pick up her shopping bag from the benches.
The black Debenham's shopping bag containing the gifts had been taken.
She said: "I put my Debenhams bag down beside me when I sat down to speak to my colleague, but when I left the bench and went into another shop, I noticed I no longer had my Debenhams bag.
"I quickly went back to look but it was gone. I had just got Christmas gifts in for my family so I'm devastated."
The bag contained a number of gifts for her loved ones, including a unicorn brooch, designer socks, jewellery and aftershave.
Now it is hoped fellow shoppers will be able to help trace the gifts, which she believes were stolen, in time for Christmas.
"I'm hoping other people saw something as I'm desperate to get the presents back.
"I really can't afford to buy all of these presents again so I don't know what I'm going to do.
"I hope if whoever has taken them could find it in their heart to hand these gifts back it would make my Christmas a special one.
"I am so devastated I left them there and someone has taken them. I hope they will be handed in and I can enjoy Christmas.
Ms Hogan said she has had no luck in tracing the stolen gifts, despite reporting the incident to police and alerting the Overgate's customer care team in the hopes they had been handed in.