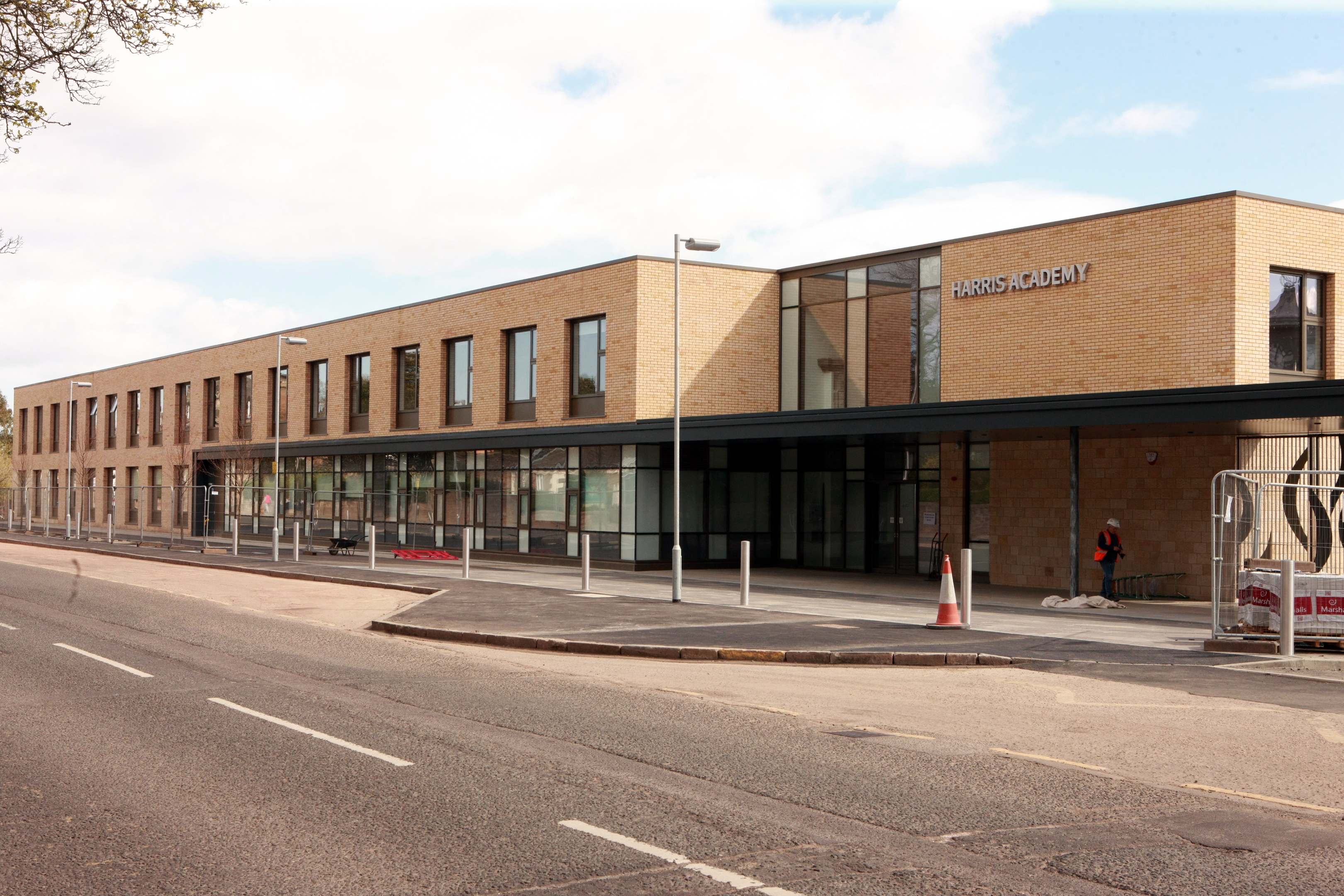 Residents who paid thousands in "roof tax" after buying houses on the edge of Dundee on the promise of a new school say they have been "forgotten" about.
A group of those living in the Western Gateway development spoke of their anger at Dundee City Council's Children and Families Services Committee last night.
The development, which so far contains 460 homes, is situated just beyond the Kingsway on the perimeter of Dundee and close to Invergowrie.
The committee heard that so far around £600,000 in so-called "roof tax" has been paid by those who have purchased homes in the area, amounting to £4680 per dwelling.
The cost to build a new school is estimated at around £13 million and a council report claimed just 58 children of primary school age currently live in the new housing estate.
Bill Batchelor from the newly formed Western Gateway Community said the area should be renamed the "forgotten gateway" due to the lack of commitment by the council.
He said: "The issue is there is no commitment here.
"To say we are massively disappointed with the council would be a gross understatement.
"We feel we have not had an opportunity to have our views heard."
Another local resident, Becky Reid, said the council's only alternative offered is to travel 4.6 miles to an existing school in Ardler, something she says is "unacceptable".
The residents also pointed to a lack of lighting, paths, and access to parks and public transport.
A further 600 new properties are planned for developments at Dykes of Gray, Liff Gardens and on land adjacent to West Green Park.
Council leader John Alexander said the council's intention was to have a trischool serving pupils from Angus, Perth and Dundee, however he was left frustrated after an agreement could not be reached.
He added the council still wants to build a school but currently the "logistics and finances just aren't there".
An amendment tabled by Lochee Labour councillor Michael Marra asking the council to return with options for primary provision for the area was agreed after SNP councillors were outvoted.
Meanwhile, Invergowrie children may soon need to travel over 20 miles to secondary school after councillors agreed to begin a public consultation on drastic changes.
The plans would mean the of removal Invergowrie Primary School as an associated primary to Harris Academy, which is just over two miles away.
Children in the Perth & Kinross part of Invergowrie would need to travel to Perth High, which is over 20 miles away, from August 2021.
Before the vote, Angus Forbes, who represents the Perth & Kinross ward Carse of Gowrie which includes Invergowrie, said children living there "deserve to be listened to".
He also pointed to increased pollution and inconvenience to parents of travelling to Perth, as well as the impact on childhood friendships.
He said: "We will do everything we can to persuade you to keep the status quo in regard to Invergowrie.
"Imagine the heartbreak when aged 12, friendships are broken when they each need to go in a different direction, all due to a line on a map.
"We also face a climate emergency so is it really wise to be bussing children 40 miles per day up the A90 when they can almost see a perfectly good school just across the road?"
Councillors voted 18-12 in favour of beginning the consultation, defeating an amendment by Michael Marra calling for it to be deferred pending an "overall strategic review of school provision".