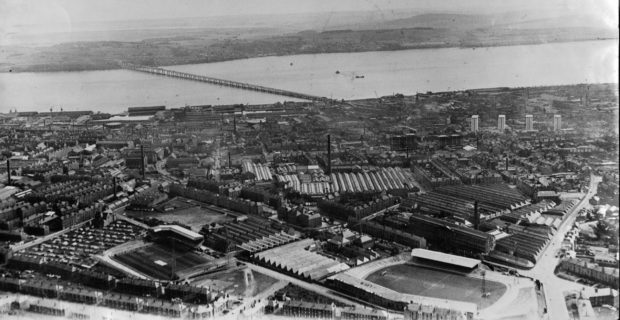 He was the Pulitzer Prize-winning author whose masterpiece Tales of the South Pacific inspired a Broadway classic and Hollywood movie.
But it was an adventure across the River Tay in 1931 which started a love affair with Dundee United for one of America's most beloved storytellers.
One of the great authors and philanthropists of the 20th Century, James A Michener's talents were honed by studying at St Andrews University in the 1930s.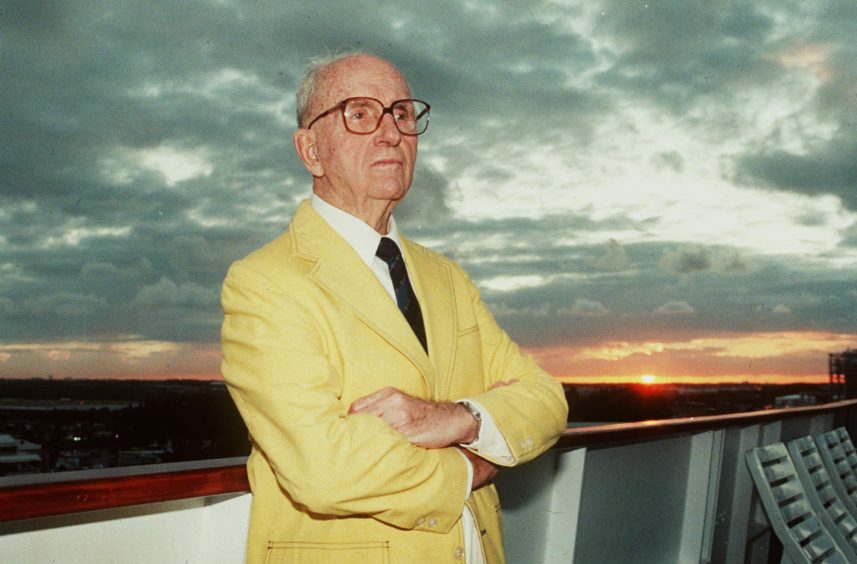 Michener's lifelong love of Dundee United blossomed when he took a shuttle train from St Andrews to watch 'Dundee's number two soccer team' which at the time was struggling in Division Two.
Entrance to Dundee games in the First Division were too expensive for Michener and for almost three seasons he was regularly in attendance at United home matches.
Dundee United Who's Who author Pat Kelly said: "I doubt this author got much inspiration for the book Tales of the South Pacific watching Dundee United in the 1930s.
"Let's be honest, Dundee United were not at their best back then.
"The author was studying in St Andrews back in the 1930s so perhaps the beach there inspired him. But it's another famous name to associate with the club."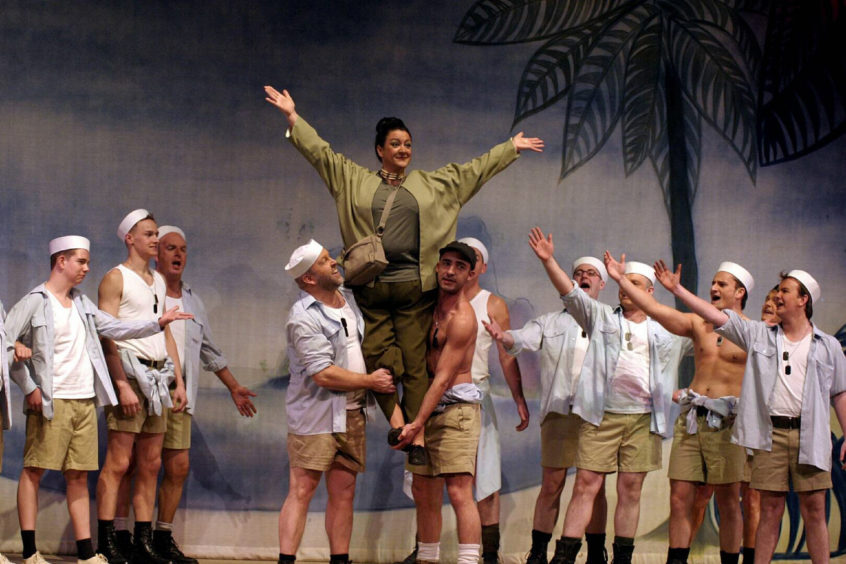 Michener's support for United is being remembered after a letter he sent to The Final Hurdle was published on social media.
The popular fanzine, which was first printed in March 1988 by Lord Watson of Invergowrie, received correspondence from Michener in August 1994 where he described his delight that United had lifted the Scottish Cup under manager Ivan Golac.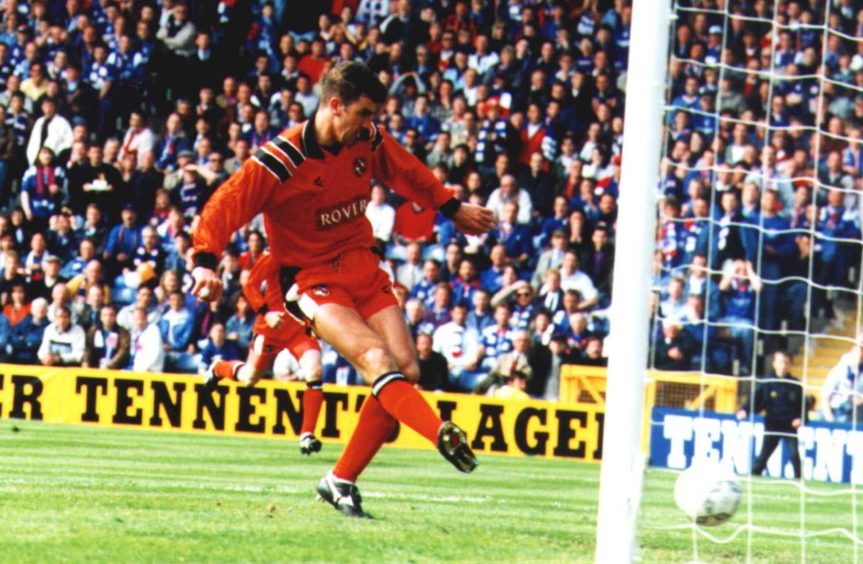 Michener wrote: "Dundee United was my kind of team, brash, brawling and brave.
"I exulted when they won, was desolated when they lost and I knew great moments of delight as I stood behind the railing in drizzling rain or even flurries of snow and cheered as the game progressed.
"I followed the Arabs for two years and part of a third and was doomed never to see them advance into the higher division, but my loyalty remained permanent."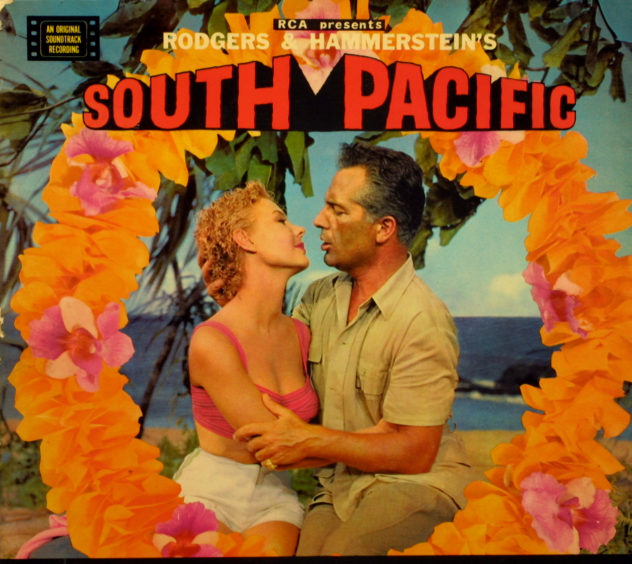 Michener told how he remained a United fan throughout his life and used to follow United's fortunes in the 1960s in the "better newspapers" in America.
"Once, after a long absence from the good newspapers, I chanced to look at a New York Times and cried: 'They've made a boo-hoo! They have United ahead of Dundee and in the top division!'.
"But when I checked subsequent weekend issues I found that my tough old team had truly vaulted into the premier division.
"How elated I was, and, when, recently, I learned that United had actually won the Scottish Cup, beating all the other teams, I cheered.
"What a transformation!"
Michener wrote 40 best sellers including Tales of the South Pacific which won the Pulitzer Prize for fiction in 1948.
In his best-selling biography he later wrote: "I was a loyal partisan of Dundee United who, in those days, were the nothing team of the League!"
Michener, who died in 1997 in Texas, was pictured on a commemorative US postal stamp in 2008.
"There's Grace Kelly by Taylor Brother's Coal"
Michener is not the only Hollywood link to the Tangerines.
Neil Paterson, who captained Dundee United during the 1936-37 season, is believed to be the only footballer in the world to have won an Oscar.
Paterson was hailed as the best storyteller Scotland had produced since Robert Louis Stevenson and his screenplay Room At The Top stopped Ben Hur from taking a record-breaking 12th Oscar in 1960.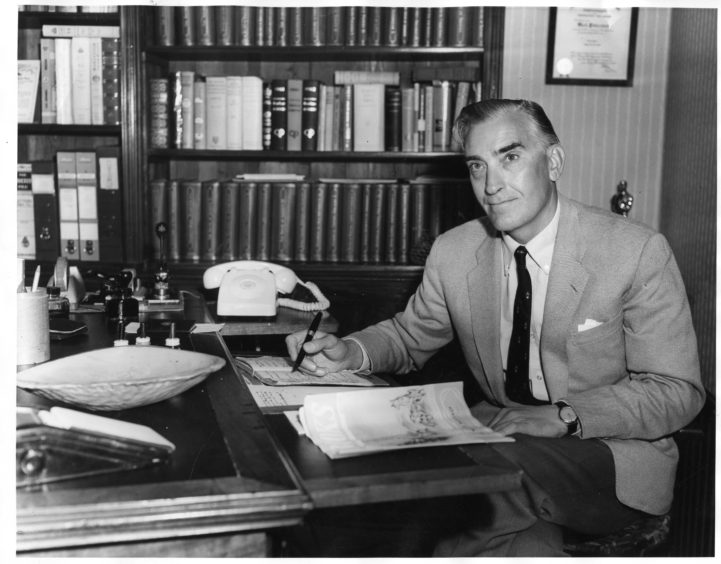 Born in Greenock in 1915, Paterson grew up in Banff and went to Edinburgh University to follow in his father's footsteps as a solicitor.
After joining Edinburgh University AFC he quickly realised his passion lay with football, and after graduation a brief but successful career in the game ensued.
He joined Dundee United after spells with Buckie Thistle and Leith Athletic.
After his football career finished, Paterson became a writer – initially a sports journalist with Courier publisher DC Thomson & Co Ltd in Dundee – and went on to pen a number of well received novels, short stories and screenplays.
His first novel, The China Run, was dubbed book of the year in the New York Times by W Somerset Maugham.
A 1951 short story called Scotch 
Settlement transferred to the big screen as The Kidnappers and became the tearjerker of 1953.
He also served as a governor for the British Film Institute, National Film School and was an executive for Grampian Television.
He spent long periods working in Hollywood but was never tempted to move away from his home in Crieff.
He died in 1995, aged 79.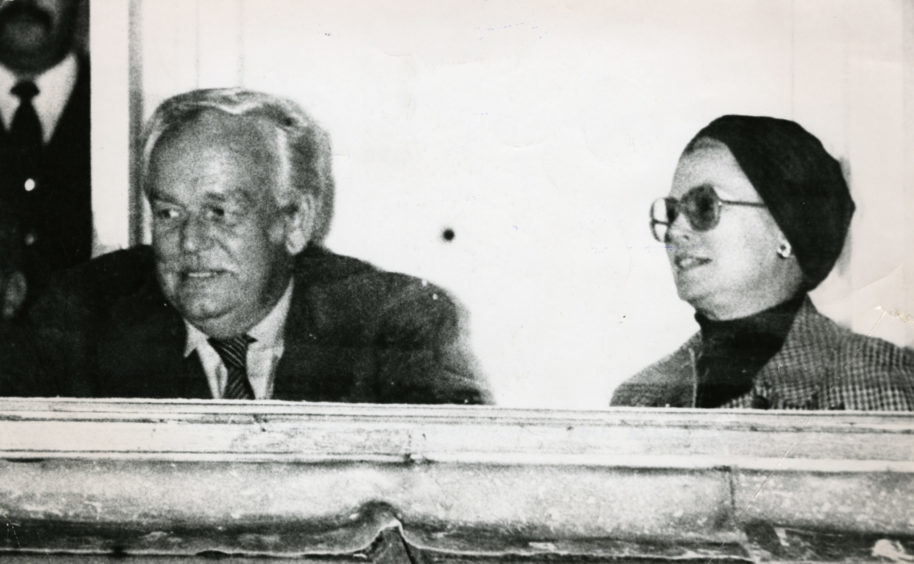 Grace Kelly's famous trip to Tannadice in 1981 inspired one of Scottish singer-songwriter Michael Marra's most famous songs.
After making her name in Hollywood, Kelly married Prince Rainier III of Monaco and retired from acting.
The couple flew in to Scotland to stay with friends in Meigle before watching Monaco's UEFA Cup tie against United.
It would be her last visit to Britain, as she died a year later.
Marra alluded to Kelly's appearance in front of the Taylor Brothers Coal sign in the song Hamish, which he later recorded for United goalkeeper Hamish McAlpine's testimonial.
Big-haired 70s pop legend Leo Sayer later fell in love with the song and was just as intrigued by the goalkeeper who had inspired it.
He recorded his own version and even turned up in Dundee to ask locals if McAlpine was just like he was portrayed in the song.
It turned out he was and Sayer had a new hero to worship.