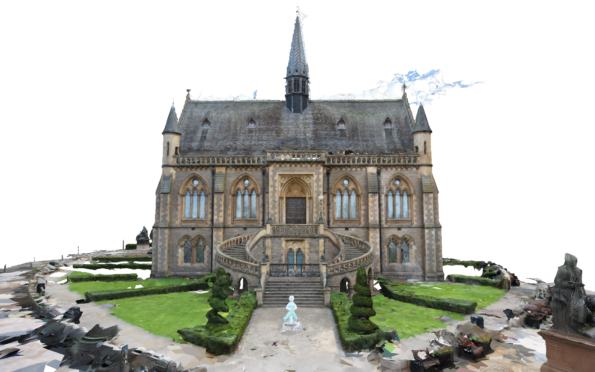 A Fife man's virtual reality models of Dundee buildings have joined some of the world's best-known artefacts in an online collection.
Modeller Daniel Muirhead, 35, is putting the finishing touches to a three dimensional virtual reality version of the entire Dundee City Centre.
Key buildings, including the McManus Museum, Customs House and the Caird Hall have already joined international artefacts such as the Apollo 11 spacecraft on online portal Sketchfab.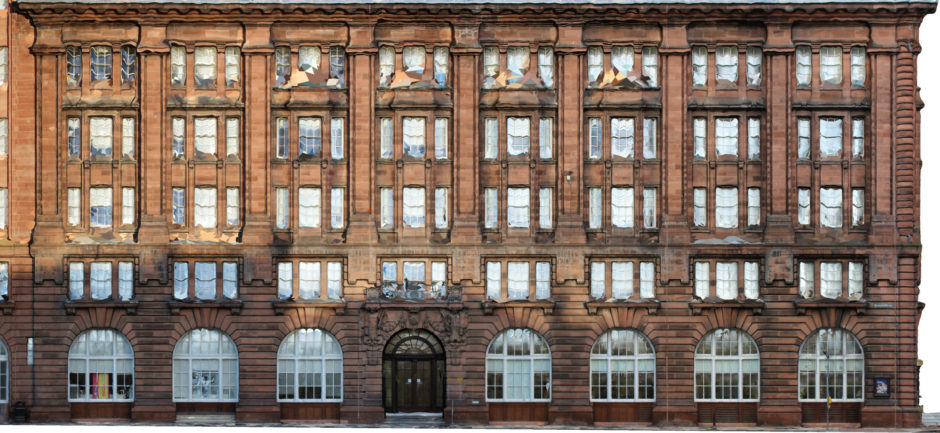 He hopes the computer simulation – which could be used in gaming, 3D printing or by film location scouts – will become the pilot for a Scotland-wide model.
He said: "This is a new frontier. The Dundee model is what I have envisaged for the 3D model of Scotland, which has not been performed as a technical feat."
He said similar images existed online via popular mapping tools.
"They are low quality model compared to what I have been doing. It is much higher quality. This hasn't been done before," he added.
Daniel, who lives in the Fife village of Springfield, but is in the process of moving to Dundee, works from photographs, which are then turned into 3D images via a computer programme in a process called photogrammetry.
He then adds more fine details using a different piece of software.
He has spent more than 750 hours working on the Dundee model with a "couple of hundred" more to go before he is satisfied with the work.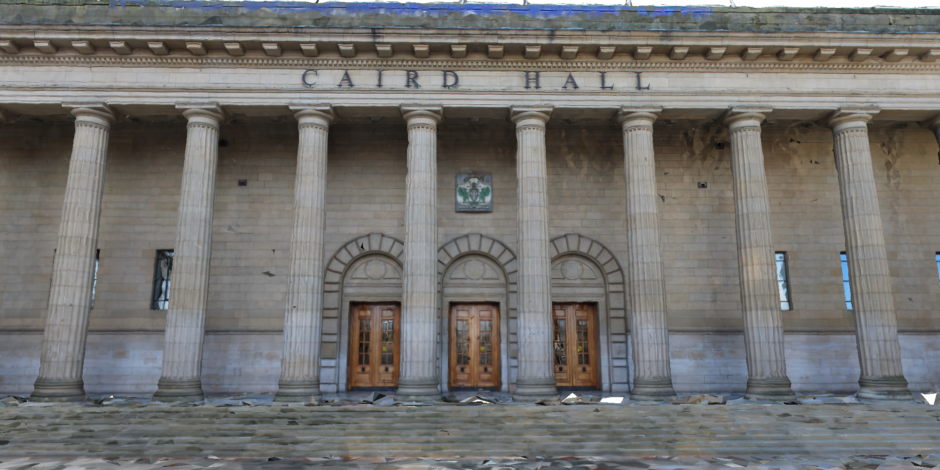 He said Dundee's McManus Museum and Art Gallery and Arbroath's Western Cemetery Mortuary Chapel were among his favourite pieces.
"The McManus building has great architectural features.," he said.
"There are exquisite carvings on the west wing. Its staircase is fantastic.
"The chapel in Arbroath has some very complex sculpture on its exterior. The only place I've seen like it is the Roslyn Chapel outside of Edinburgh."
Last year, he came second in an international competition to find the world's best 3D models with his entry including Cupar town centre, Dundee's Howff burial grounds, and Arbroath's Mortuary Chapel.
They can be viewed on Sketchfab alongside other world heritage objects.
These include the Columbia command module from Apollo 11, Abraham Lincoln's life mask and the oldest seagoing steam yacht in the world the SY Carola from the Scottish Maritime Museum in North Ayrshire.
Daniel, who is working on the project full-time and said he is in talks with "interested parties" about further funding, added: "I am working on a shoestring budget.
"I want to apply this model to all the town centres in Scotland, but I am not independently wealthy."