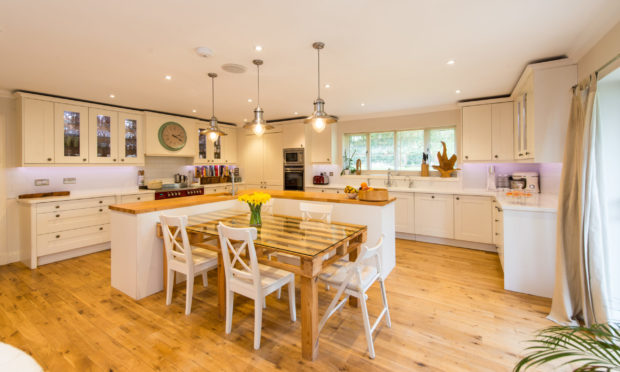 Virtual home viewings by property hunters have taken off during lockdown and could be here to stay, according to Tayside-based experts.
Peter Ryder, managing director of property services at Thorntons, said there had been a surge in sellers using mobile phones and iPads to give prospective buyers tours of their properties.
He thinks the trend will continue, even after Covid-19 restrictions end, with buyers taking virtual tours to narrow down their property shortlists.
"We are currently offering a virtual viewing service to prospective buyers for clients who are happy to record content of their homes.
"This has proved popular with buyers who are very keen to see the property and with sellers who want to generate some interest in their property during lockdown.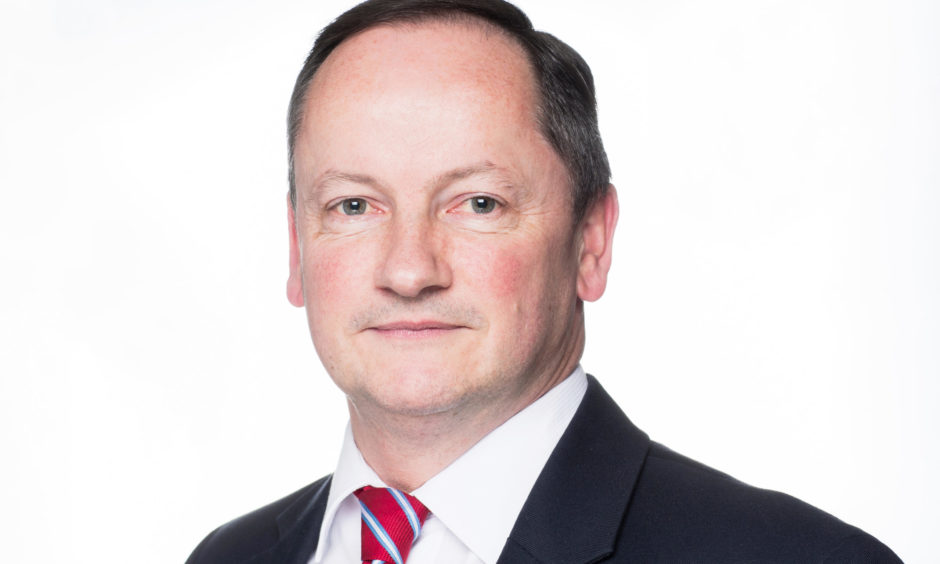 "Moving forward I would anticipate the popularity of 3D virtual tours to increase dramatically.
"This will give clients the opportunity to view properties in the comfort of their home and will help them decide which properties they are really interested in and arrange viewings for them."
Meanwhile Perth-based Bell Ingram has produced virtual walk-throughs and is holding online viewings for some of its Tayside properties.
Head of estate agency Carl Warden said: "Virtual tours were already an effective and engaging way of marketing property before the coronavirus crisis.
"I predict they will become the new normal after lockdown as social distancing looks likely to continue for the foreseeable future in one form or another."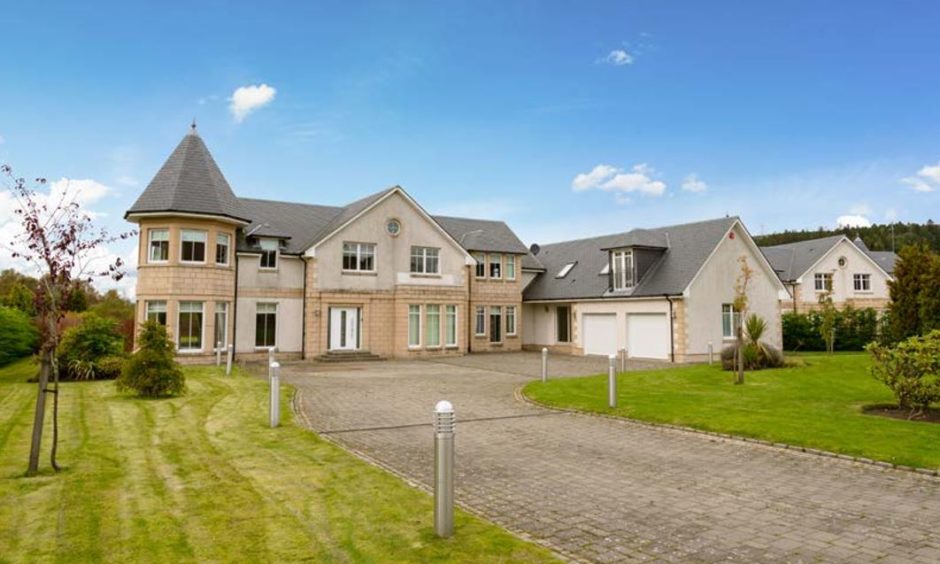 Mr Ryder said Thorntons had a waiting list of 400 viewings to be arranged for when lockdown ends, which he said indicated there was still good demand in the Tayside and Fife markets.
He said he anticipated a "bounce" once the restrictions ends, though the longer-term impact on the market is hard to predict.
"The property sector is one of many industries affected by Covid-19 but it's positive to see appetite in the market is still there and we're working on ways to adapt and provide a service to clients while in keeping with government guidelines," he added.
"At the moment there is no indication that property prices will go down and there seems to still be a lot of interest out there and clients looking for property.
"When the restrictions are lifted I would expect us to be very busy with the initial bounce but once things settle down we will then get a true indication of how the market is performing.
"I would imagine the number of clients allowed to go into a property at one time to view it will be very limited and viewers will have to follow strict protocols when they are outside and inside the property."