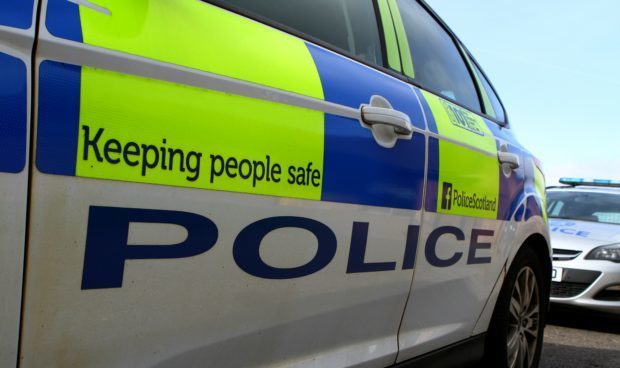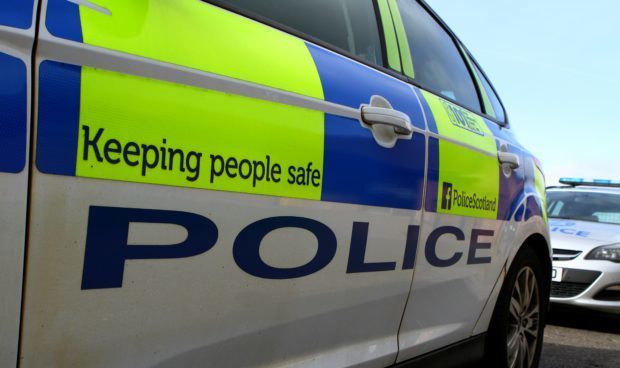 A cyclist broke his arm after a teen "deliberately" jumped into his path on a Dundee road.
Police said the man was forced to slam on his brakes, and was sent flying over his handlebars before landing head-first on the ground, during the incident on Liff Road.
Officers say a teen boy, who was part of a group of about 20 youths, was responsible.
The incident took place on Monday, June 8 at about 9.15pm.
The youngster – who is described as white, about 15-years-old, skinny and dressed in a black gilet at the time – ran away following the incident.
The rest of the group, some of whom were on bicycles, also made off.
The cyclist was left with a broken arm and several cracked ribs.
A Tayside Police Division statement reads: "We are appealing for information about an incident which happened about 9.15pm on Monday, June 8 in Liff Road, Dundee, along the south side of Camperdown Park.
"Two cyclists were cycling along the road, when a male youth deliberately jumped out in front of them, causing one cyclist to slam on his brakes to take evasive action.
"He went over his handlebars and landed head-first on the road.
"Thankfully he was wearing a helmet which prevented any head injuries, however he suffered a broken arm and cracked ribs as a result of the crash.
"If you have any information that could assist our investigation, please call 101 or speak with any police officer.
"Also, information can be given anonymously through CrimeStoppers on 0800 555 111. Our reference is incident 0926 of June 9."