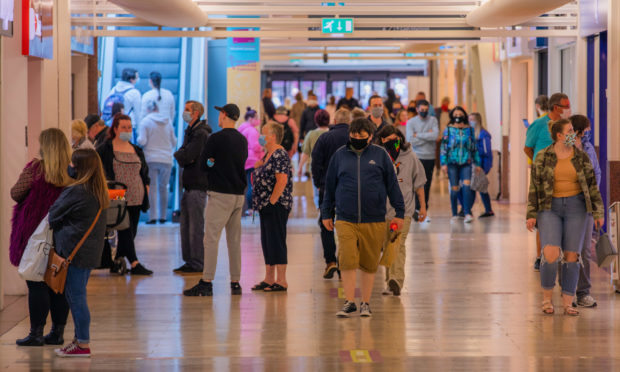 The Government's Eat Out to Help Out discounted meals scheme has led to an increase in footfall through the Overgate Shopping Centre in Dundee.
Restaurants within the centre have reported a large boost in sales from the stimulus.
The initiative offers customers 50% off their food and non-alcoholic drinks, up to £10 per person, from Mondays to Wednesdays throughout August.
Since the scheme launched on August 3, Costa said its sales were up 20%, while burger specialist Five Guys said their sales were up 60% on the days the offer applies.
Debenhams Cafe has expanded its seating area outside the main store, Chopstix has reported several new customers and Bibble Milkshake Bar said its takings were up 25% at the start of the week.
List of Perth city and shire restaurants, cafes and bars offering up to 50% off meals from Monday
The shopping centre as a whole enjoyed a week-on-week boost in footfall of 19.6% in the first week of the scheme launching. Malcolm Angus, centre manager of Overgate, said: "All the signs so far indicate the Eat Out to Help Out initiative is proving highly popular and it is encouraging to see so many customers visiting Overgate.
"Our retailers have been pulling out the stops to meet the increased demand generated by the scheme, and this positive momentum is boosting the growing return of retailer and customer confidence."
More than 35 million half-price meals have been served by restaurants across the UK in the first two weeks of the Government's Eat Out to Help Out scheme.
The Treasury said that it has been landed with a £180 million bill fromthe 85,000 participating restaurants so far.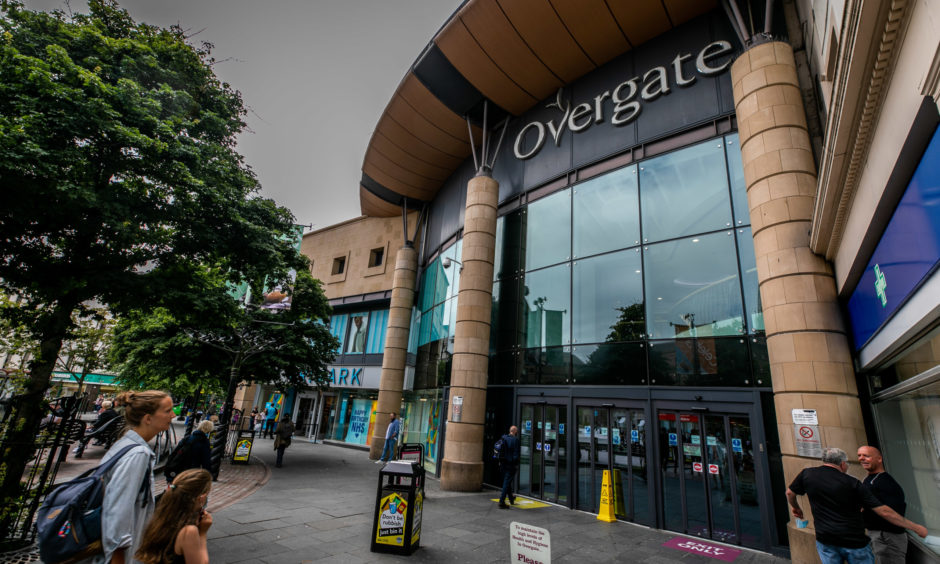 Around 8% of the country's workforce, or 2.4 million people, work in the hospitality, accommodation and attractions sector, which was badly hit during lockdown.
About 80% of hospitality firms stopped trading in April, and 1.4 workers from the sector were furloughed.
List of Dundee and Angus restaurants, cafes and bars offering up to 50% off meals from Monday
List of Fife restaurants, cafes and bars offering up to 50% off meals from Monday