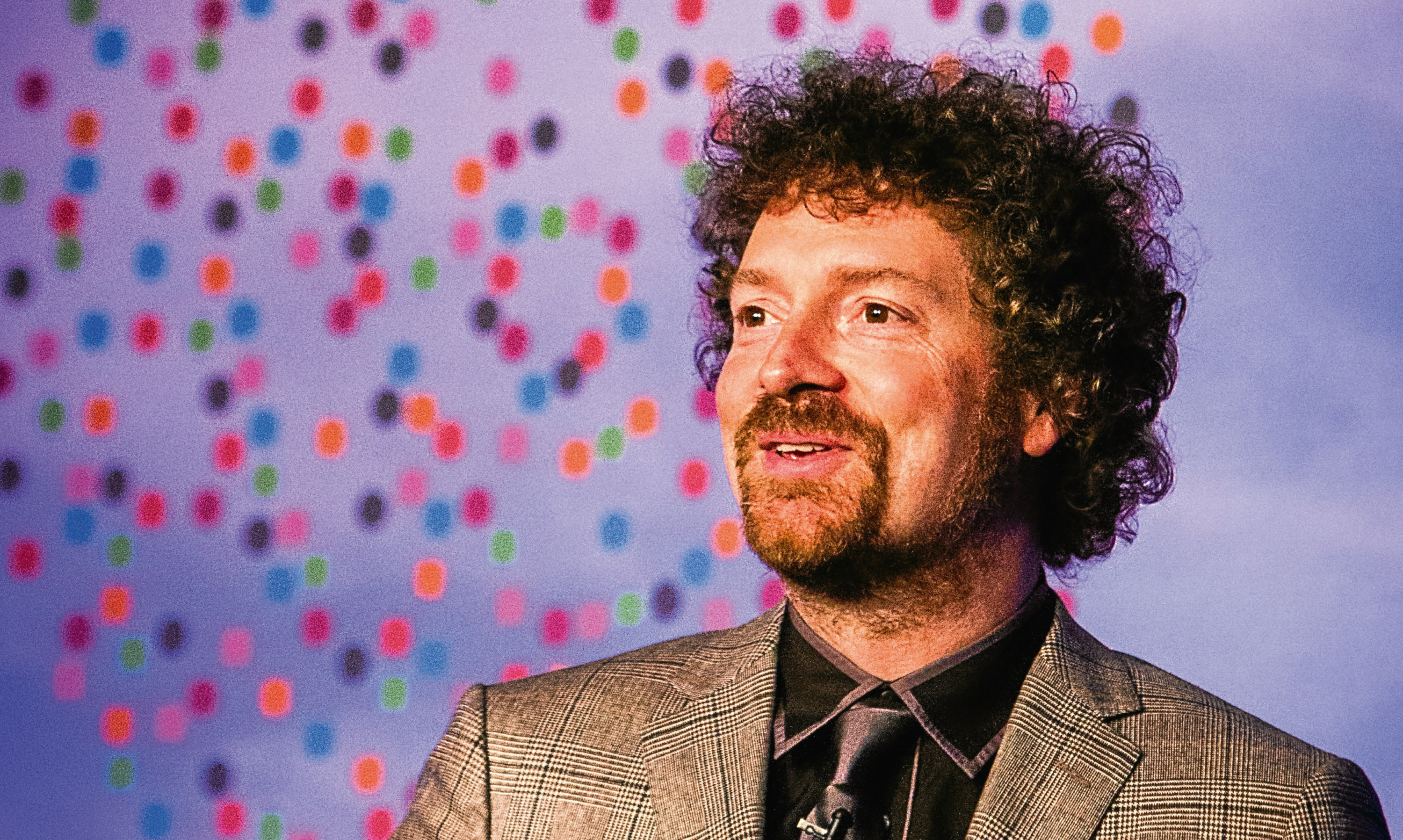 Dundee's Chris van der Kuyl is among those being named a CBE in the 2020 Queen's Birthday Honours list.
The video game supremo, whose company 4J Studios brought international smash-hit Minecraft to consoles, has been honoured for his contribution to technology.
His previous accolades include the Outstanding Contribution gong at the 2017 Courier Business Awards.
Minecraft has become one of the best selling video games of all time since its initial release on PC in 2009. 4J Studios' other games include Star Trek: Conquest and Overlord: Raising Hell.
Mr van der Kuyl stressed the support of his friends and family has been key to getting him where he is today.
He said: "I'm delighted and humbled to receive this recognition, but of course I haven't been able to do this all on my own. With the support of my family, friends and business partner, Paddy Burns, I'm proud of what we have achieved, those we have inspired and what is yet to come."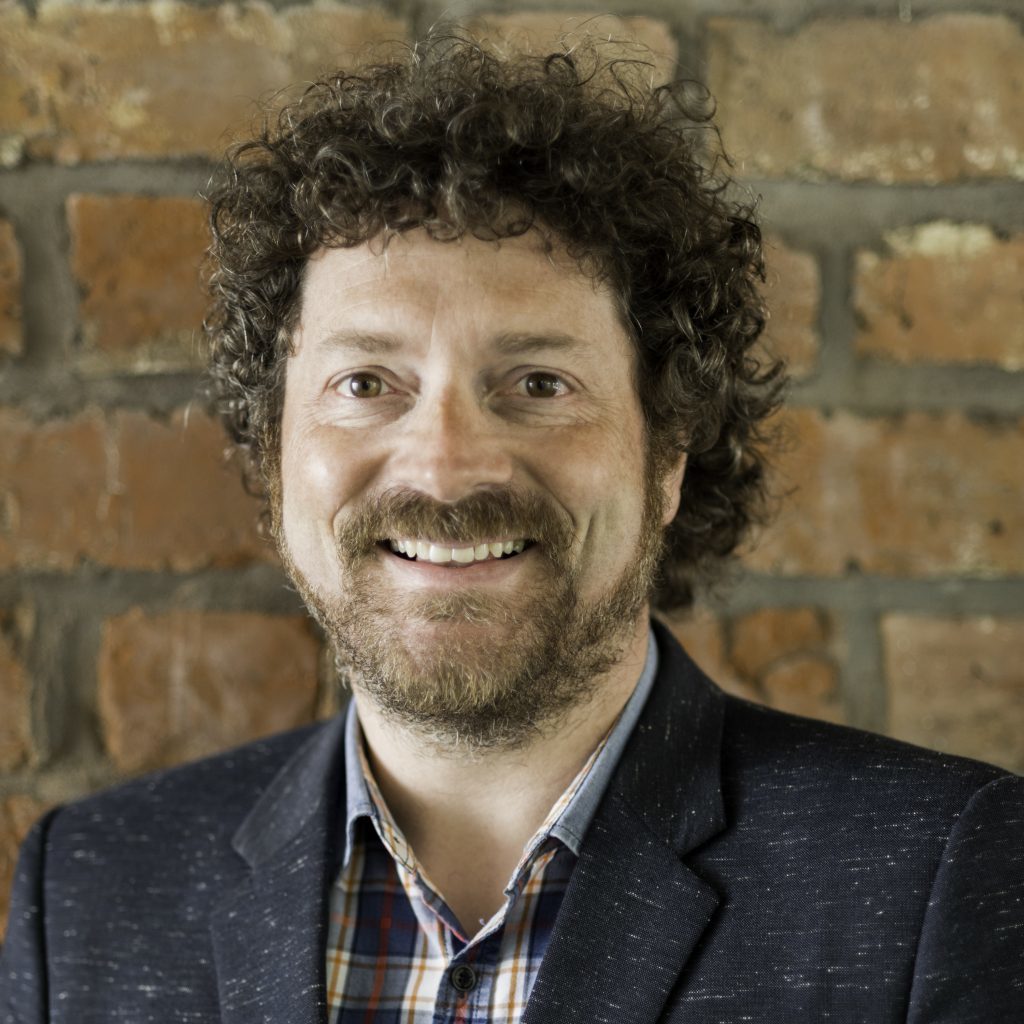 Mr van der Kuyl recently hailed plans for an esport arena at Dundee's waterfront as "visionary" and said the city has been a great place to be involved in the technology sector.
He added: "Scotland is the home of innovation and this long tradition remains as strong today as it has ever been. You just have to look at places like my home city of Dundee to see the advances being made in areas such as technology and gaming and the fresh and upcoming talent that is emerging.
"I'm proud that I have played a small part in that, and the honour today is simply a bonus."
Mr van der Kuyl was made one of the youngest Fellows of the Royal Society of Edinburgh and has sat on the boards of Bayes Innovation Programme, Dundee Science Centre, Dundee Museums Trust, Optimistic Sound and more.
He has been granted honorary degrees from Abertay, Edinburgh, Edinburgh Napier, Dundee and Strathclyde universities
Mr van der Kuyl was also involved in the fundraising for the V&A Dundee.