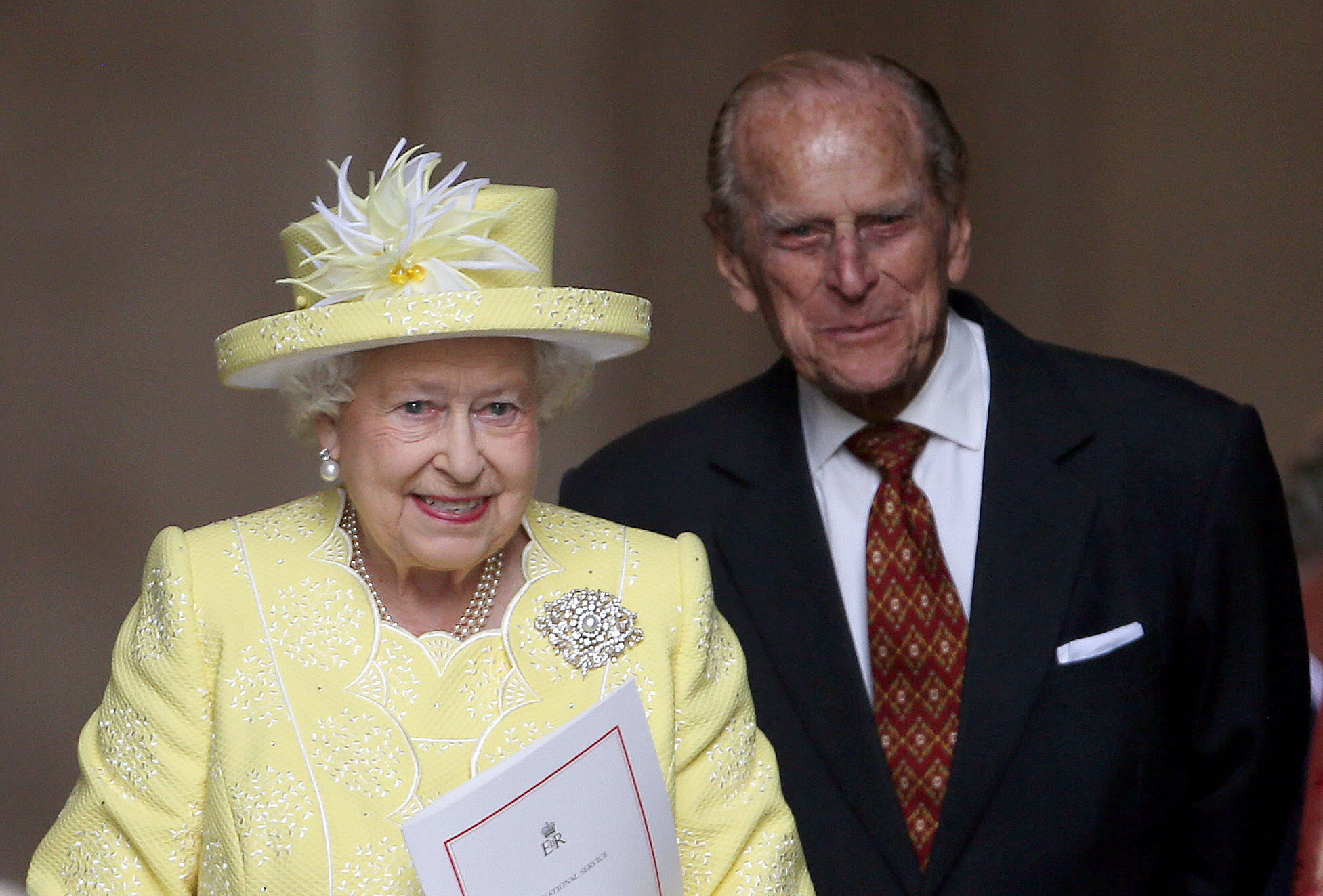 The Queen and the Duke of Edinburgh are to make their first visit to Dundee in nine years next month.
The royal couple will come to the city on July 6, four days after the Queen addresses the Scottish Parliament.
Two days later, the Queen and Prince Philip will visit Edinburgh and East Lothian.
The Queen will also hold a reception for recipients of the Queen's medal for enterprise in Edinburgh on July 14.
It will be her first visit to the City of Discovery since 2007.
Then, she and the Duke of Edinburgh carried out a full day of engagements.
She opened Dundee University's £15 million social work and education
building.
The Queen and Prince Philip also visited the Shore youth centre and
officially reopened Baxter Park after its £5 million refurbishment.
Five years earlier they visited Dundee on the Queen's jubilee tour and she
officially opened the Space dance theatre at Dundee and Angus College's
Kingsway campus.
Full details of next month's trip have not yet been made public.
It will be the third high-profile royal visit to Dundee in less than a year.
Last October, Prince William and his wife Catherine visited Dundee and
carried out a series of official engagements.
The Earl and Countess of Strathearn spent much of their day visiting projects for young people at the Rep, the Shore and the Corner.
The previous month Prince Charles and Camilla attended the official
commemorations for the Battle of Loos in the City Square.
A spokeswoman for the royal family said further details of the couple's visit would be revealed later this month.