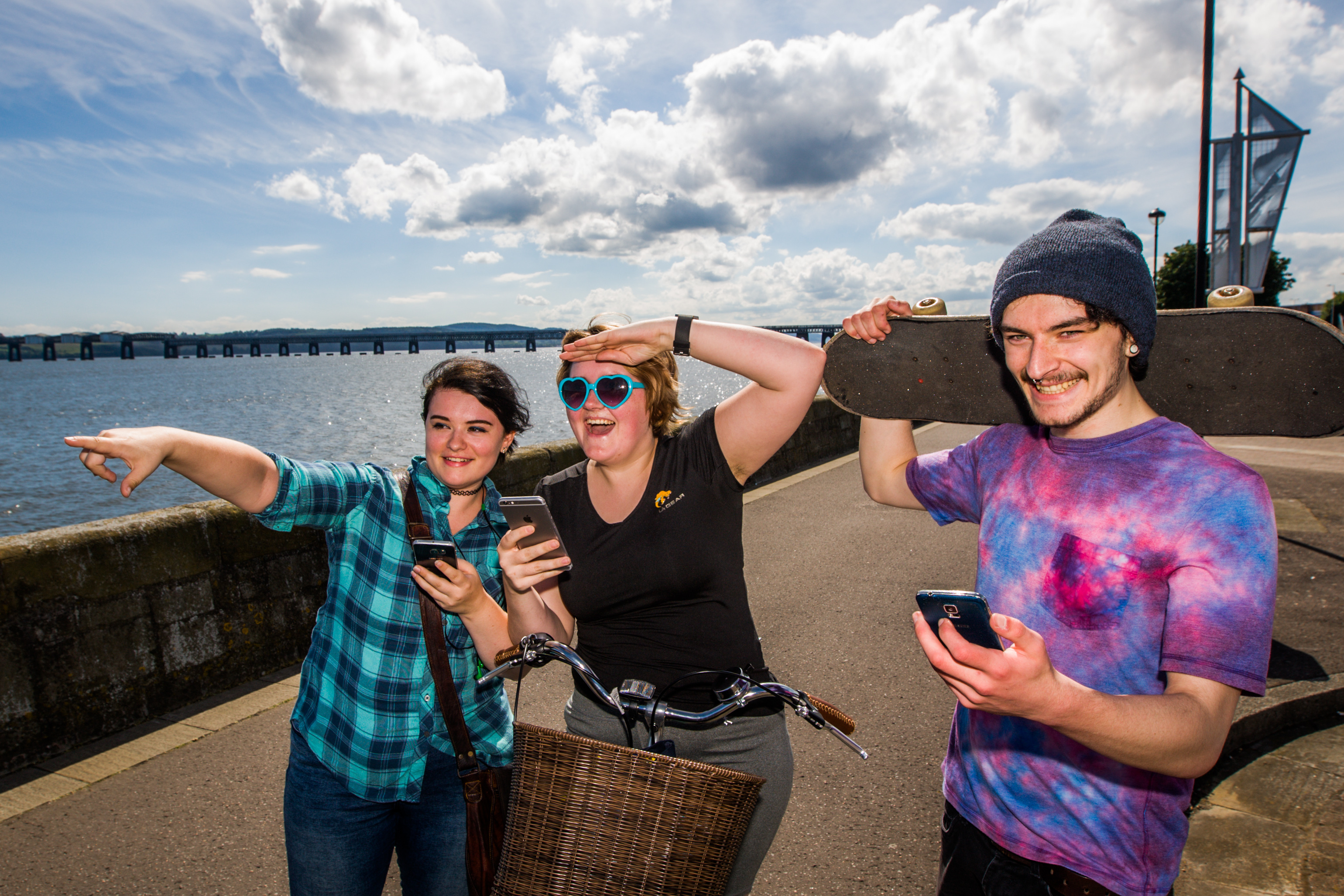 A Dundee mum is calling for the creation of a "safe zone" for lovers of interactive craze Pokemon Go.
Lynn Watson, who lives near the site of the former Kingspark School, said it could be set up as an area where youngsters could flock and catch Pokemon safely.
She argues it would also keep youngsters who are "glued to their phones whilst playing" safe from danger.
In recent days two men plummeted from a cliff whilst playing the game and a youngster from New York became trapped in a tree.
Concerns have also been raised over the fact the game records and stores a player's every move by accessing their phone's location services.
Like most cities, Dundee has seen an explosion in people taking to the streets to play the game.
Lynn, 49, believes the community space is the perfect place to set up a "safe zone" for players.
She said: "Kids and adults walking about glued to their phones is a bit of a recipe for disaster.
"The game tells you to be aware of your surroundings – but people get really engrossed and will be walking in front of cars.
"Rather than waiting until someone is badly injured and then trotting out a councillor to tell people not to walk around staring at their phones, the council could adopt a pro-active stance.
"So why not have a safe area where people can wander about and concentrate on catching Pokemon?
"Look how popular the Oor Wullie Bucket Trail is. For very little effort and money on the council's part, we could have a 'safe zone' for players."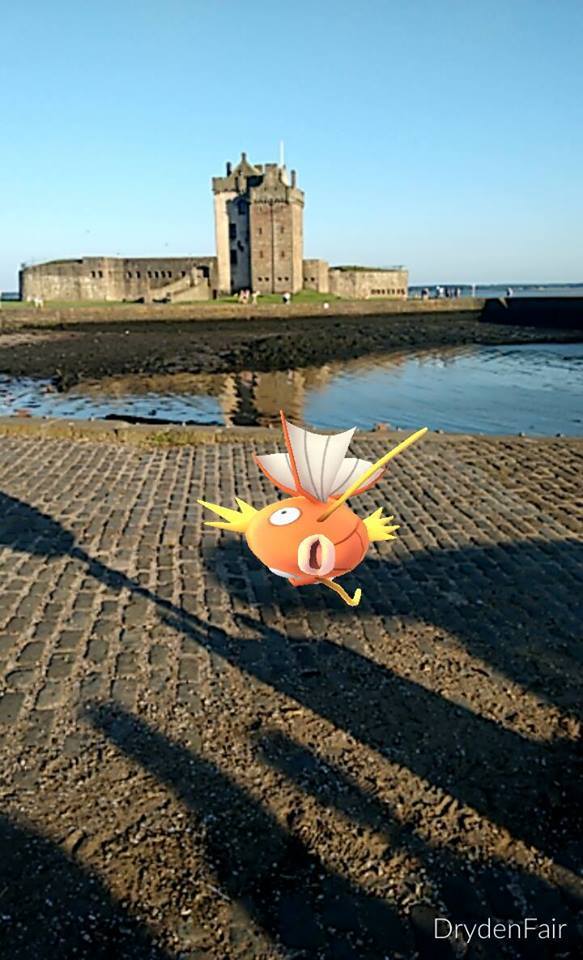 Libraries in Fife have already created "Pokestops" for players to take advantage of.
These are areas players can visit to collect virtual items to help in the game, the object of which is to "capture" and collect cartoon pokemon characters which appear on the phone's screen.
It's hoped by attracting players to attend, more youngsters will sign up to use their local library service.
Lynn now hopes similar moves can be made to create a large Pokestop in her local park.
She said: "Kirkton Community Centre is a Pokestop.
"Different Pokemon characters are found in different habitats – grasslands and water.
"There could be a Pokemon trail, say from Kingspark to the Dighty.
"The games industry in Dundee is so important – and this may be the new direction that games are going in – so why not keep some of our future games developers safe and healthy and out the way of traffic?"