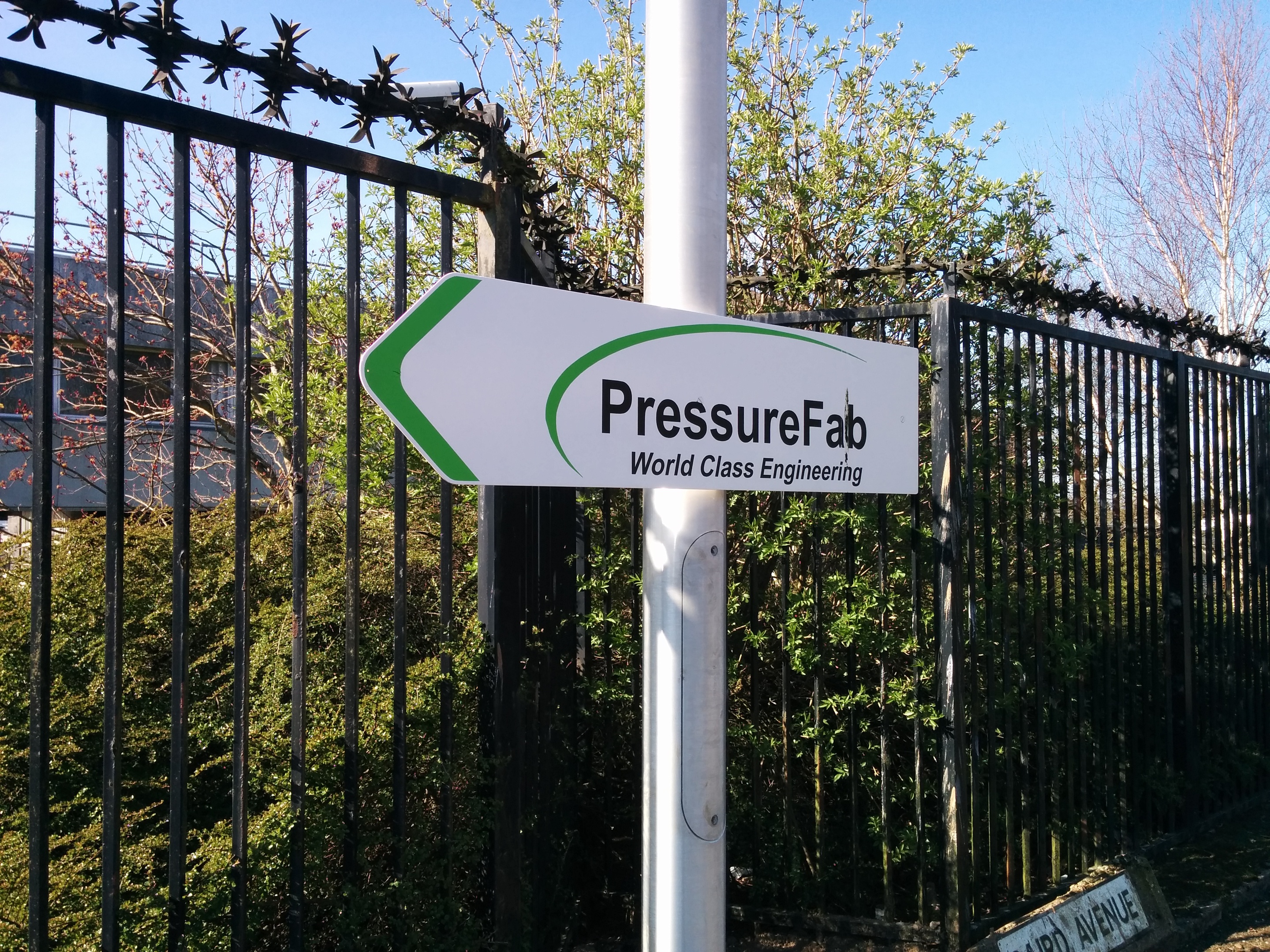 Dundee West MP Chris Law has called for PressureFab staff to be supported after 42 workers they were laid off as the firm shut.
The Baird Avenue engineering company sent letters informing workers of the shock development, telling them that the firm and its subsidiary PF Resource Ltd, which is their employer, are appointing administrators for the businesses.
PF Resource Ltd ceased trading as of July 22, 2016.
Callers to PressureFAB last week heard a recorded message saying the firm was closed for the summer shutdown and will reopen on August 22.
Chris Law said: "I'm deeply concerned to hear of these temporary layoffs and I'll be contacting management at the company to discuss this difficult situation.
"PressureFab have been a key player nationally for the manufacturing of topside and subsea equipment and this announcement is a blow to the industry generally and the staff in particular.
"We must ensure that every effort is made to support staff at this difficult time and work to make sure that this temporary layoff period applies for as short a period as is humanly possible."
"The manufacturing industry in Dundee is incredibly important to the local economy and workforce, and it was just two years ago that PressureFab had invested £1 million in these facilities which I hope illustrates their commitment to the city."
Blair Nimmo and Tony Friar of KPMG LLP have been appointed joint administrators of the firm and also of its parent company, Twickler Industries Limited, and a further four group companies.
The letters inform the employees they are entitled to claim for money owed to them, including outstanding holiday pay, notice period and redundancy through the government's National Insurance Fund.
The workers were told they were being laid off due to a downturn in the industry.