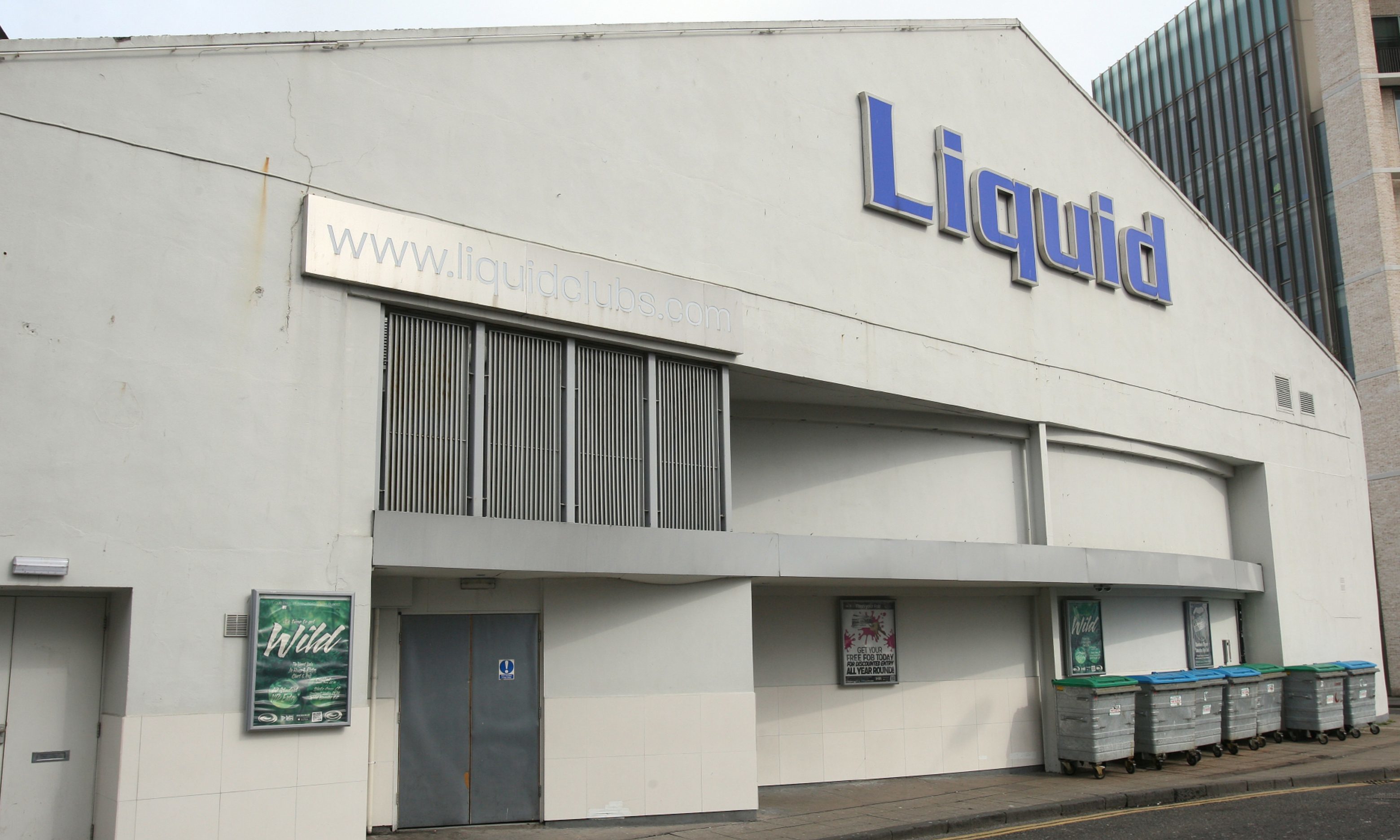 An oil worker has been jailed after he admitted a brutal, unprovoked assault in a Dundee nightclub.
Greg Turner, who earns over £50,000 a year as an onshore welder for an oil firm in Africa, attacked Josh Waterson in Liquid nightclub last year.
Turner first tried to trip Mr Waterson before suddenly butting him – smashing the victim's nose open and leaving him needing cartilage removed and with a permanent scar.
Turner, 25, of Russell Street, Lochgelly, pleaded guilty on indictment to a charge of assault to injury and permanent disfigurement.
The offence was committed on August 23 last year at the nightclub in South Ward Road.
Defence solicitor Douglas Williams said: "He is paying tax and making a good salary and could made a good contribution to compensation.
"He is not a shirker from work.
"He is in the fortunate position that he could pay a substantial amount to the complainer for this random act."
Sheriff Alastair Brown jailed Turner for nine months.
He said: "Those who use Liquid Nightclub must understand that this court will take assaults in those licensed premises seriously.
"Nothing other than custody is appropriate with that."