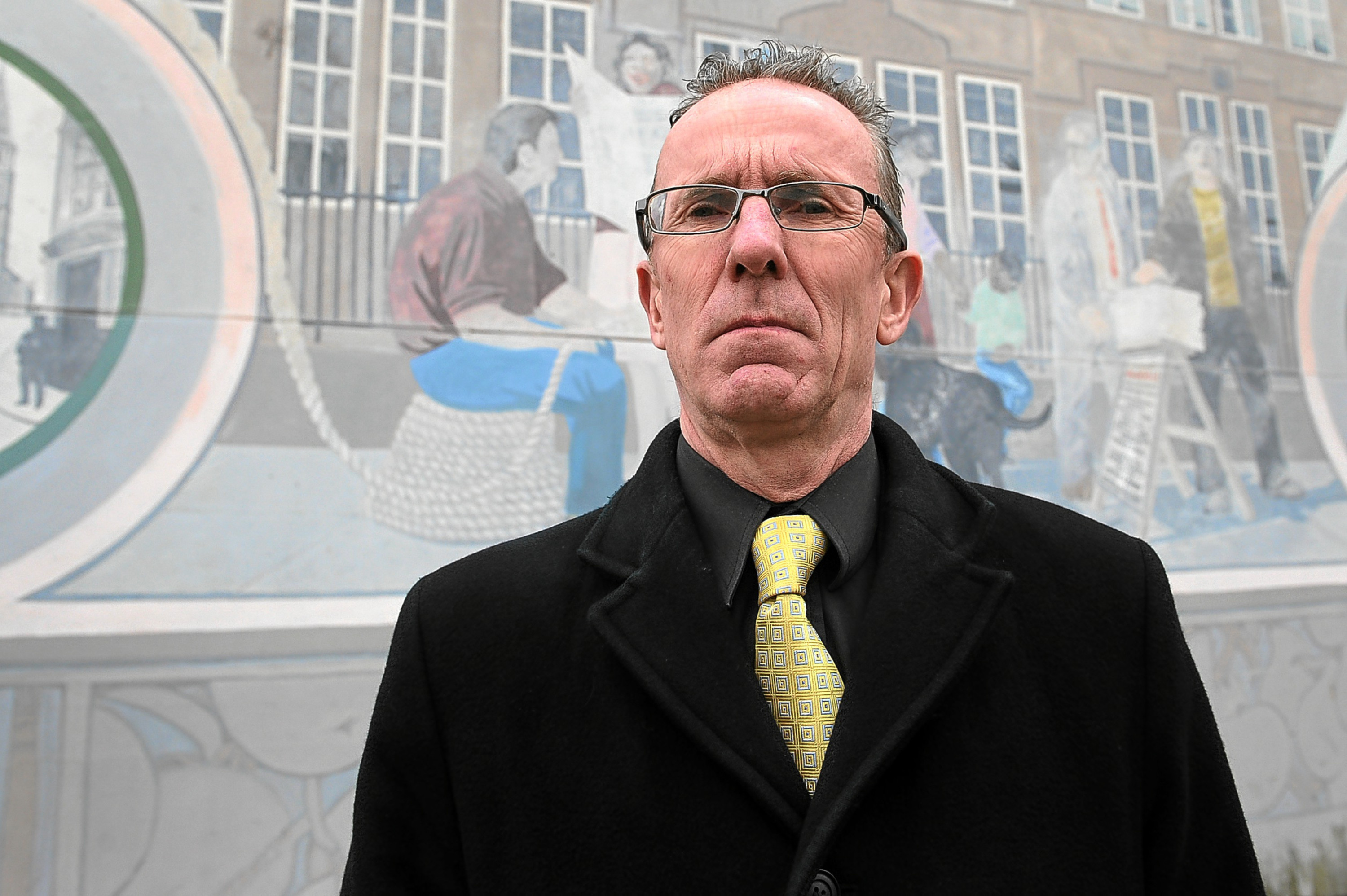 Ninewells Hospital has said it is considering plans to introduce machines accepting card payments as well as cash in its car parks.
NHS Tayside chief executive Lesley McLay confirmed to West End councillor Fraser Macpherson that new payment options were being looked at as part of a parking review.
She said: "The regional commercial manager of Indigo parking is reviewing the prospect of introducing credit card receiving parking ticket machines on the Ninewells site. He advises that these have been introduced on other sites managed by Indigo."
However, the announcement has sparked renewed calls for the Scottish Government to honour its 2007 pledge to abolish parking fees at hospitals.
Ninewells is one of just three Scottish hospitals which remain pay and display after a change in the rules introduced eight years ago.
Councillor Macpherson said: "I welcome the fact that NHS Tayside and its parking provider Indigo is looking to improve the options for paying for parking at Ninewells to include credit card.
"Having coins-only meters is very out of date compared to many car parks nowadays and allowing multiple ways to pay for parking modernises the parking arrangements.
"Of course, the longer term issue is the fact that Scottish Government promised to abolish all parking charges at NHS hospitals across Scotland but failed to do so in the case of Ninewells Hospital.
"The Scottish Government should make good on its promise to abolish parking charges at Ninewells, but until that happens, giving people different options as to how to pay for parking is at least a step forward."
The Scottish Government argue the fees remain in place because of historic PFI deals which have left Ninewells, Glasgow's Royal Infirmary and the Royal Infirmary of Edinburgh tied into long-term contracts with private firms.
Earlier this year, Councillor Macpherson spoke out after The Courier was contacted by a furious motorist said they "felt trapped" after attempting to leave Ninewells following a late night visit to A&E.
At the time, health secretary Shona Robison said: "I would like to be able to abolish 
charging at the three PFI car parks too but, unfortunately, these facilities are locked into long-term contracts with operators which precede this 
Government.
"We continue to keep these under review."
Indigo was approached for comment about the latest developments, but no response was received.