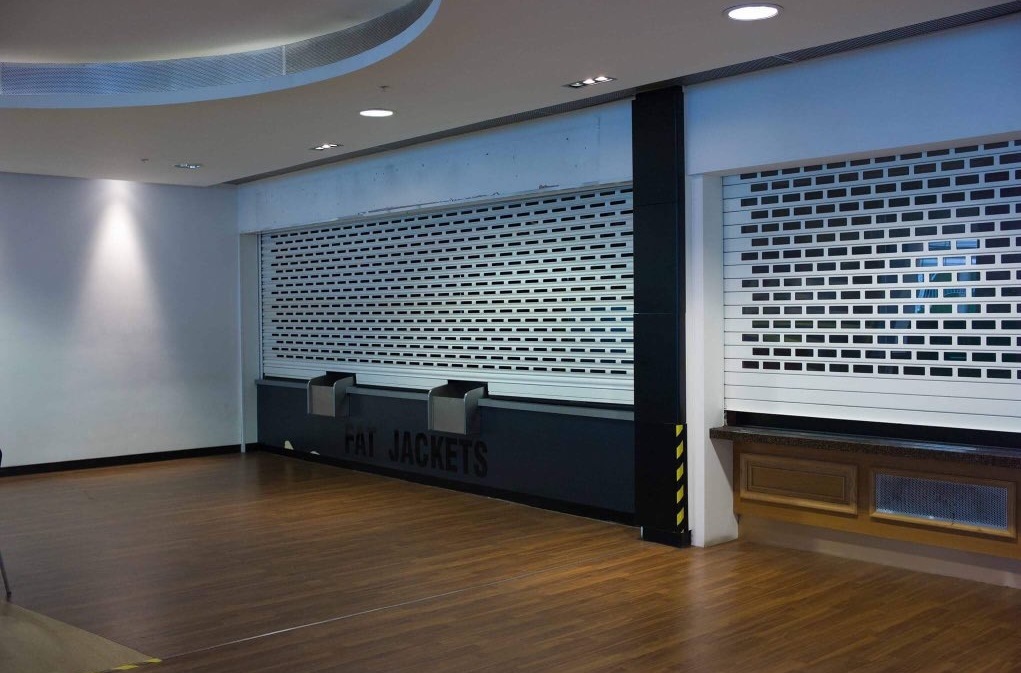 Management at Dundee's Wellgate Centre remain bullish about its future – despite half of its units currently lying empty.
The centre – which recently lost its largest store BHS close the firm collapsed – has been criticised by shoppers for its dilapidated condition.
Currently there are 24 empty units in the shopping centre as well as the space occupied over two floors by BHS.
There are only 23 occupied units, plus two stalls, a cafe on the second-floor concourse and the Central Library.
Ambitious plans were unveiled in 2013 for a wholesale redevelopment of the Wellgate by investment company Orchard Street.
The proposals, approved by councillors in September that year, included the creation of an eight-screen multiplex, provided by London-based company Light Cinemas.
The firm, which is currently creating a nine-screen complex in Sheffield with a projected 2017 opening date, could not be reached for comment yesterday.
Emails were returned as "undeliverable"and mobile phones were not answered.
However, its website still maintains it plans to open the Wellgate cinema in the fourth quarter of 2017 – just one year from now.
The company said in April it is still "very interested" in the Dundee project, despite the Wellgate Centre admitting it would need to rethink its plans for the planned revamp following the collapse of BHS.
Yesterday a spokeswoman for the centre said a number of options for the Wellgate remain on the table.
Marketing and commercial manager Marion Crerar said: "There is a team of people working very hard in the background and there is a lot being considered."
Centre manager Peter Aitken revealed on Friday that the store is in discussions with retailers interested in three large units at the centre.
He also said the return of two seasonal "pop-up" stores this year demonstrated confidence in the Wellgate.
Mr Aitken also said work is underway to repair a broken elevator in the centre.
Orchard Street were asked to comment but had not responded at the time of going to press.