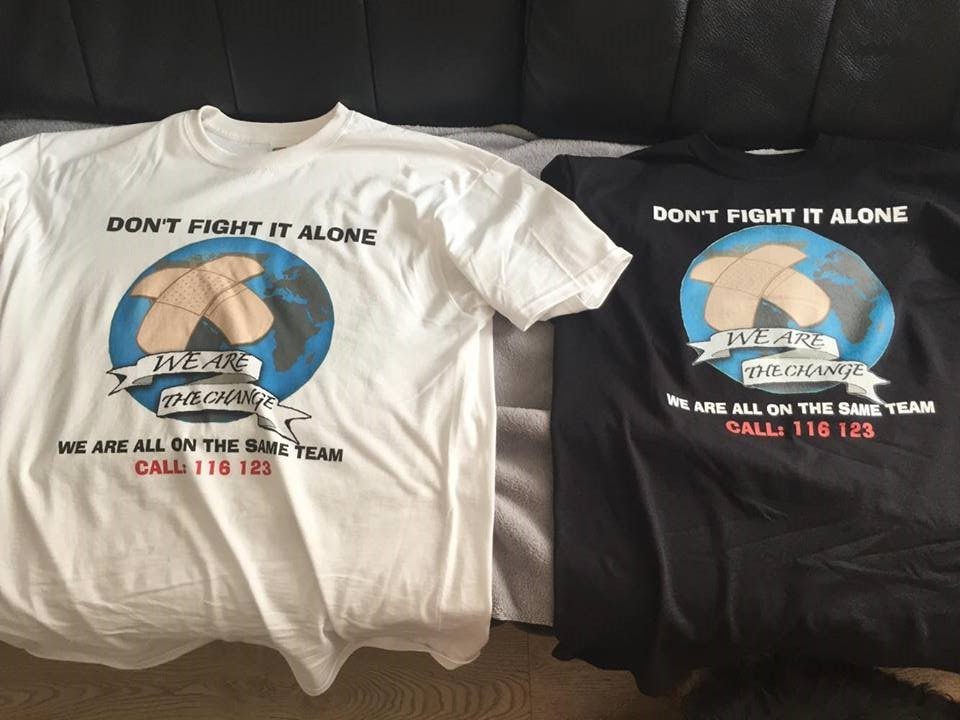 A Fife man who set up a charity following the suicides of two of his classmates is staging a campaign to raise awareness of the issue.
Barry Foster has organised for Dundee United and Greenock Morton FC players to don T-shirts supporting the cause during their warm-up at Saturday's match.
The 29-year-old, from Dunfermline, is the founder of We Are The Change, a non-profit organisation raising money and awareness of issues in the community such as suicide, depression and homelessness.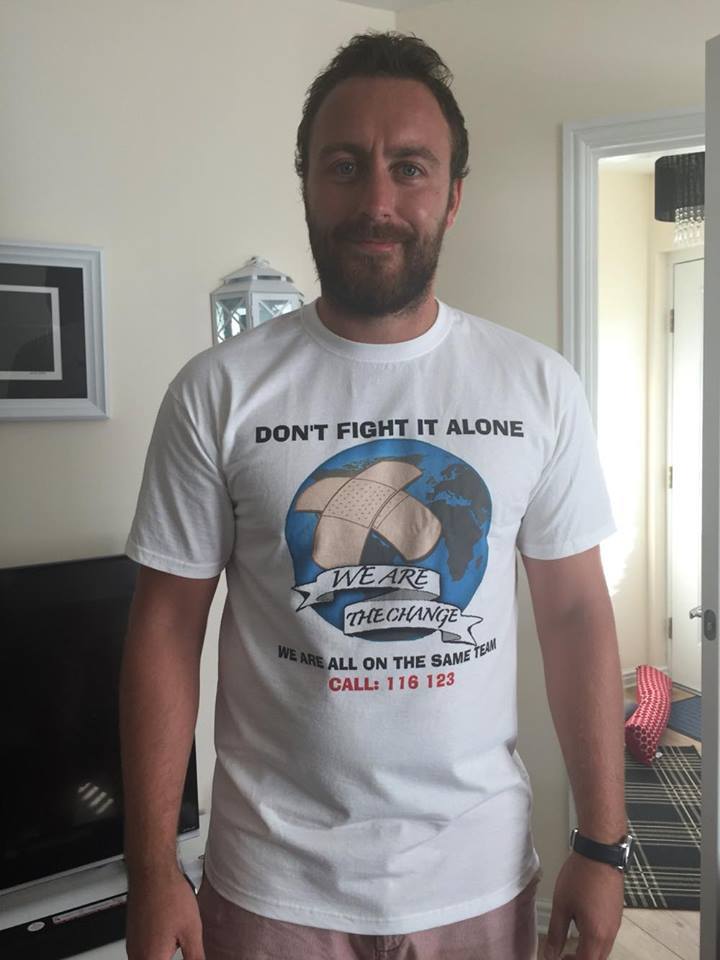 The campaign coincides with National Suicide Prevention Month, which runs all through September.
Barry said: "I set up the organisation with the help of a group of my school friends.
"I decided to do it when I heard about the suicides of two of my former classmates, which happened within six weeks of each other at the start of this year.
"Some of my friends wanted to get involved too, so we spoke with family and friends of the classmates and they thought it was a good idea.
"Scotland has a higher suicide rate than the rest of the UK, but it's still a taboo subject.
"We are trying to raise awareness and we have approached a number of clubs throughout the country, many of which have confirmed that they will get involved.
"We're so pleased that Dundee United was one of them, as was Dunfermline Athletic FC  – both of my classmates were fans of the latter."
Barry and his friends set up We Are The Change in June and hope that once they become more established, they will be able to work in partnership with other charities, such as the Samaritans.
The organisation is entirely self-funded with all the donations going back into it to cover the costs of the campaigns.
Dundee United Club captain Sean Dillon said: "It is important that we remove the taboo surrounding issues of mental health in both football and wider society.
"It is great to see both teams wear the T-shirts and I hope we achieve a greater awareness of this issue by doing so."
To make a donation, visit www.wearethechange.help/fund-raising.