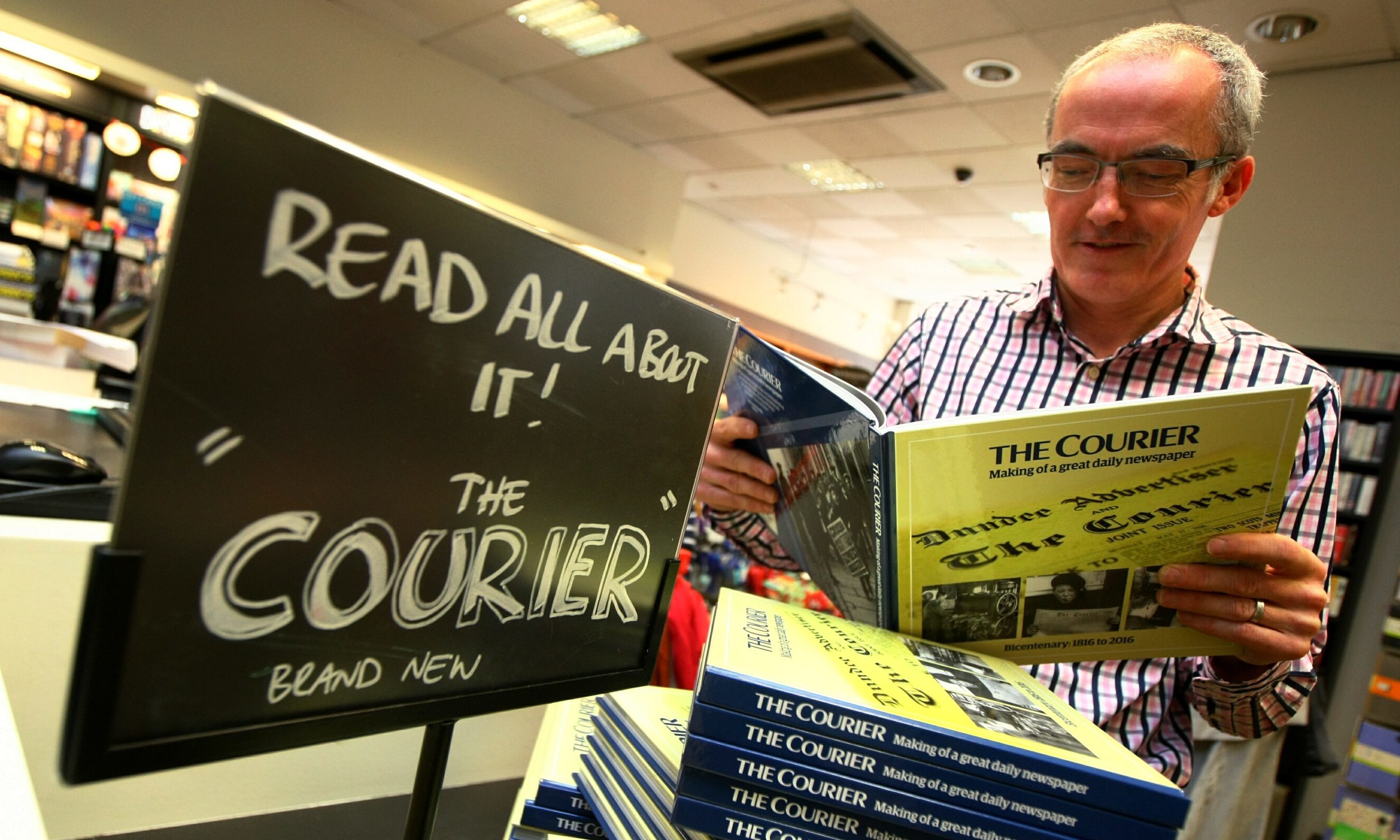 A book marking The Courier's bicentenary has gone on sale.
The Courier: Making of a great daily newspaper, is available the DC Thomson shop and from Waterstone's, Dundee, for £9.99.
It will soon be on sale in Waterstones in Perth and Fife.
The book charts the growth of the paper from a hand-operated press in Key's Close, off Nethergate, Dundee, to publication on a £30 million press at its present home at Kingsway East in the city.
Heavy taxes slowed early development but The Courier persevered and eventually flourished.
As tax rates eased, it slashed its price and brought newspapers to the masses, as the book records.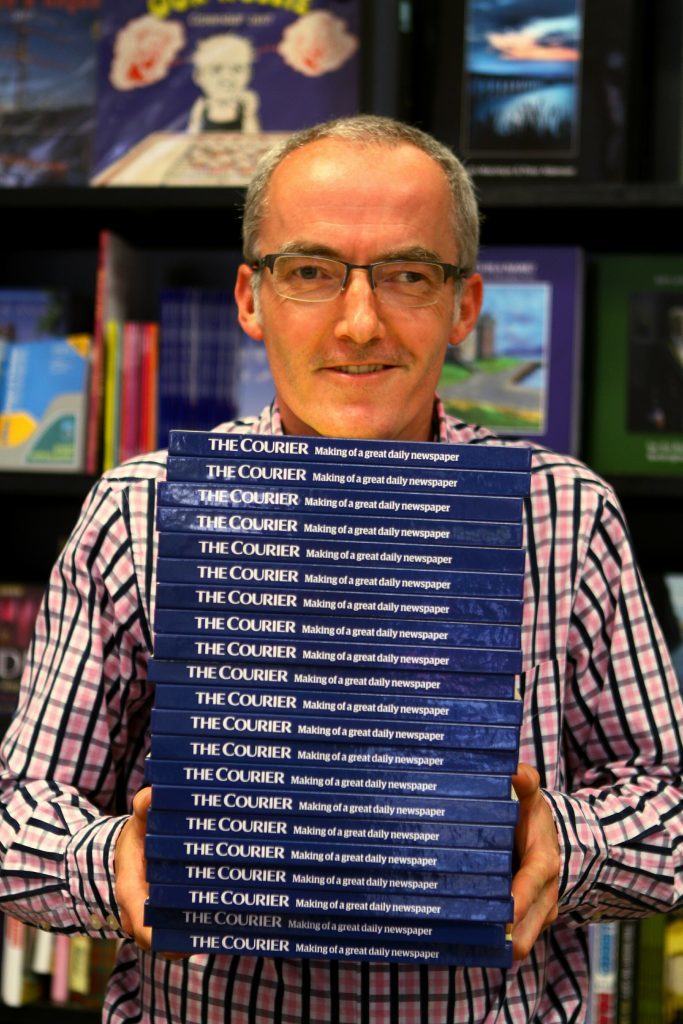 It includes drawings of The Courier's early homes, Dundee street scenes by James McIntosh Patrick and rare stills of central Dundee in 1911, taken from a film commissioned by DC Thomson.
One chapter is devoted to The Courier's merger with the rival Dundee Advertiser in 1926 and shows the variety of experimental mastheads that were used in a turbulent 10-day period after the General Strike.
The greater part of the book, however, records how we operate today and introduces the people who make it.
Editor Richard Neville said: "You will get to find out about the people who work here today, those who ply this ancient trade in a commercial environment as challenging as it has ever been, but one with the potential for the greatest audience The Courier has known."
The book profiles columnists including Jim Crumley, Man With Two Dogs Angus Whitson, and lifts the lid on the philosophy behind the Craigie Column.