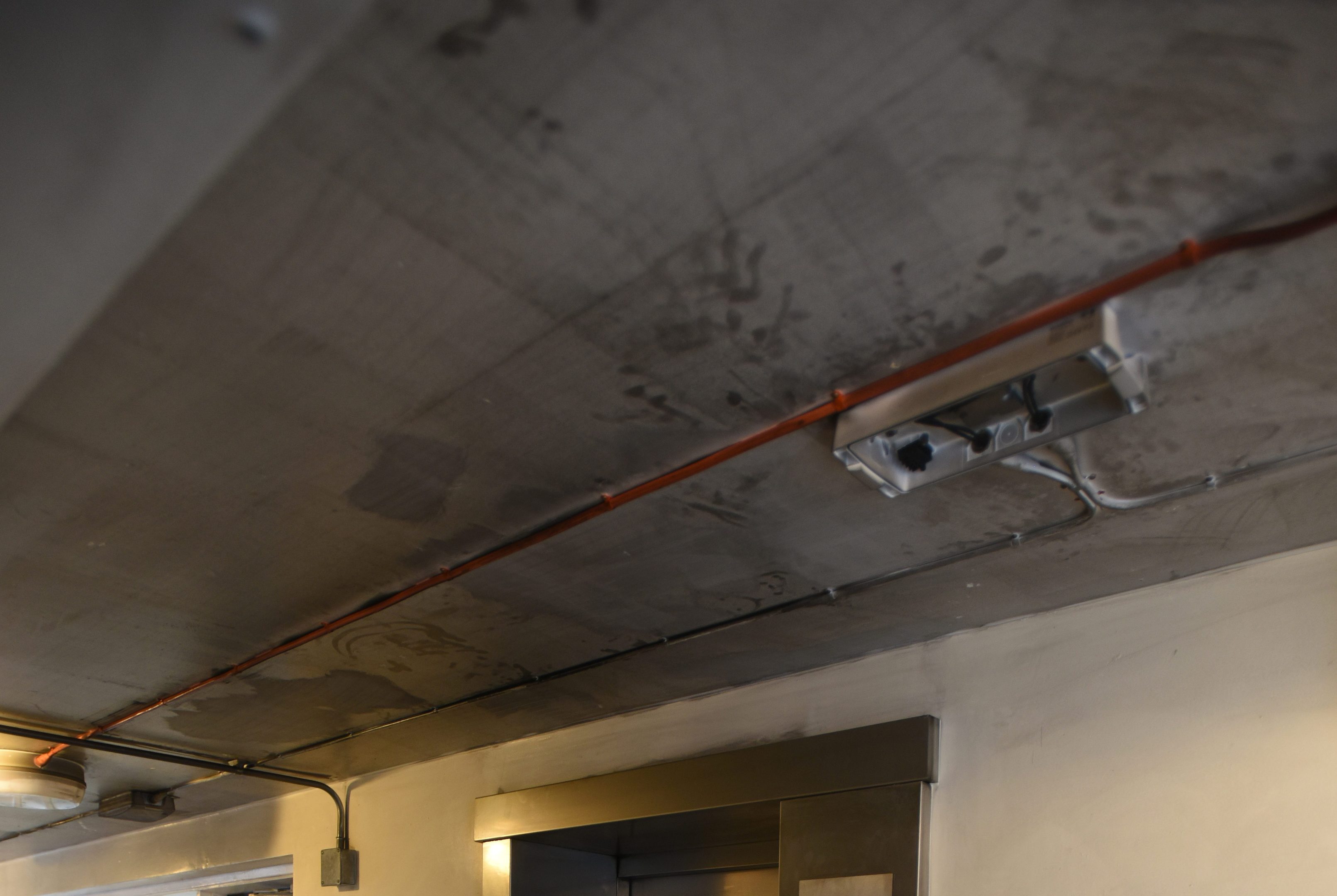 Residents in a Dundee multi-storey have told of how their lives are being put at risk by louts terrorising the entire building with persistent fire-raising.
One of the lifts at Lansdowne Court was badly damaged after someone set fire to a child's pram and bundled it inside in the early hours of Sunday.
The walls and ceilings on the 13th floor, where the buggy was set alight, also sustained smoke damage.
The incident happened just a couple of weeks after yobs burned all the doorbells on the 12th, 13th and 14th floors in a vandalism spree.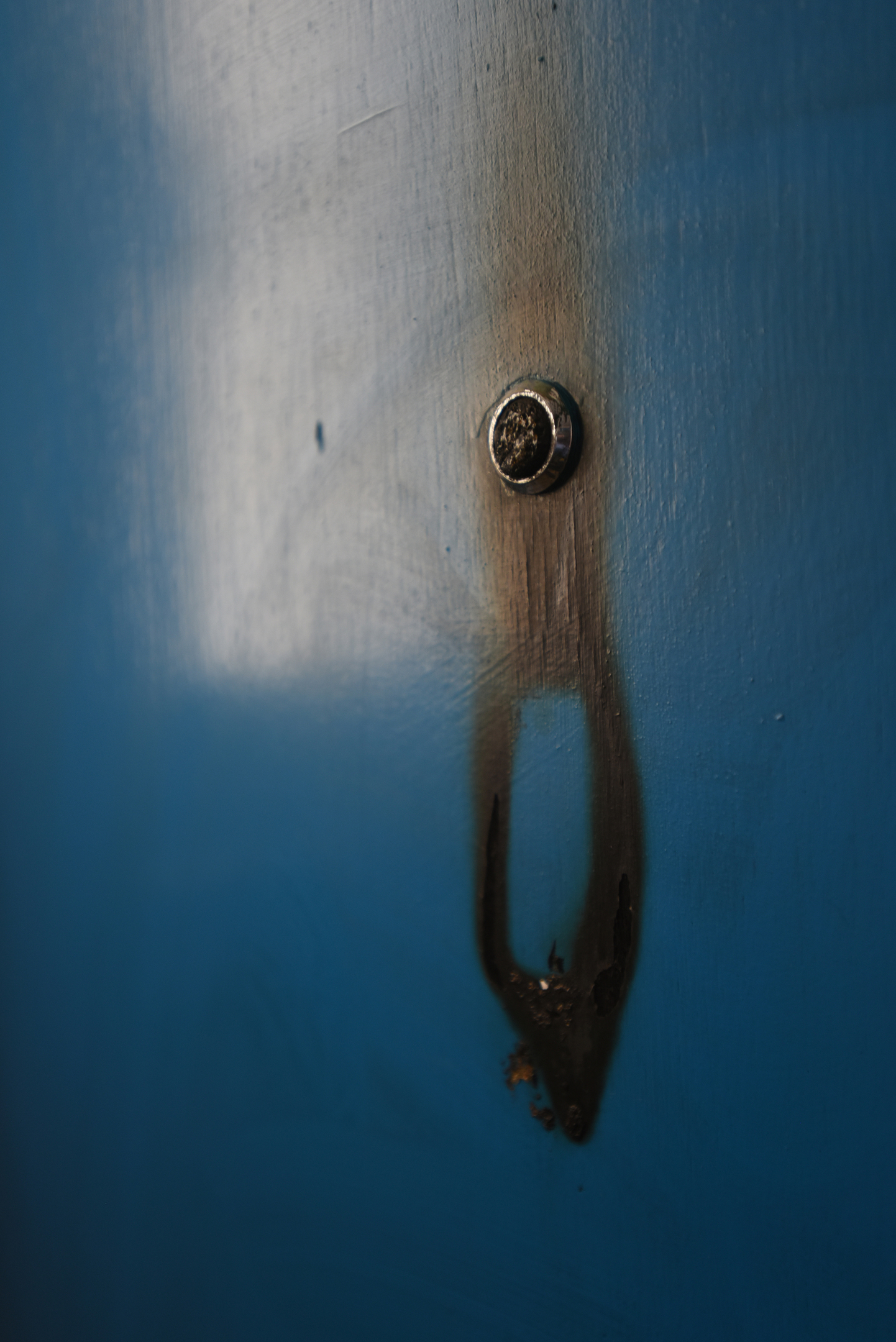 A resident, who did not want to be named for fear of retribution, described how he was woken up at 4am on Sunday to find smoke coming through his door.
He said: "My smoke alarm went off and at first I was worried as I didn't know what was happening.
"I thought someone had set fire to my door.
"Later I learned that someone had found a pram outside and took it up to my landing, then set it on fire and put it in the lift.
"They then sent the lift to the bottom floor with the pram in it.
"The lift hasn't worked since then – normally when it's broken it's fixed within a few hours but this time it looks like it will take longer.
"The ceiling on the landing is fire damaged and there's still a lingering smell of smoke in my flat.
"This kind of thing has happened before. About two weeks ago someone set fire to all the door bells on the upper floors, including mine, and also some of the doorbells on the bottom floors.
"I just hope they catch the people responsible."
Another resident, who also declined to give their name, added: "Of course you worry about your safety.
"This could have ended up so much worse, the people doing these things are putting our lives and our children's lives at risk, and ruining the whole building."
The Scottish Fire and Rescue Service confirmed that they dealt with the fire, including smoke logging, with a pump and aerial rescue platform from MacAlpine Road, as well a two pumps from Blackness Road attending.
Station Manager Craig Thomson said: "Thankfully this was a small fire and no one was injured.
"However, the consequences of such a mindless act could have been much worse.
"Whoever was responsible put the safety of everyone in the block at risk and we would encourage anyone with information to contact Police on 101 or Crimestoppers anonymously on 0800 555 111.
"This fire has resulted in significant disruption for residents due to the lift being out of action."
He added: "I would also like to take this opportunity to encourage residents to contact the local authority or SFRS to remove any refuse or rubbish from common closes, as this may be a source of potential ignition for fire setters.
"We carry out regular visits to high rise properties to ensure our crews are familiar with the layout and the building in the event of a fire and to ensure people are as safe as possible.
"We also offer free Home Fire Safety Visits to anyone who requires one and they can be arranged by contacting ourselves."