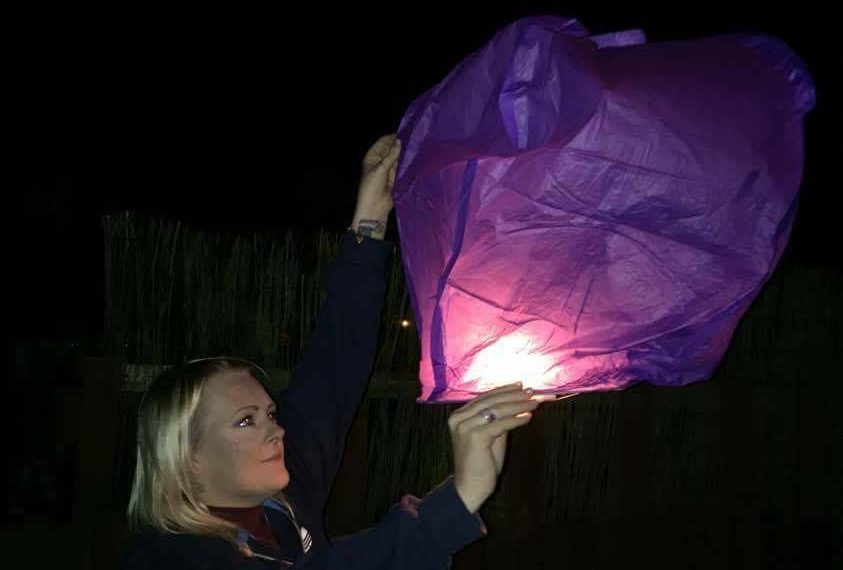 The mother of a nine-year-old boy killed after being struck by a car on the A90 near Longforgan has paid an emotional tribute to her son one year on from the tragedy.
Laura McKay's son, Kairon, died on October 23 last year after being hit by a vehicle while playing with friends.
Kairon and Laura had both been staying overnight with a friend in Inchture when the incident occurred.
While she was naturally rocked by the tragedy, Laura has refused to allow Kairon's death to stop her celebrating his life.
The inspirational mum insists "letting it destroy my life" is not what her son would want.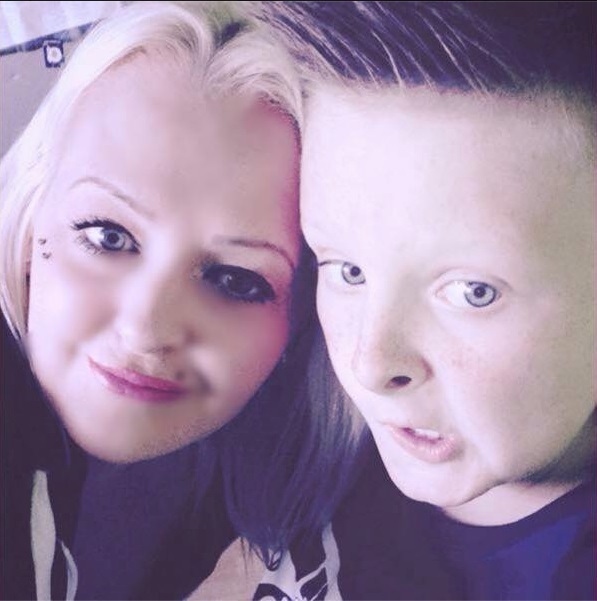 On Sunday, Laura hosted a barbecue for dozens of family and friends to mark the anniversary of her son's death.
During the celebration, purple lanterns were released in honour of the nine-year-old.
The devoted mum revealed: "There were over 30 of us and we had a great day — family and friends celebrating the wee man's life.
"I contemplated if I was doing the wrong thing having this BBQ and nearly pulled out, but it's what me and Kai were all about — having a good time and enjoying a party.
"More people need to celebrate what they had.
"The loss of a kid is a hard shift, but it's happened and letting it destroy my life isn't what Kai would want for me.
"He's here with us, I can feel it."
Laura believes remaining positive and making the most of her own life is the perfect lasting tribute to her son.
She said: "I'm thankful for what was and try to forget what could have been, it would eat me up and destroy any kind of future.
"When I gave birth I experienced the kind of love that no one will ever have if they haven't had a child and I'm grateful I've had one person in my life who loved me for everything I am.
"That boy never looked at me with disappointment or disapproval, I was his everything and to feel that once in your life is the best gift you can ever have.
"So I celebrate that I had him for the short time I had, it was the best experience of my life."