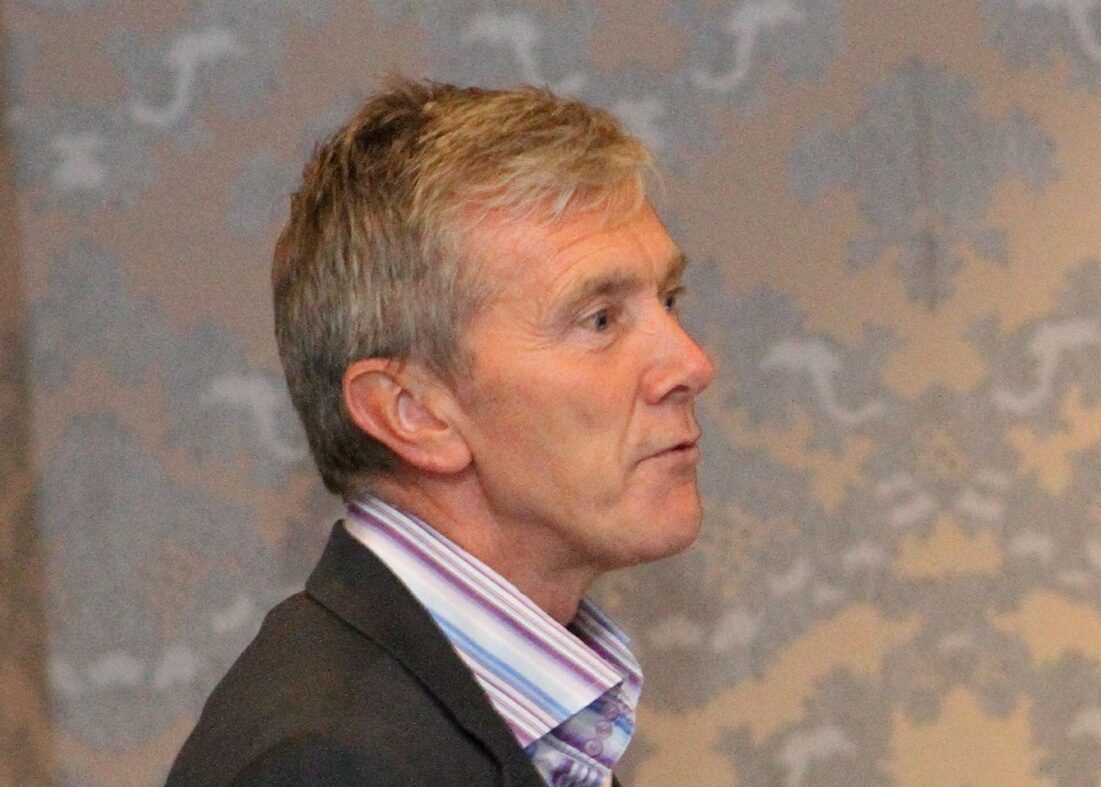 The man tasked with drumming up investment in Dundee's Waterfront development says potential investors are "excited" by the billion pound project.
Allan Watt, Waterfront Project Director, revealed he has received "live enquiries" from investors who are considering ploughing money into the development.
As part of an ongoing national investment roadshow, investors in cities throughout Britain have been given information on the project and the chance to invest in Dundee.
The roadshow has this week visited Glasgow and Edinburgh to raise awareness and will come to Dundee on December 8.
Project director, Mr Watt, has met with proposed investors throughout the UK and believes as things progress, people across the country are becoming more and more excited.
He said: "Things are going really well.
"All development sites are on the market and it's my job to track down developers to invest in the sites.
"We are finding that now Slessor Gardens is in place and that the new railway station and V&A are emerging, it's giving investors real confidence that the city is on the up.
"People are really excited by the development, particularly people who maybe haven't been to Dundee for a couple of years and who have seen a real transformation of the city."
He continued: "We offer to take people on a guided tour and we find that heightens interest.
"The idea is to make investors and developers aware of the emerging development opportunities in Dundee's Central Waterfront.
"We show people updated images and take them through the developments that are on the go in, primarily, in the Central Waterfront area."
In his presentation to potential investors, Mr Watt has said that 7,000 to 8,000 jobs would be created by the waterfront project, an area stretching 8km along the Tay's urban shore and not just confined to the city centre.
Mr Watt previously courted around a dozen private sector businesses at a road show in the London headquarters of international law firm Pinsent Masons.
The road show will come to Dundee on December 8 for an event held in City Quay.
Tickets can be requested at info@dundeewaterfront.com