Abandoned and at risk of neglect, some of Dundee's most historic buildings have found a new lease of life in recent years. But is there scope for further development as the city reinvents itself? Michael Alexander investigates.
Dundee's skyline is changing.
From the demolition of the Alexander Street multi-storey blocks in summer 2011 to the on-going redevelopment of the waterfront, it's a time of transformation as the city regenerates itself with renewed hope and ambition.
But for some of the new chapters being written, it's necessary to delve that little bit deeper behind the facades of some of the city's oldest buildings.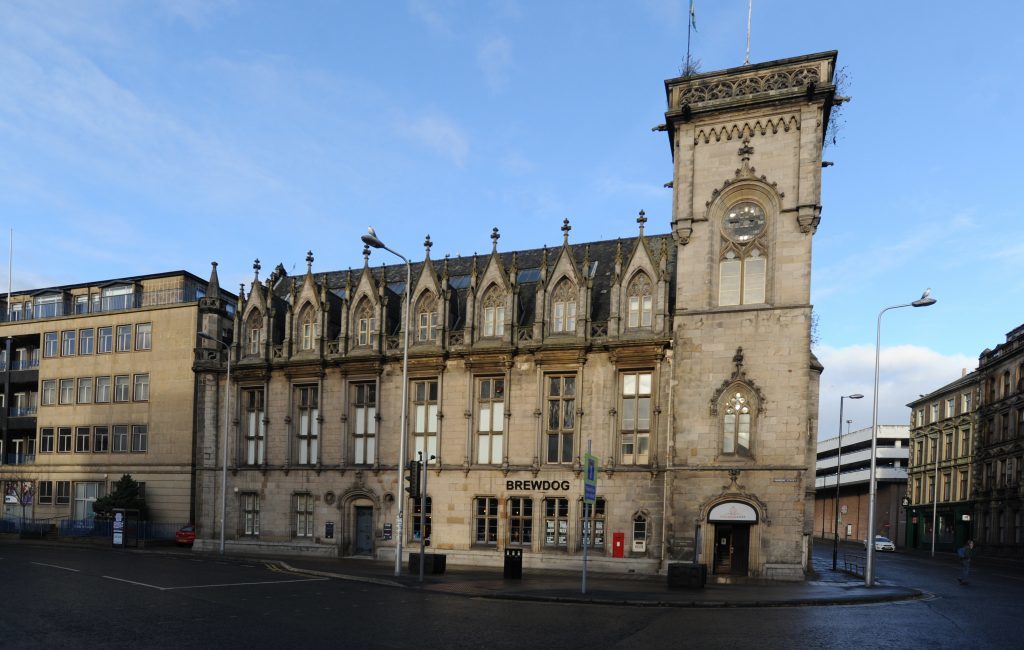 The Royal Exchange building on Panmure Street is a fine example of an historic building now enjoying a new lease of life.
From the outside, it doesn't look that different to what was built in 1854 when celebrated Victorian architect David Bryce won a competition to build the Royal Exchange for Dundee Chamber of Commerce.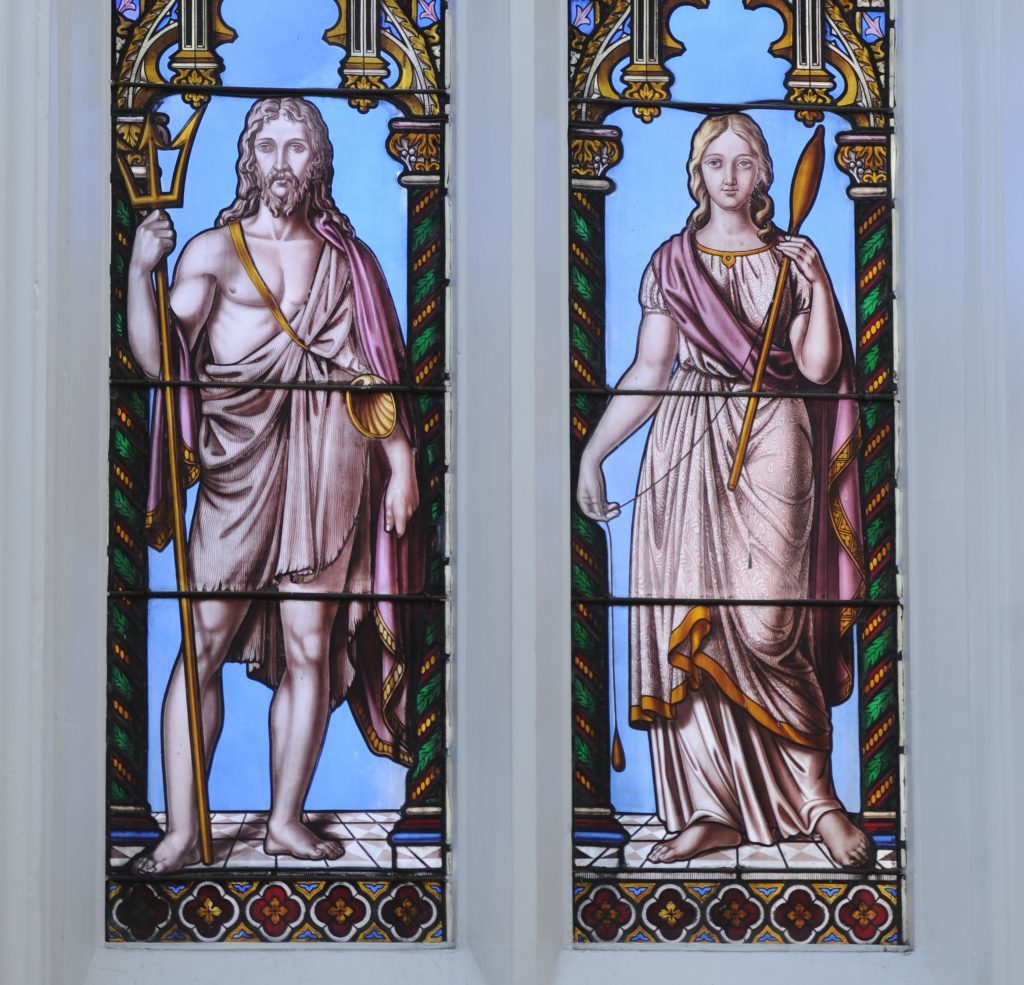 Its focus was the cavernous reading room with its open hammer beam roof and Cottier stained glass.
Designed to represent a Flemish Cloth Hall, the reading room's rank of tall ornamented dormer windows matched to the squat base of the tower at the eastern end, and the building went on to house the Dundee Stock Exchange in the 1950s and 1960s.
Yet following various internal alterations and the closure of the building in 2008, it has found a new purpose in recent years.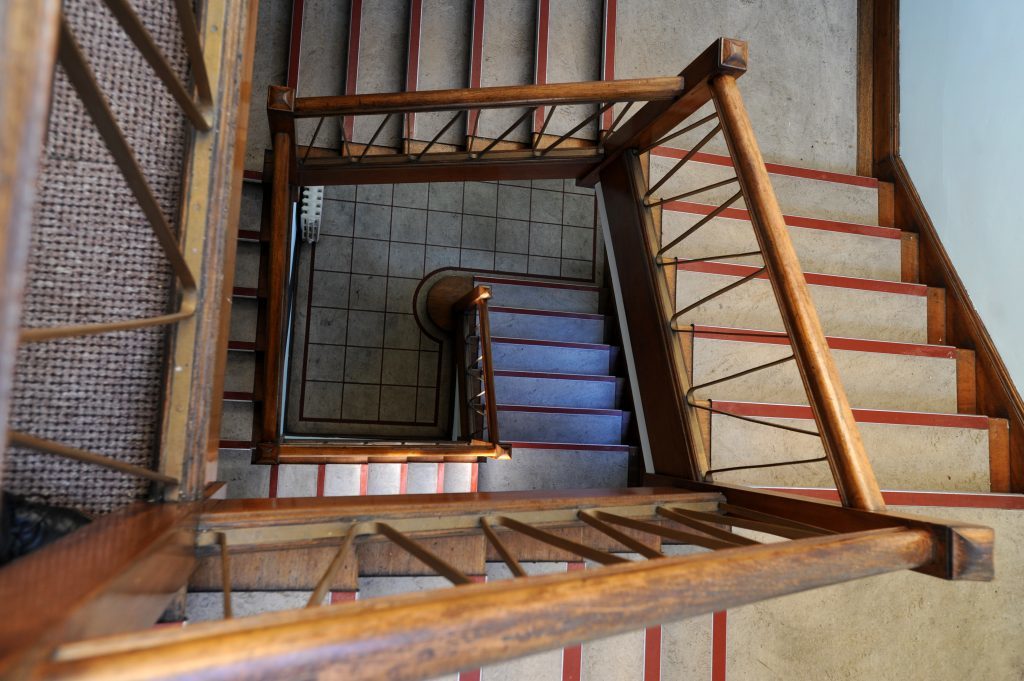 A coffee shop was opened on the ground floor followed by a Brewdog pub, while the main hall is used for functions.
Perhaps the most striking change of use, however, can be found in the roof space, where the Fleet Collective – a community interest company committed to the arts – has developed a creative desk-sharing area that brings together freelancers, researchers and businesses ranging from art, design and web development to gaming, publishing and film-making.
The Collective was the brain child of Donna Holford-Lovell  – a former curator at Abertay University's Hannah McLure Centre – who co-founded the Fleet along with designer and former part-time college lecturer Lyall Bruce.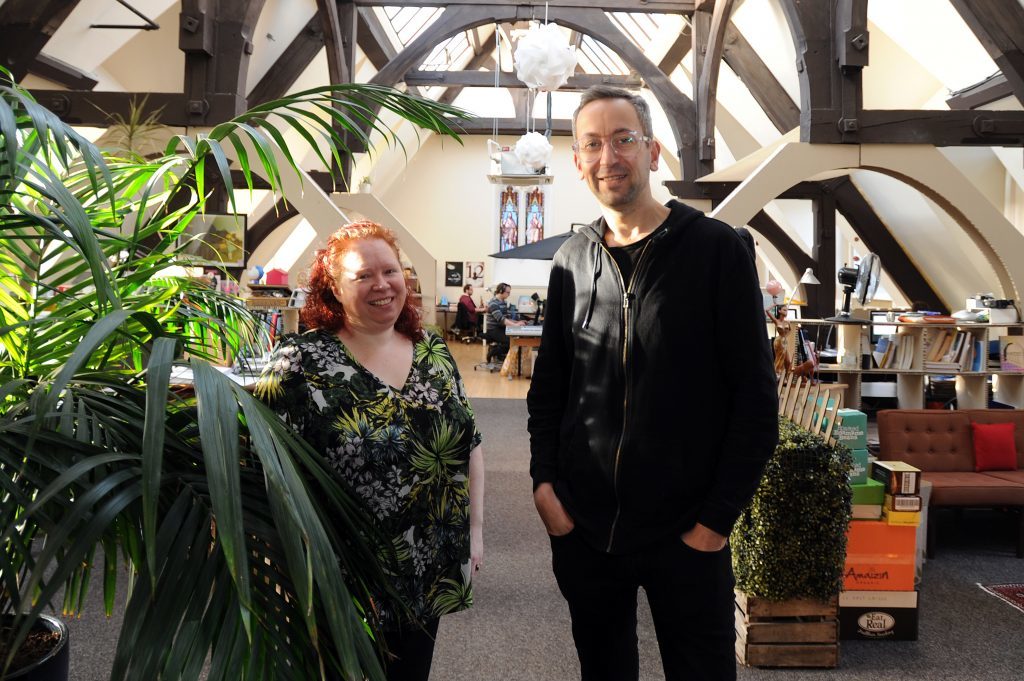 "Both Lyall and I were working in university environments and often saw talent just slipping out of the city," explained Donna, who also worked for seven years in the exhibitions department at Duncan of Jordanstone College of Art and Design.
"We always said 'wouldn't it be great if we could develop a communal working space for artists, designers, technologists and scientists that helped people to stay in Dundee and develop their careers, and keep jobs in Dundee.'"
After striking a deal with the landlord, who had already removed  a 1970s/80s-era false ceiling and office partitions- the Fleet Collective set about renovating the roof space and now rents out desk sharing facilities for to up to 30 creative freelancers.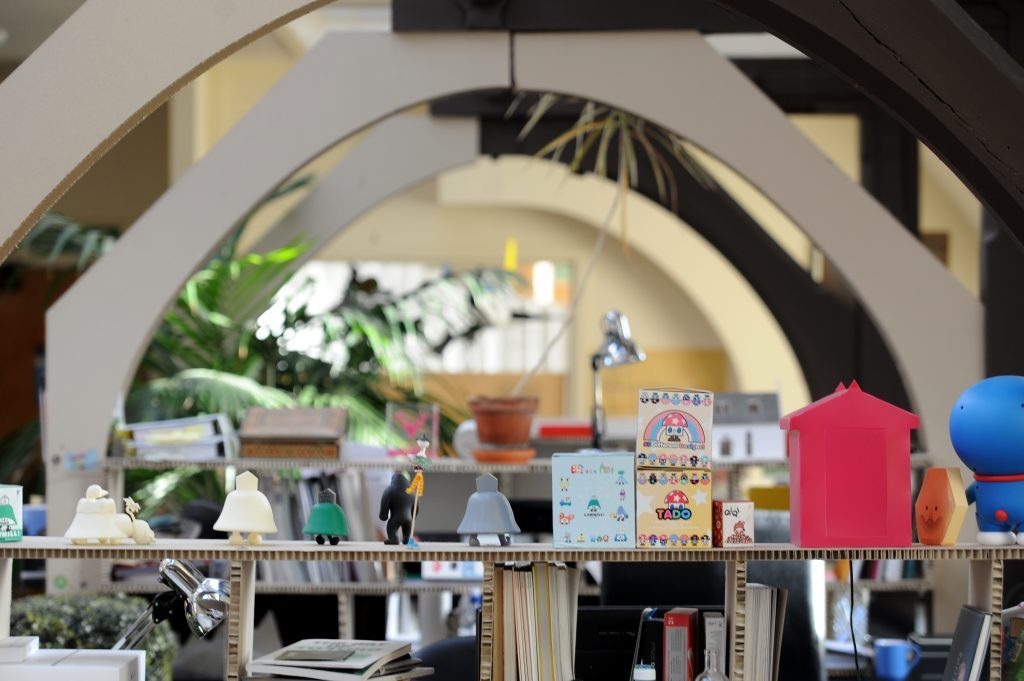 Surrounded by the original roof beams and some of the original stained glass windows, it's retained its historic character. But striking new features include specially created cardboard shelving and use of recycled furniture.
"It was like a building site when we first had a look at this place," added Lyall.
"It was uninhabitable.
"But we worked with designer Chris Alexander – now a senior lecturer now at Dundee College – to create an open plan space which reflected the beams.
"He came up with this design for the cardboard shelves.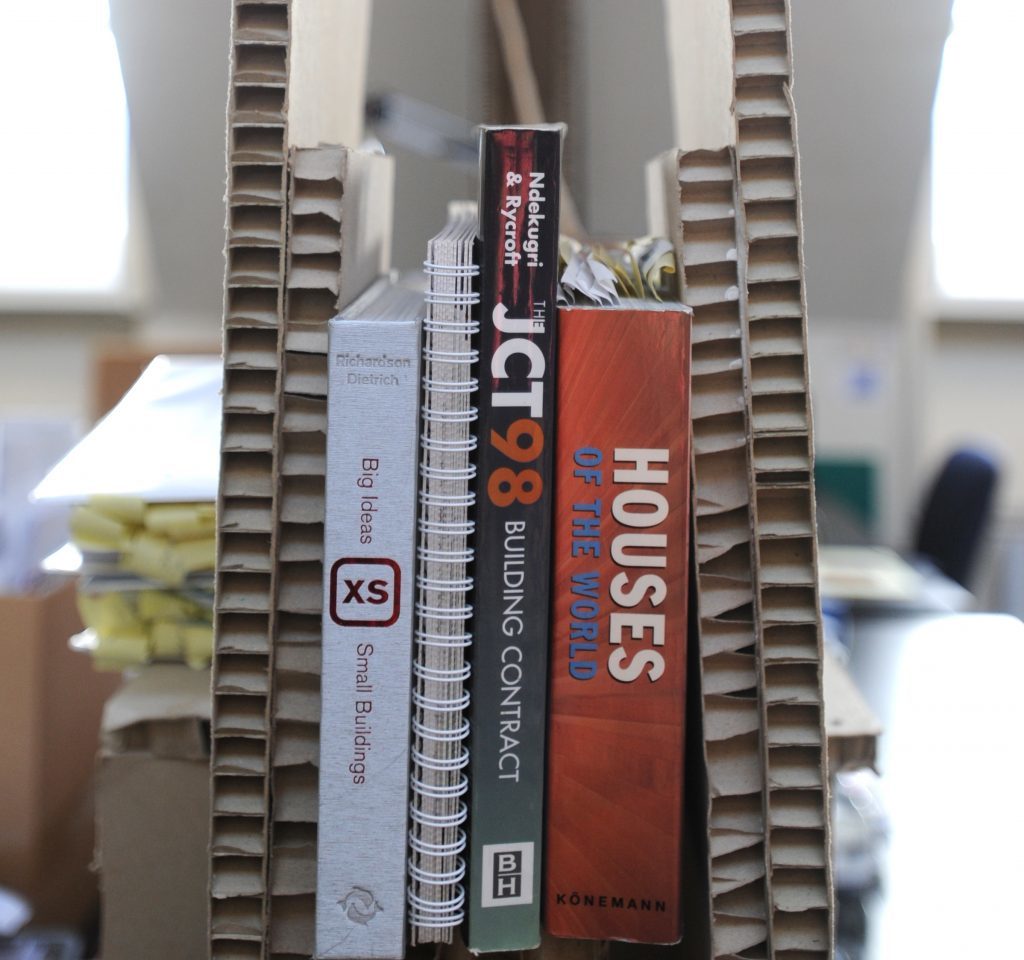 "I'd seen cardboard furniture getting used in Scandinavia and other places. I thought this would be an interesting material to work with.
"So we sourced the material in London and got it laser cut to the designs."
Lyall explained that having individuals under the Fleet Collective umbrella also facilitated working collaboratively on bigger projects.
The historic environment also proved inspirational. He added: "A lot of these old buildings capture the character of the city. It would be nice to see them lived in and used rather than just sitting empty."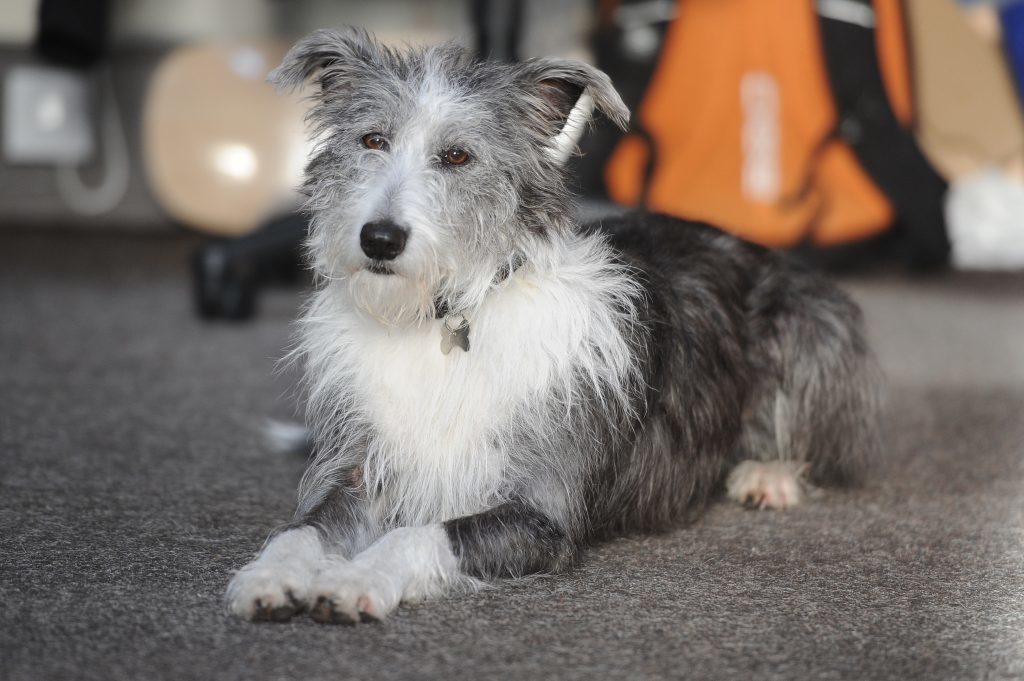 While many old industrial buildings across the city still sit empty and face decay, Dundee is, of course, no stranger to some of its older industrial buildings being transformed.
The M&S Simply Food building at the Gallagher Retail Park, for example, is a relic of Gourlays of Dundee, a 19th century engineering company which produced steam engines for ships.
At nearby Dundee docks, the landmark  category A-listed Clocktower building  – built over 130 years ago to show its clock face to any vessel within the harbour or on the river Tay – was restored to provide nine luxury apartments and three double-storey penthouses – winning the Dundee Civic Trust Award in 2009 and the Saltire Society Design Awards for renovations 2007-2009.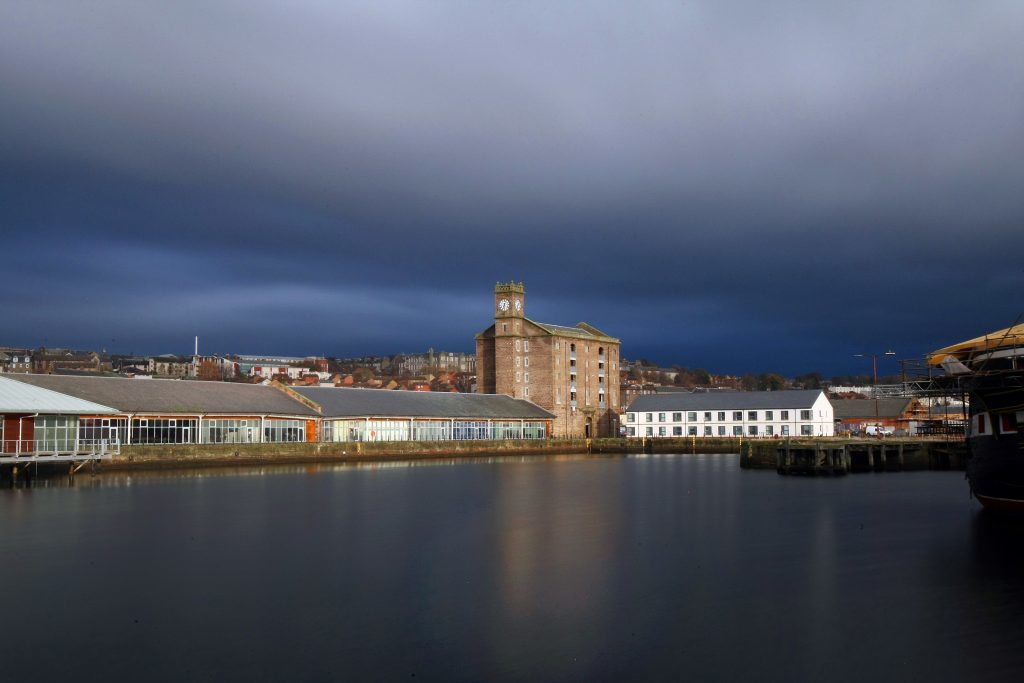 The Dundee MakerSpace/Vision Building at Seabraes is a former jute mill converted into a high specification office space, while another former jute mill, Meadow Mill, was redeveloped by the Wasps organisation in 2012 to house up to 100 artists in 58 studios across three floors.
Not far from the Old Mill student accommodation on Marketgait, it's here in the heart of Dundee's former inner city district of Blackness – once the most densely populated part of the city – that the High Mill and Verdant Works museum are recognised as great examples of transformed industrial buildings.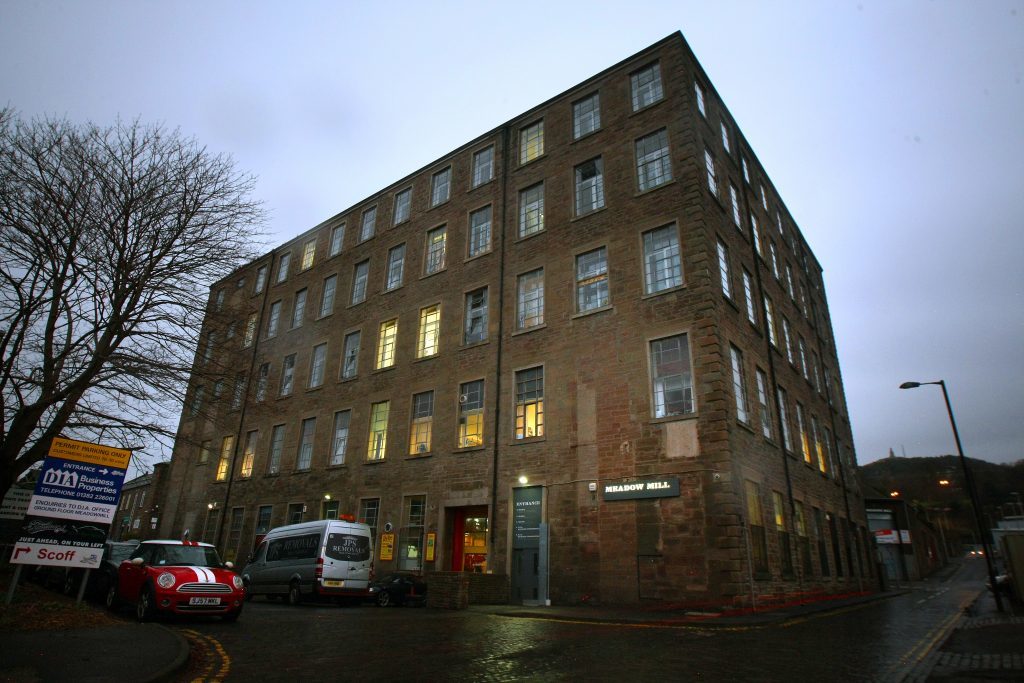 The recent use of Courier-publisher DC Thomson & Co Ltd's former West Ward Works for the 2016 Dundee Design Festival is another example of how old industrial buildings can find a new, albeit temporary, use.
Work is already under way for the 2017 Dundee Design Festival to be held in May.
Anna Day, manager with UNESCO City of Design, Dundee and Cultural Projects, said: "It was a real pleasure for the UNESCO team to bring West Ward Works back to life.
"It's a giant of a building, impressive and sometimes oppressive and there was a huge task in terms of the way building control had moved on since it had been used last – fire regulations had changed for example.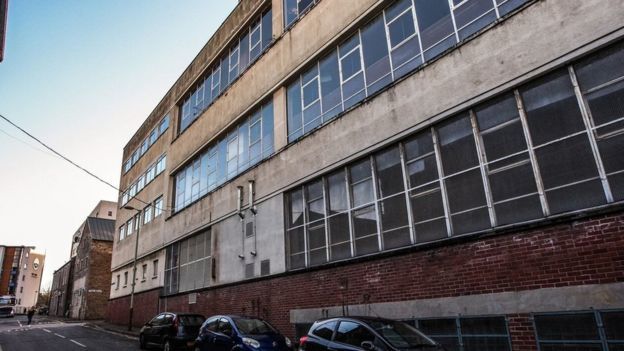 "And of course, we wanted to use it in a very different way. That was a challenge, but it's been a success and now DC Thomson are continuing to see the future of the building as a key part of the city's development by putting David Cook in place to take it forward.
"West Ward Works, for me, sums up the history and future of Dundee – once it was a jute mill,then the home of the Beano and Dandy annual, now it will be a centre for design, making and creativity. It's a wonderful part of our past and future."
But does the area and its buildings have potential to benefit further from Dundee's future economic improvement as the waterfront and other high profile projects roll out?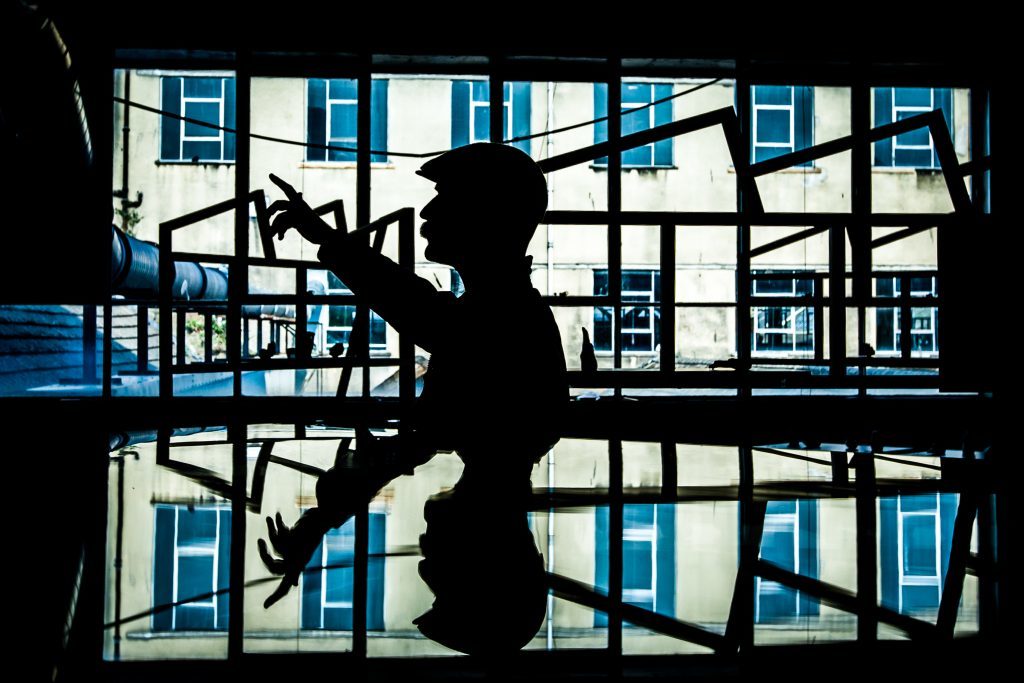 Dundee University educated Neil Gray – a partner with Edinburgh-based planning consultants Rapleys – thinks it does.
Last year, Mr Gray helped organise a hustings which discussed whether Dundee City Council, through its responsibility as the planning authority, should be protecting the former industrial buildings that remain, by giving more change of use flexibility to improve and keep them.
At present, the planning policies relating to development allowed in the Blackness General Economic Development Area (GEDA) only permit business relating to industry, warehousing or storage or related or compatible business activities.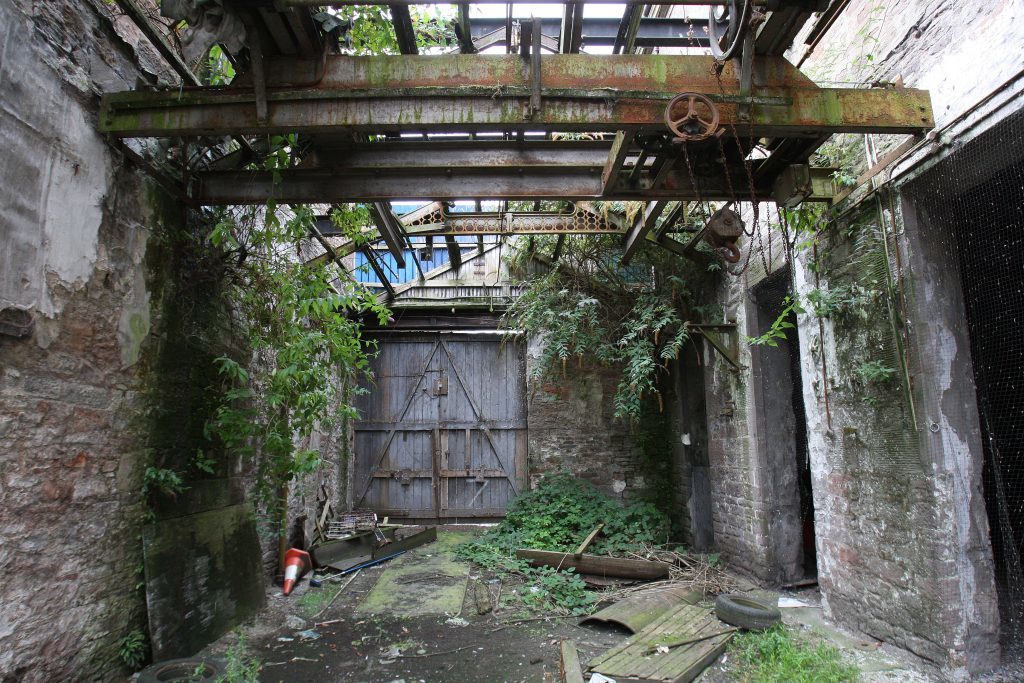 However, over the years it has become evident that changes of use of some buildings within the GEDA economic zone have been allowed.
These have ranged from the Verdant Works and High Mill visitor attractions themselves to dance venues and a mosque, student accommodation, repair workshops and creative art and craft centres.
Mr Gray said:  "We want to see further positive change in the city, which is evidenced through the major regeneration of the waterfront on-going today.
"But we also want to see future change in the inner city districts such as Blackness because of its industrial heritage and its relevance to effect major regeneration and economic development themes of today."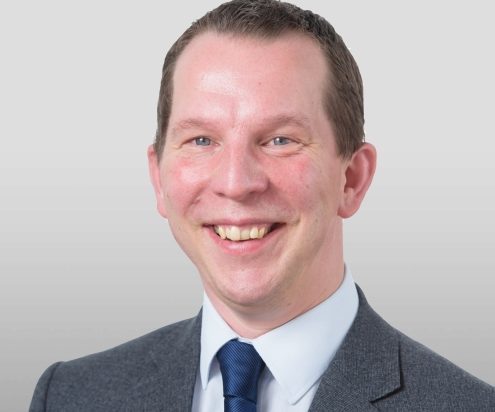 Discussions have also looked at how regeneration might also be supported by planning policy change on the one hand but also with Tay Cities Deal objectives on the other.
The Tay Cities Deal themes include inclusive growth, and internationalisation – taking Dundee, Perth and the region's "great things" out to the world.
"Through this the buildings might be projected to the world as exemplars of their past," added Mr Gray.
"But also exemplars of the future – including business incubator units for creative industries, new tech start-ups, showcase museums and galleries – making places 'smarter and fairer'."
Gillian Easson is co-founding director of Creative Dundee, which supports creative talent to base, grow and sustain their practice in and around Dundee, by connecting and amplifying the city's creativity.
She is delighted that many old industrial buildings have taken on a new lease of life in Dundee, but says there's still a need for more temporary spaces to be developed.
She said: "As these great creative hubs show, Dundee already has many of the best examples of how former industrial buildings can be transformed by artists and designers, who bring new types of energy and industriousness.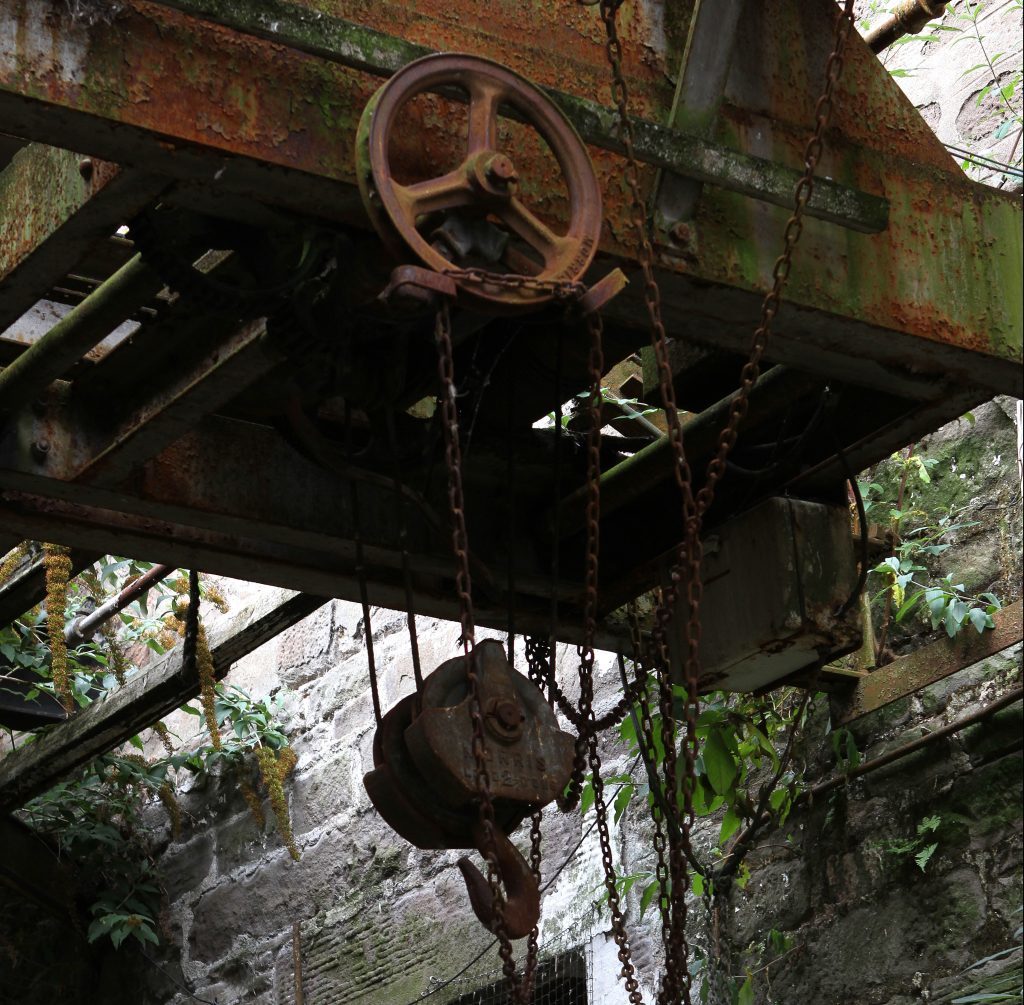 "Cities around the world are trying to tackle this challenge, and Dundee is increasingly recognised as a city to take inspiration from.
"However to keep ahead the city also needs more temporary spaces for making, performing, exhibiting, putting on events and selling work.
"We're keen to see more collaborations happen between planners, developers, property owners and creative communities to make sure Dundee's creative scene and our city's older spaces continue to flourish."