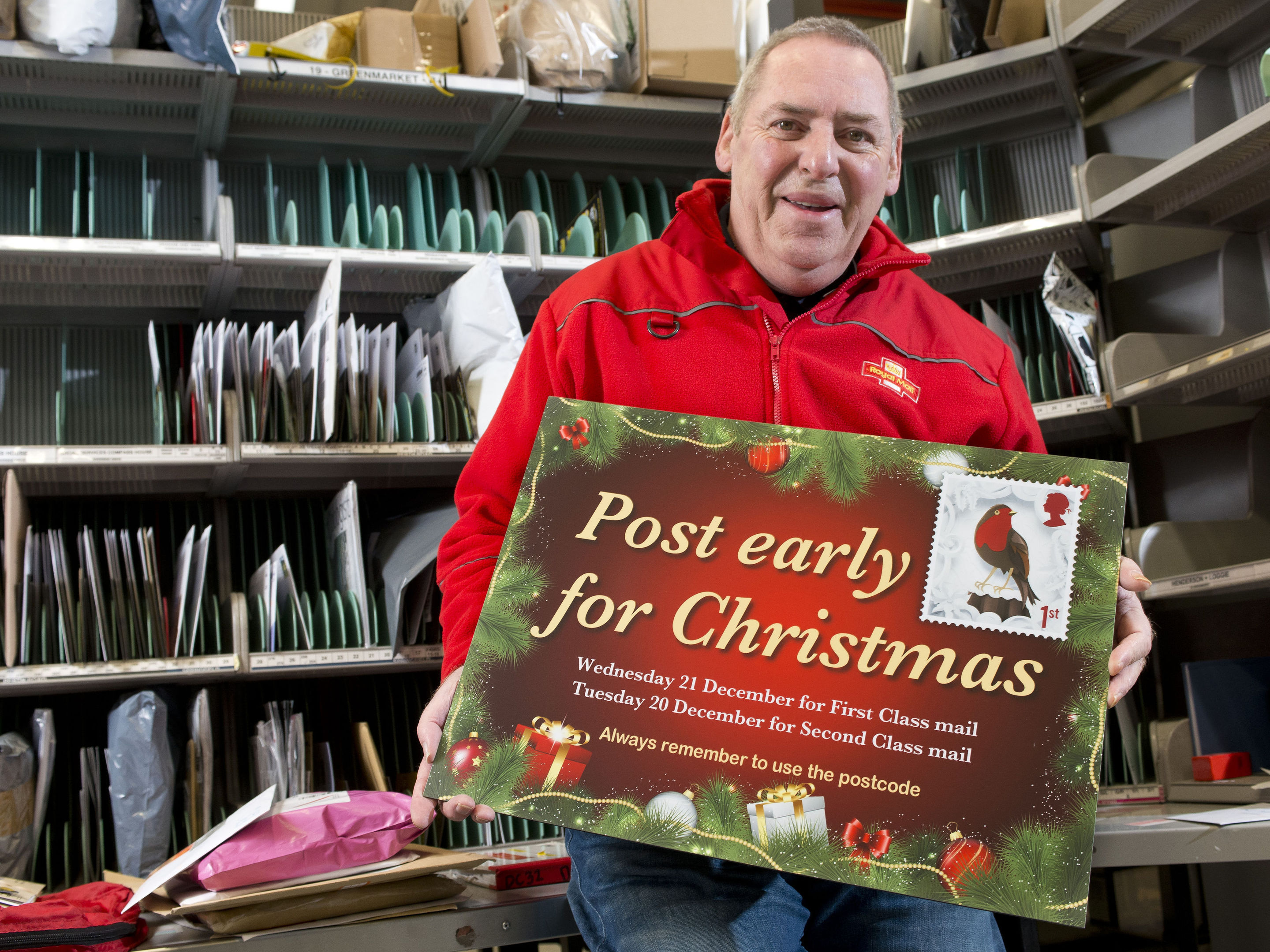 Two of Scotland's oldest and longest serving postmen are urging people to send their mail early to beat the Christmas rush.
As part of a recurring campaign which has run in some form since World War 2, the Royal Mail have reiterated that posting early helps their staff manage the bumper mailbag over the festive season.
Rab Storrie, 68, who has worked for Royal Mail for more than 50 years, has been photographed for the Post Early for Christmas campaign.
He joined the company in 1964 and currently works in Dundee Central Delivery Office.
Michael Braddock, 74, joined Royal Mail in 2000 and is one of the company's oldest posties. He works in Graemsay Delivery Office on Orkney.
He said: "I know the lengths everyone everywhere in Royal Mail goes to during the festive season to help ensure gifts and cards are delivered on time at Christmas.
"So please help Royal Mail at its busiest time by posting your cards and gifts early and using the postcode."
Sue Whalley, Royal Mail's chief operations officer, said: "Christmas is the busiest time of year for Royal Mail and our customers.
"As we do every year, we are encouraging people to post and order presents early, to help us spread the workload in the run-up to Christmas.
"The postcode is never more critical than at this time of year – it really does make a difference. We are asking everyone to help our hardworking postmen and women by using the postcode and clear writing on their cards and parcels."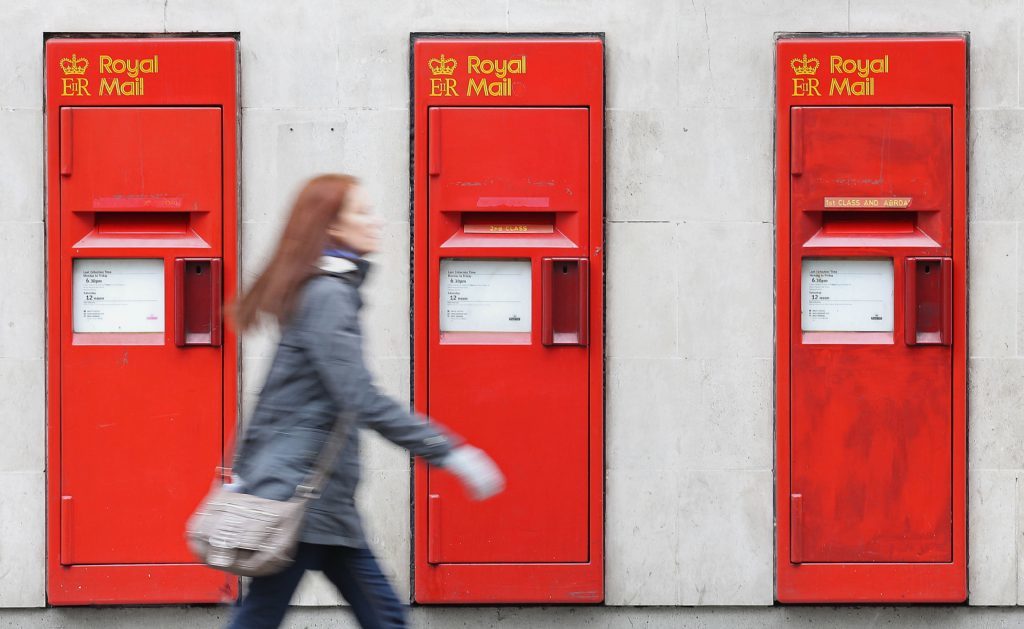 The last recommended posting dates for Christmas are Tuesday December 20 for second class mail and Wednesday December 21 for first class.
Thursday December 22 is the last date for Special Delivery and Friday December 23 for special Delivery Saturday Guaranteed.
People sending Christmas cards and presents abroad are also being encouraged to post early.