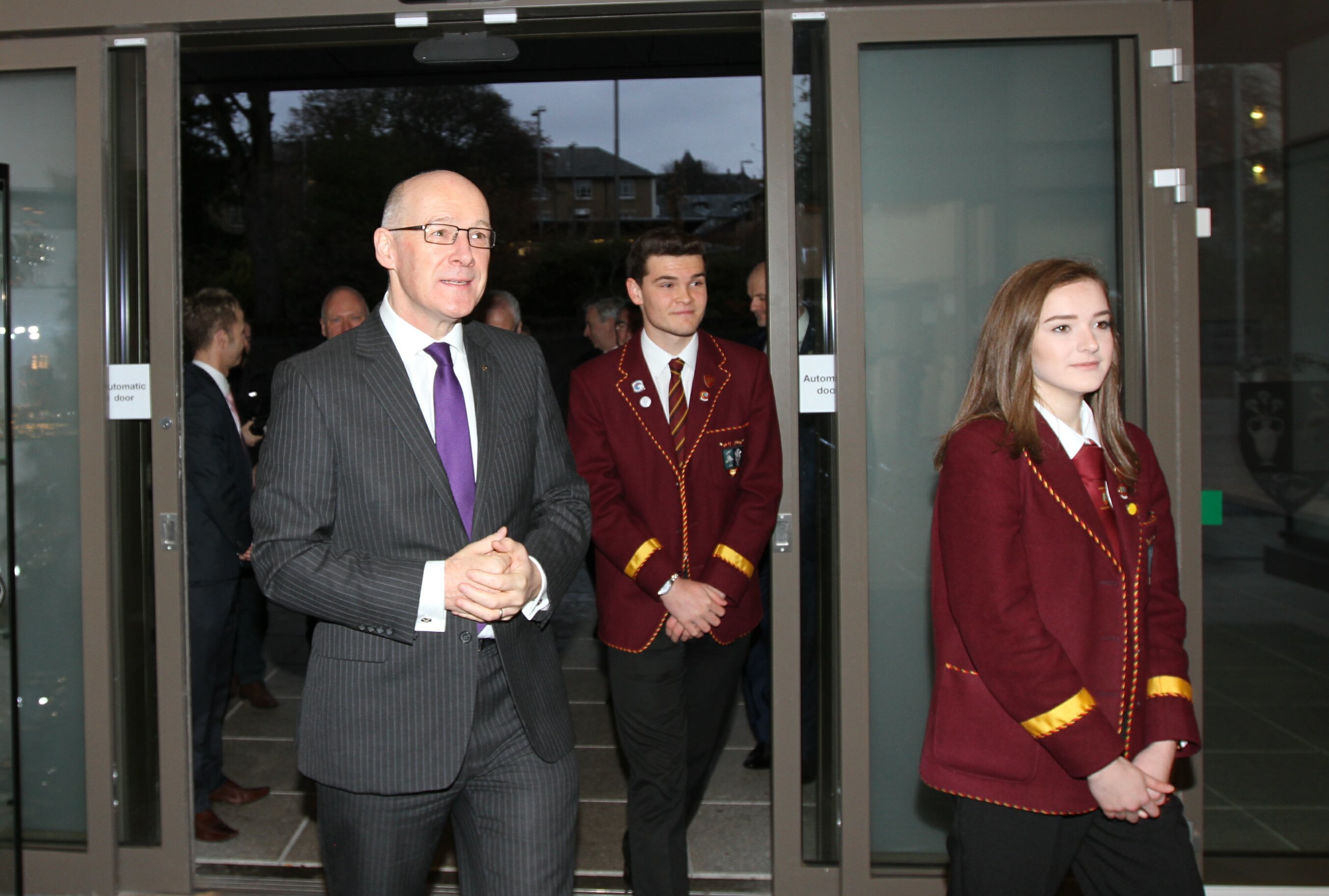 Politicians hope Dundee's new £31 million Harris Academy can inspire generations of pupils.
The new-build school was officially opened on Wednesday, and Scottish education secretary John Swinney and Dundee education convener Stewart Hunter believe it will encourage more youngsters to attend school and strive to succeed.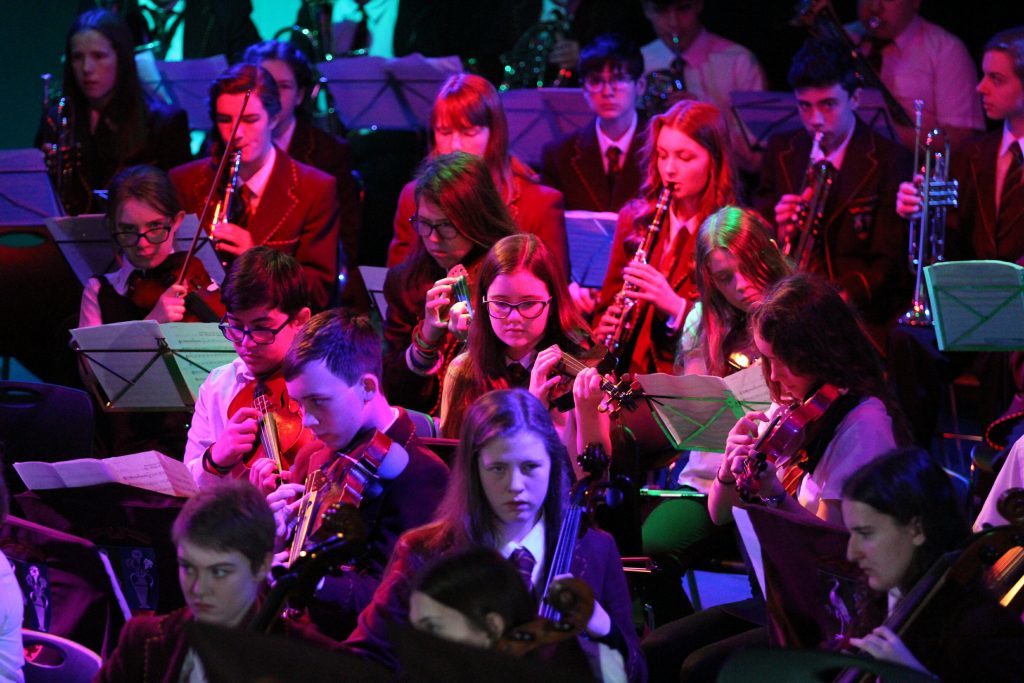 Education secretary John Swinney said: "The physical fabric of this building is very impressive. It's a great learning environment. But what's impressed me more is the atmosphere of the young people.
"A building can only do so much, it has to be filled with enthusiastic young people and dedicated teachers and I think that's pretty obvious here at Harris Academy."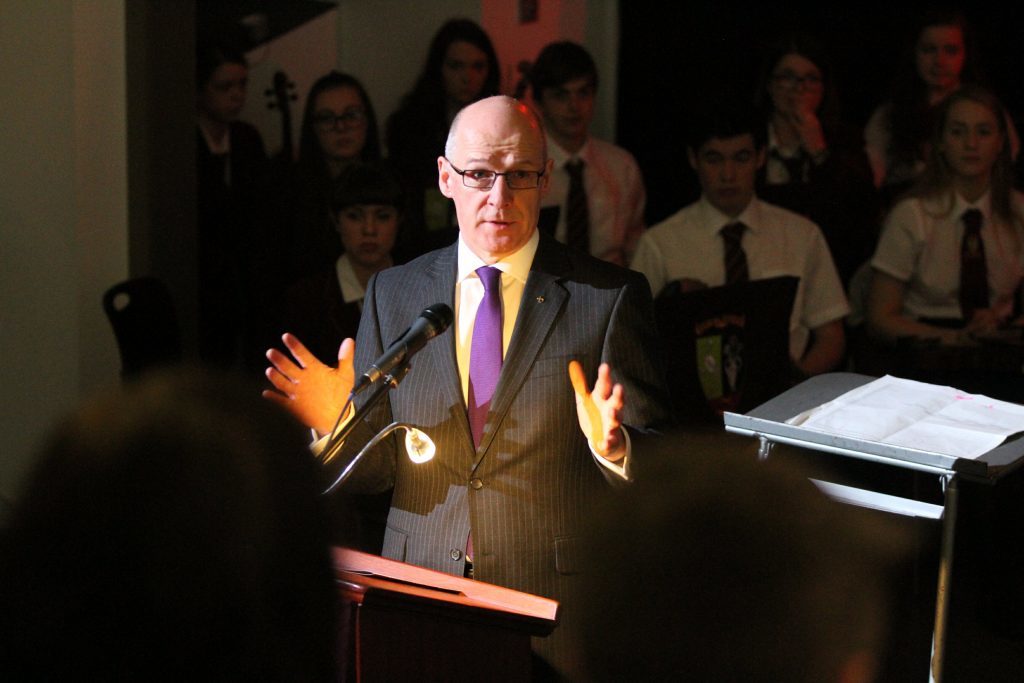 Dundee education convener Councillor Stewart Hunter said: "There's a real wow factor about the building, particularly when you look out the atrium and see the Tay.
"I think the teachers and pupils will just absolutely love coming here.
"What it will do is encourage the pupils and make them enthusiastic about coming to school.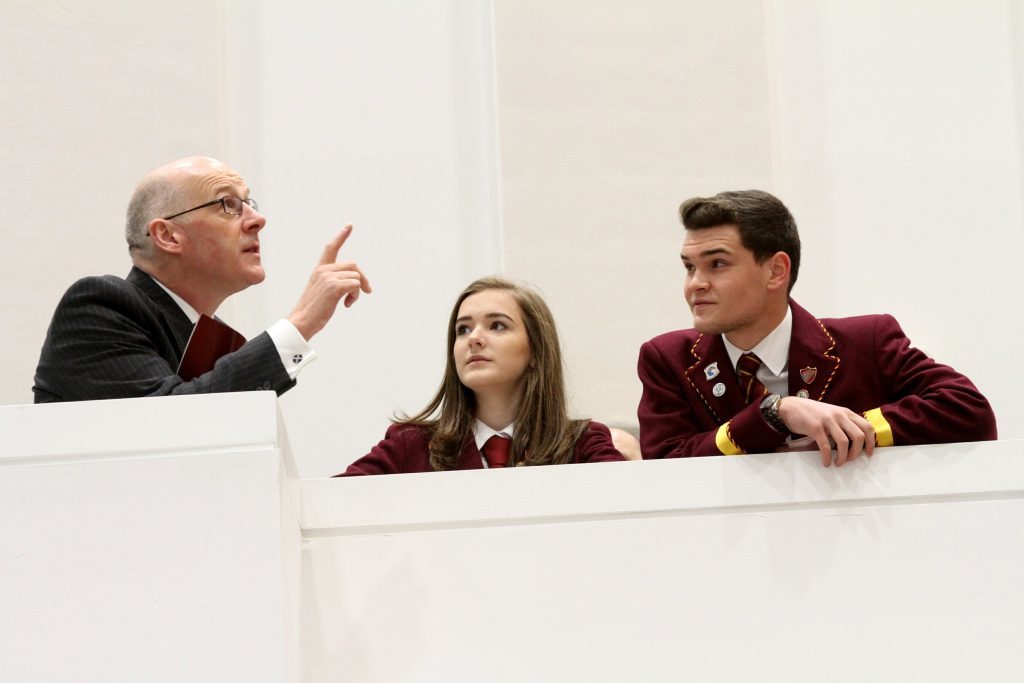 "We're trying to improve the school estate right across the city.
"It's important young people and the staff have school buildings that are modern and don't have leaky roofs or wind blowing through the windows.
"It just helps to have buildings that are state-of-the-art, like this, to improve our education."