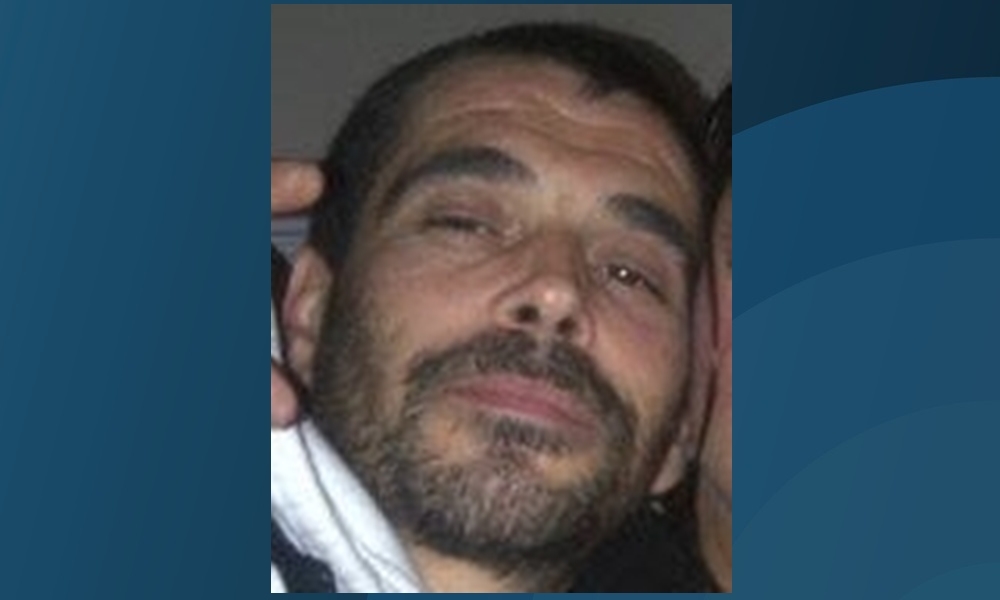 A man whose dog savaged his neighbour in front of her terrified four-year-old son has avoided a jail term.
As previously reported, Christopher Doig's Staffordshire bull terrier, Butch, attacked Doig's neighbour, Sheila Brand, at her home in Dundee's Douglas area in May.
Police later reported that Doig "did not see what happened as an issue" and displayed a "couldn't care less attitude" towards the attack.
The animal has now been ordered to be destroyed.
Doig, 41, of Balgarthno Terrace, Dundee, pleaded guilty on indictment to a charge under the Dangerous Dogs Act.
Sheriff Alastair Brown imposed a restriction of liberty order for three months confining him to his home from 7pm til 7am every day on an electronic tag.
Doig was also banned from keeping dogs for 10 years.