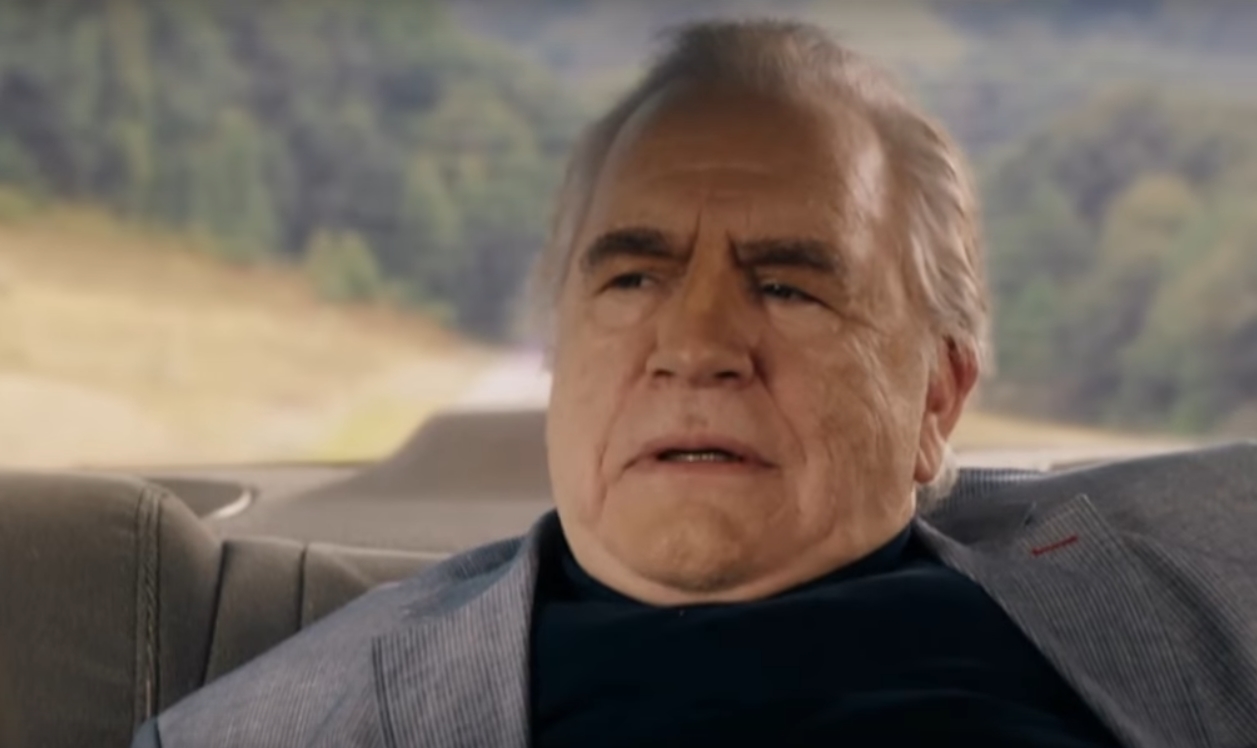 Sky Arts has debuted the first trailer for Urban Myths – an upcoming comedy based on modern folklore stories that place celebrities in bizarre situations.
Dundee actor Brian Cox – known for portraying the original Hannibal Lecter in Manhunter, Wolverine's creator in X-Men 2 and latterly Broughty Ferry cheeseburger svengali Bob Servant – is seen sending up Hollywood great Marlon Brando.
The clip is based on a story started by Liz Taylor's former PA, who claims that her former employer, Marlon Brando and Michael Jackson fled New York to Ohio in a hire car after flights were grounded on September 11. Joseph Fiennes and Stockard Channing respectively play Jackson and Taylor with an uncanny likeness.
"Our Urban Myths are stories that have been passed down over time and have now become part of urban folklore," said Sky Arts. "But are they true? We take a slightly tongue in cheek, mischievous – and deliberately ambiguous – look at what might have happened."
Elsewhere, Bob Dylan stumbles around London suburb Crouch End in search of Eurythmics man Dave Stewart, while Cary Grant uses LSD for 'therapeutic' reasons. The show airs on January 19.