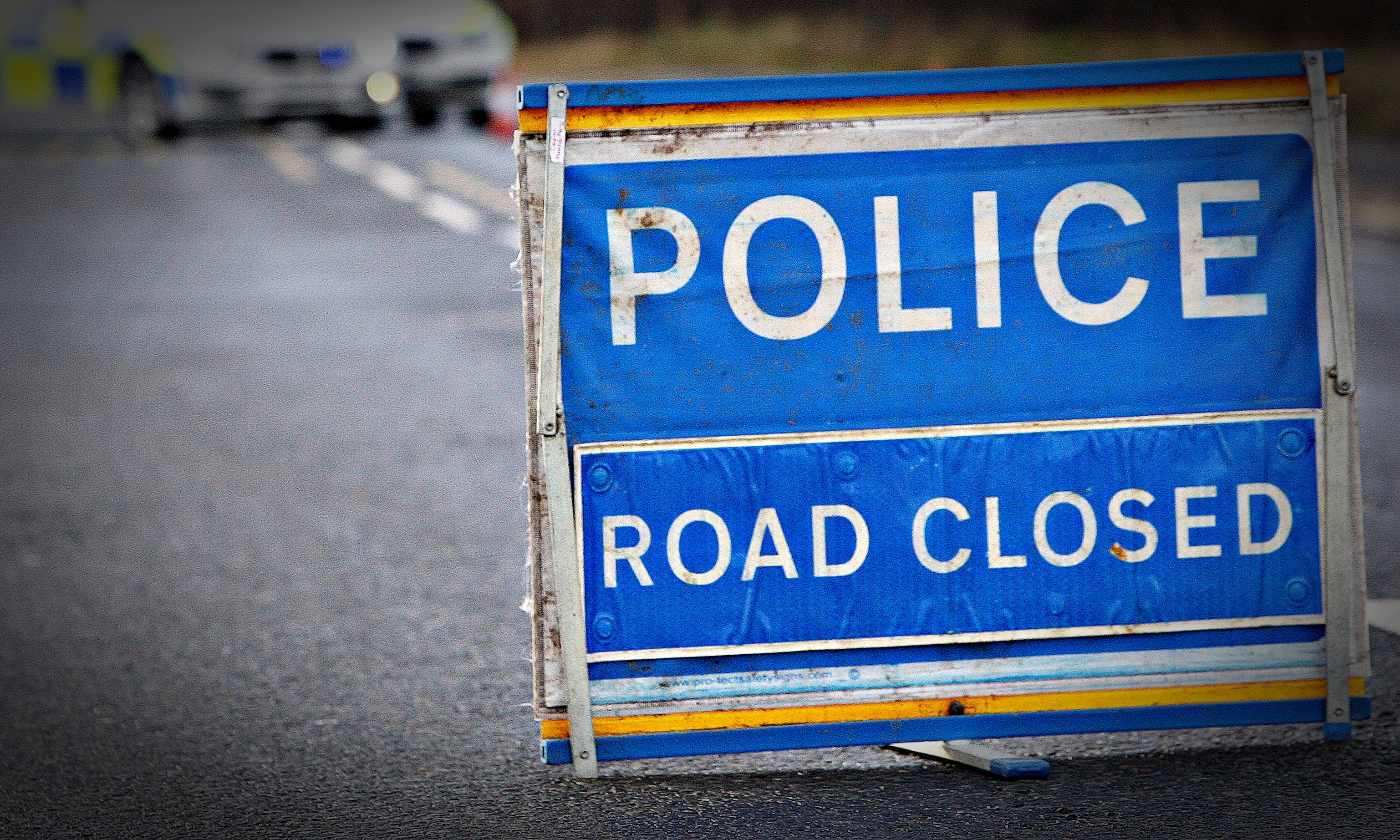 A man has been taken to hospital with a head injury after being struck by a car in Dundee on Friday.
The accident happened outside Ancrum Primary School around 5.05pm.
The pedestrian was involved in a collision with a green Renault Clio.
A passing fire crew happened upon the accident and stopped to give the man first aid before the arrival of police and the ambulance.
Ancrum Road was closed while the incident was being dealt with.
The injured man was conscious and breathing throughout but suffered a head wound which was bleeding.
The female driver of the car was unhurt.
The man was taken by ambulance to Ninewells Hospital.
His injuries are not life-threatening.