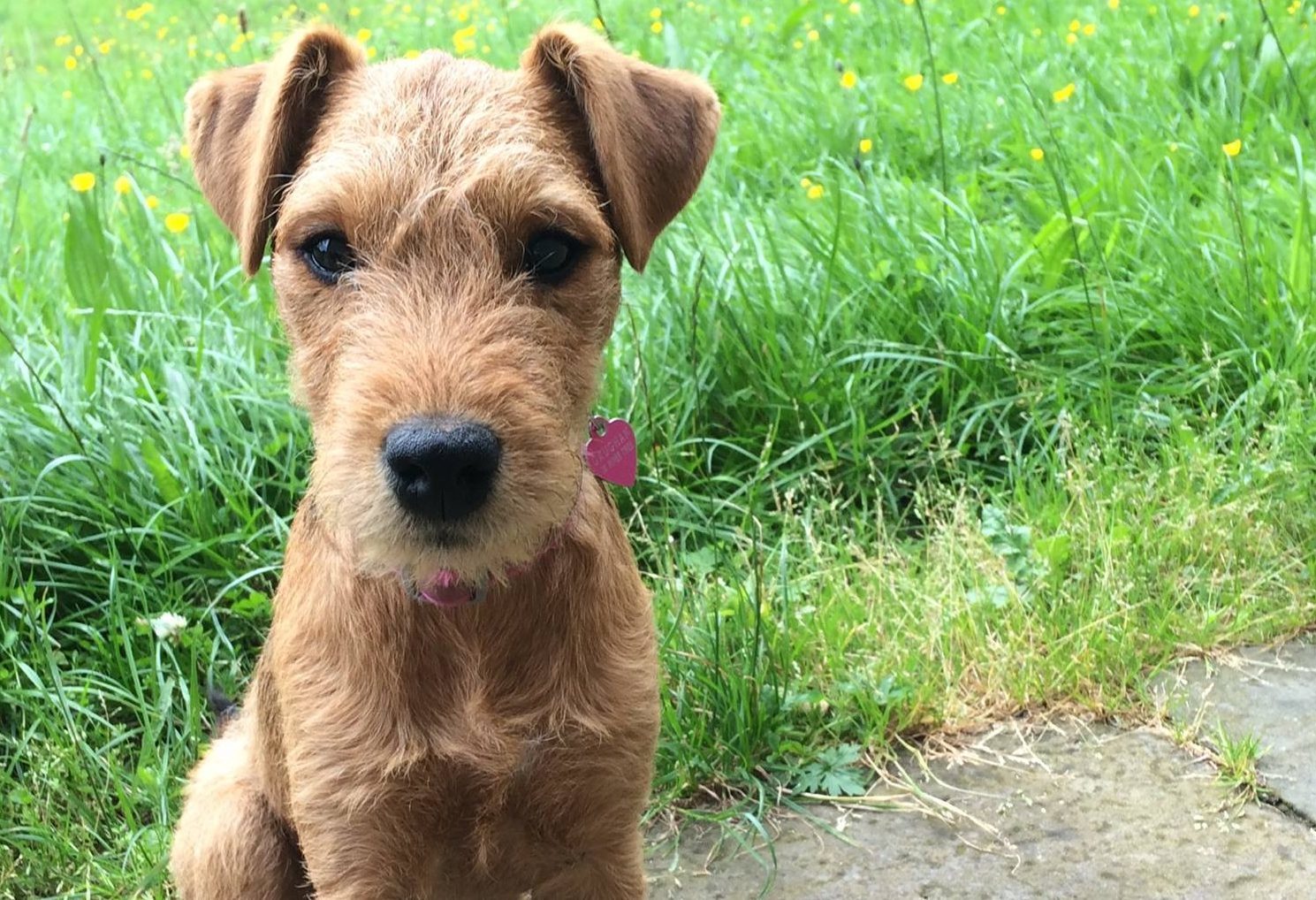 The owner of missing dog Bella believes several credible sightings of her vanished pet have been recorded.
Bella, a 10-month-old lakeland terrier, disappeared while walking with owner Sheila Gaughan in Balgay Park late last month.
Staff from Dundee City Council's environmental services department and firefighters dug up part of Balgay Cemetery to try to locate Bella.
Search dogs and specialist camera equipment were also used, to no avail.
Despite having no luck so far, volunteers have continued to search for Bella day and night.
Bella's owner, Sheila, now believes searchers are getting closer to finding her pet.
After sightings were reported at the weekend, volunteers turned out to search last night and reported several more sightings.
Sheila said: "She (Bella) spent most of the night running and the numbers of people there meant we have a clear indication now of the area she is covering.
"The sightings seem to coincide with my car driving in to the park so we think she is listening for it.
"The last sighting at 12.20 was back at the bottom of the stairs where the first one was. I was at the top and came down.
"The man who saw her said she stayed near him and watched for a while and even came closer when he spoke quietly to her and clearly wagged her tail but as soon as he took a step forward she was running back up the hill
"I made my way straight down but she was nowhere to be seen."
Sheila continued: "I walked all over the area quietly shouting for her and also waited there until 3am in case she came back but she didn't.
"I've moved the cameras to incorporate the area where she's crossing over the hill and have put food at them, am going up now to look about and collect footage and will look at it this morning.
"She seems to want to get home but is still too scared and doesn't quite know how to."