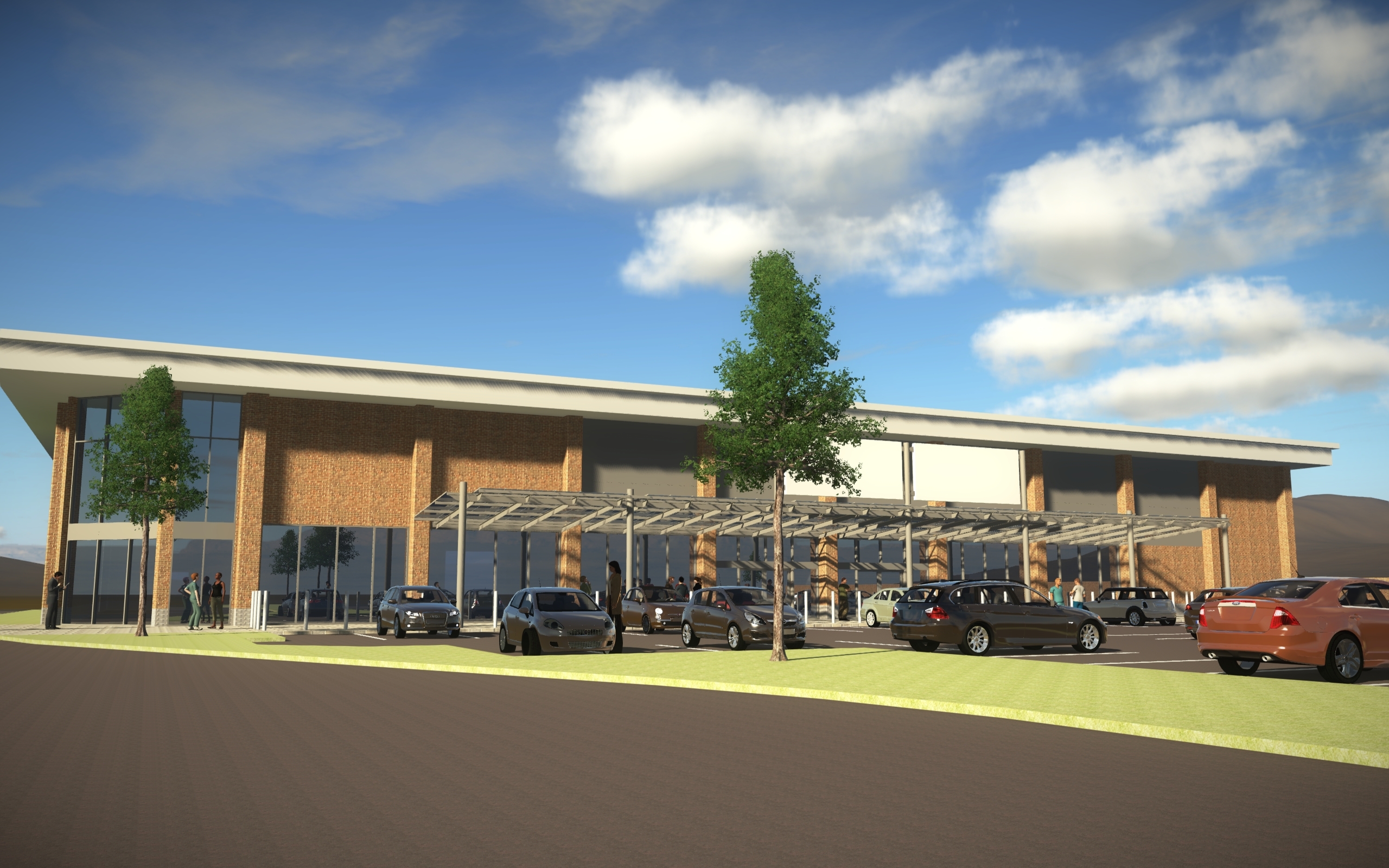 Owners of the Stack Retail Park in Lochee have unveiled fresh £5 million, 60-job plans for for a toy store and gym on the site.
The project replaces the controversial scheme for a Sports Direct store and gym of a similar overall value which has fallen through.
TJ Morris Ltd, the business behind the Home Bargains discount brand, has submitted fresh planning proposals with Dundee City Council for the former Venue nightclub unit.
It was granted permission for a £5m Sports Direct Fitness development in 2015, but the sports store and gym project has now been abandoned.
A planning application for the Sports Direct development, which promised more than 100 jobs, was approved by the council in November 2015, subject to conditions over what it could sell.
Sports Direct, run by Newcastle United owner Mike Ashley, applied for some of the restrictions to be removed, but his company then endured a challenging period of trading.
Nigel Bennett for TJ Morris Ltd. said there had been 18 months of delay and uncertainty over Sports Direct's plans during which TJ Morris as landlords had kept their contractual obligations.
"I am now pleased to say our legal agreement with Sports Direct has terminated and we are now able to bring forward new plans for this important location at The Stack," he explained.
It is now proposed that the former Venue nightclub, which has lain vacant for around 15 years, will be converted into two separate 15,000 sq ft units for a retail store and gym.
Mr Bennett said Smyths Toys Superstores – offering toys, baby, outdoor and gaming products – is a growing brand and will be a new retail name for Dundee.
"Smyths have been looking to gain a presence in Dundee for a number of years now with the Stack being their preferred option.
"The other unit is earmarked for a leading gym and fitness operator and negotiations are at an advanced stage to bring another new brand to Dundee offering affordable, high-spec gym facilities."
Sinead Byrne, joint head of marketing for Smyths Toys, added: "We have been looking at Dundee as an important market for our growing brand in Scotland and we believe The Stack is exactly the right location for us."
Mr Bennett added: "This is further proof of our business's commitment to The Stack and is a key piece of the jigsaw in completing our plans for the park.
"We are delighted to have attracted such strong brand names to Dundee and we look forward to our plans being considered by city planners in due course.
"If successful we hope to have both these businesses trading without any further delays, bringing £5m investment and 60 new jobs for local people."