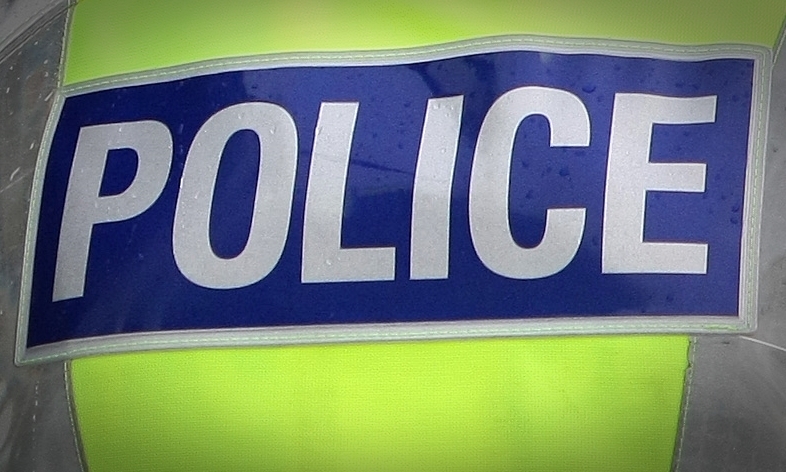 A Dundee woman who was sexually assaulted in a city car park as a child has appealed for the passer-by who helped her to get in touch.
The woman, who cannot be identified for legal reasons, said that she had blocked out the assault for a long time but is now ready to thank the man who confronted her attacker and called the police.
The incident happened at the back of Superdrug on Lochee High Street in February 2012, when the victim was walking with a friend.
She said: "All I remember about the man who helped was that he was round 30 maybe, and bald.
"He was the one who stopped it. I was young so I didn't know what was happening and I believe if it wasn't for him I could have been raped, kidnapped or murdered.
"The reason I want to find him now is because I have always wanted to find out who he was, but didn't want to bring it all back up but now the time feels right.
"I just really want to thank the man for what he did that day, he stopped my attacker from leaving so I got justice. I'm happy with that as he can't ever hurt anyone else the way he hurt me."
Hugh Flynn, 66-years-old at the time, was sentenced to 16 months in prison and placed on the sex offenders register for 10 years.
The pensioner, who lived at Clement Park Place at the time of the incident, admitted indecently assaulting a girl under the age of 13 on February 23 by kissing her on the mouth and placing his hand under her clothing.
On the day of the assault the victim was with a friend in Lochee High Street and as they passed a footpath leading to a car park behind the shops they heard a man call out to her.
The girl left her friend and walked into the car park, where Flynn sexually assaulted her.
A man, who was parking his car at the time, witnessed the assault and confronted the pensioner, leading to a heated exchange of words.
The motorist stopped Flynn from leaving and called the police, while the girl walked away.
If you are the motorist in question and wish to get in touch, please e-mail reporters@thecourier.co.uk or call 01382575236.